Wujie, Yunhai Yoga Light Travel
Modern people are under a lot of pressure from work and life. They don't want to stay at home during the rare weekend holidays. They want to go into nature but don't want to force their own itinerary. This often reduces the motivation to go out. If you also have the same aspiration as Xiaobian, Then this yoga trip combined with nature will definitely meet your expectations and enrich your vacation, body and mind.
We thought about planning a healing trip, so we chose Wujie in Renai Township, Nantou, because it was voted the first place by netizens as the most beautiful secret realm. As for the itinerary, we also arranged to go to the Siyuan Suspension Bridge, Laramis Waterfall, Momonaru Waterfall, etc., most importantly, we also invited professional yoga teachers to come with us and take us to experience yoga in the sea of ​​clouds in the martial arts world.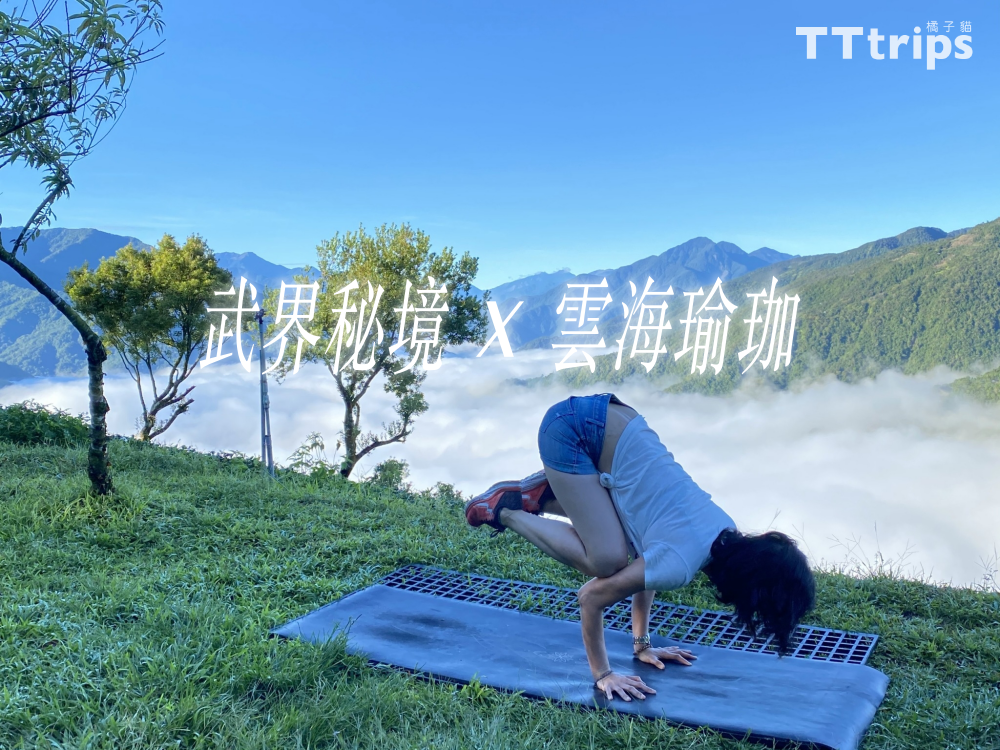 Latest departure date
*This itinerary is planned as a two-day tour. If you want to experience the outdoor yoga one-day tour first, you can refer to: Taipei Outdoor Yoga Camp
Detailed itinerary|The first day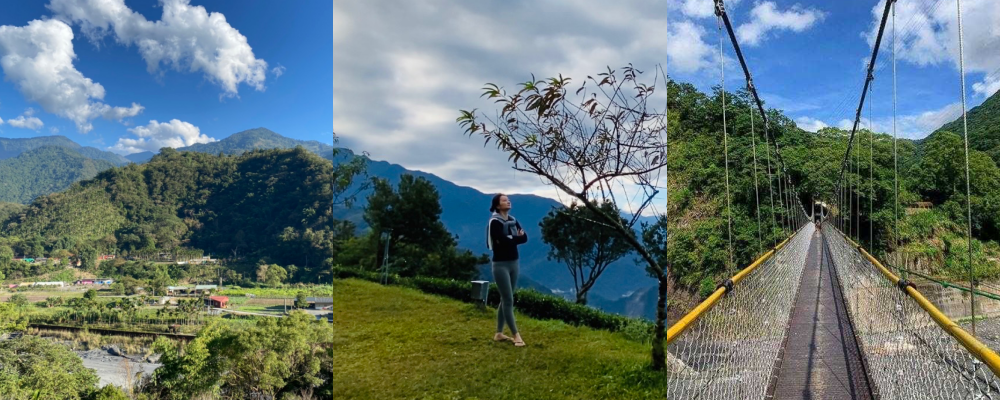 07:30 Meet at Taipei Main Station South Gate 3 > Lunch in Puli > Go to Siyuan Suspension Bridge > Laramis Waterfall > Momonal Waterfall > Free at leisure > B&B dinner > Enjoy a peaceful night with tea or coffee after dinner
▎Breakfast: take care of yourself
▎Lunch: Puli Delicate Cuisine
▎Dinner: B&B Small Hot Pot
▎Accommodation: Qingtian Mountain Room or B&B of the same level
Detailed itinerary|Second day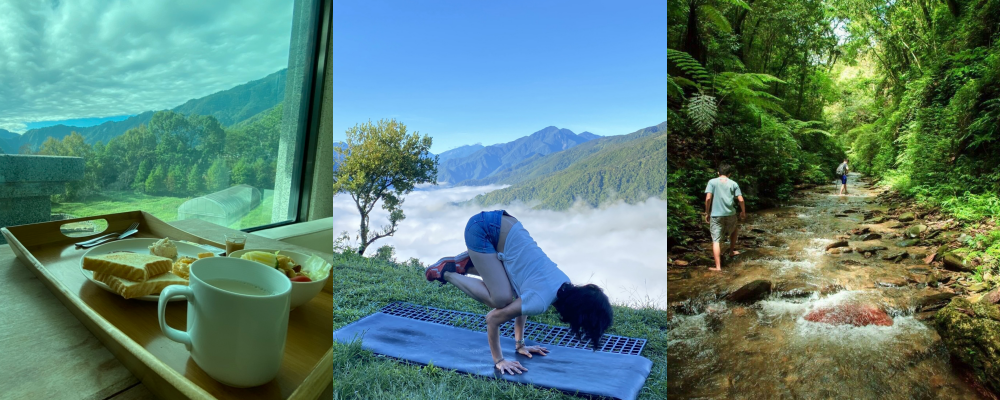 Yunhai Yoga (a 75-minute practice session with the singing of insects and birds in the sea of ​​clouds) > Taste the tea ceremony of the four seasons > Explore the secret realm (experience the Taiwan version of the Amazon jungle Shuoxi) > Return to the homestay to pack up equipment > Lunch in the Wujie tribe > Go to Aowan Da to enjoy the maple Wanda Forest Recreation Area) > Back Home (Back to Taipei Main Station)
▎Breakfast: Dine at the homestay
▎Lunch: Wujie tribal dishes
Nantou Wujie|The Hometown of Clouds in Wonderland on Earth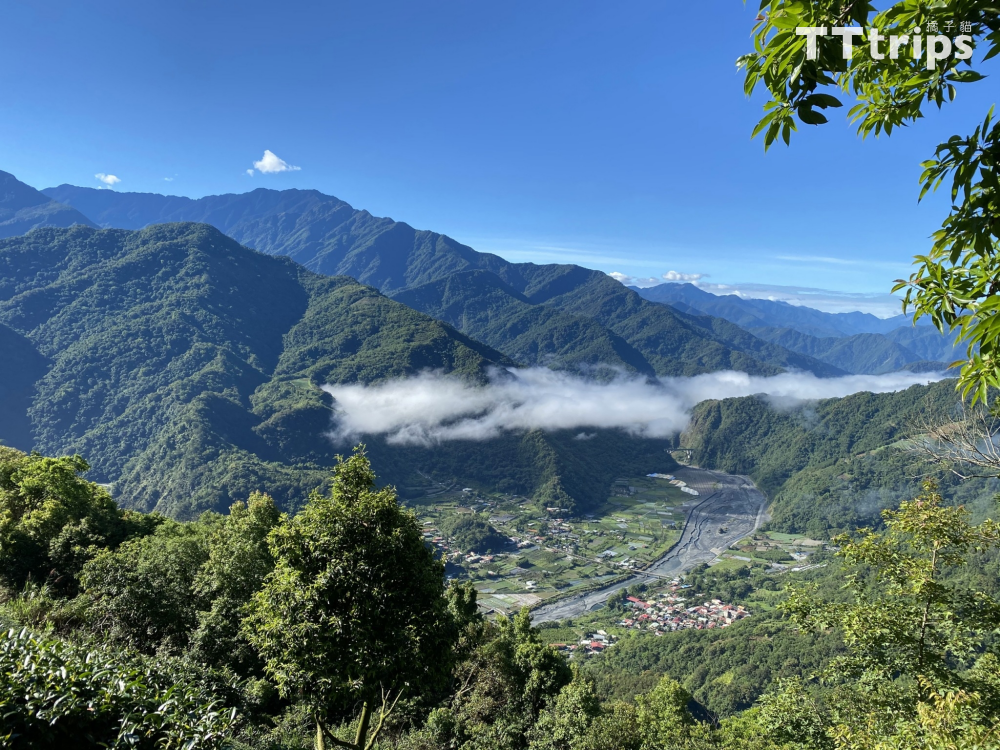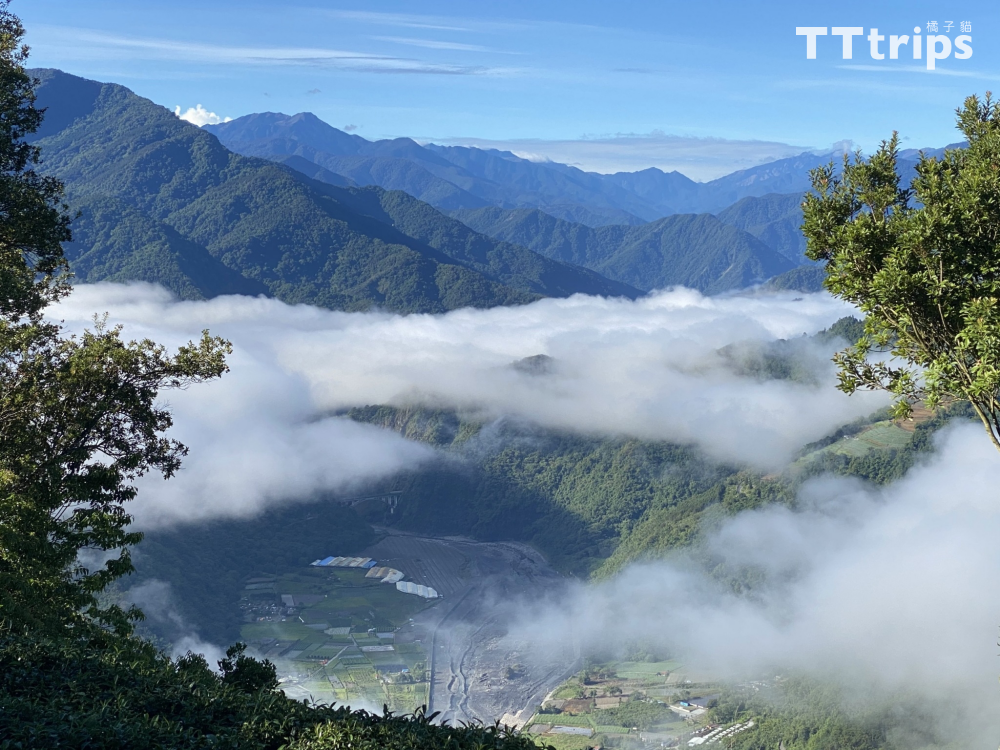 Wujie, located in Renai Township, Nantou, is about 800 meters above sea level. It is the northernmost tribe of the Bunun ethnic group. In the early days, the transportation was inconvenient and it was not easy to get there. Until recent years, it only takes 45 minutes to drive from the foot of the mountain, but Wujie has retained a modern city. The original tranquility that people yearn for most, in addition to the abundant water and air due to the terrain, the sea of ​​clouds and cloud waterfalls can be seen here all year round, so it was named by netizens as "Fairyland on Earth, Hometown of Clouds".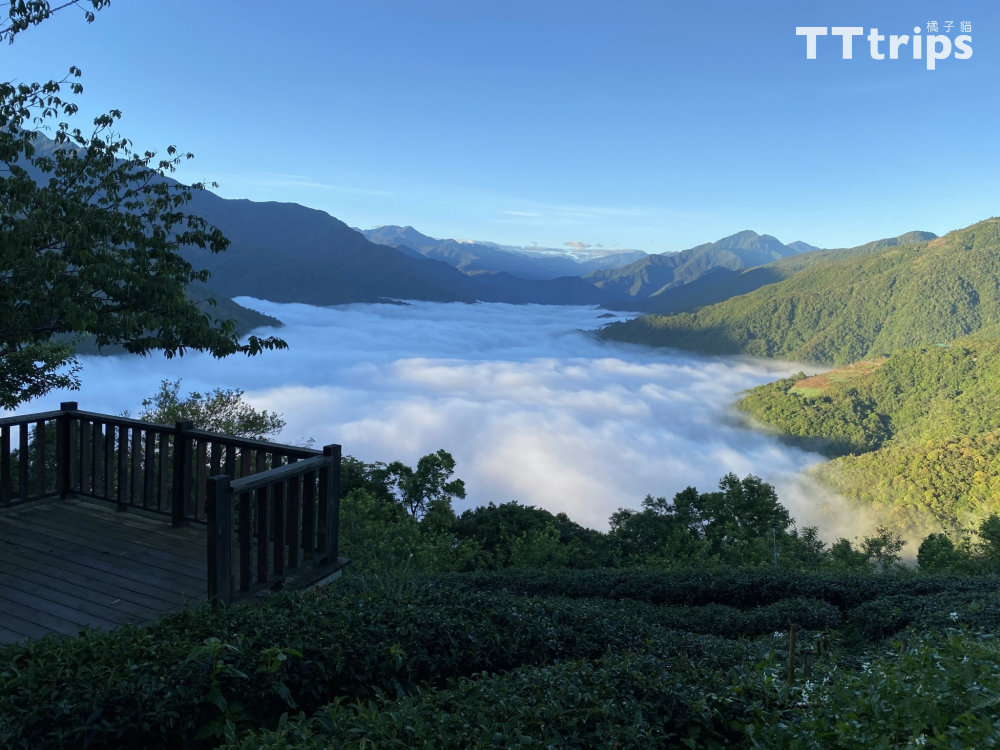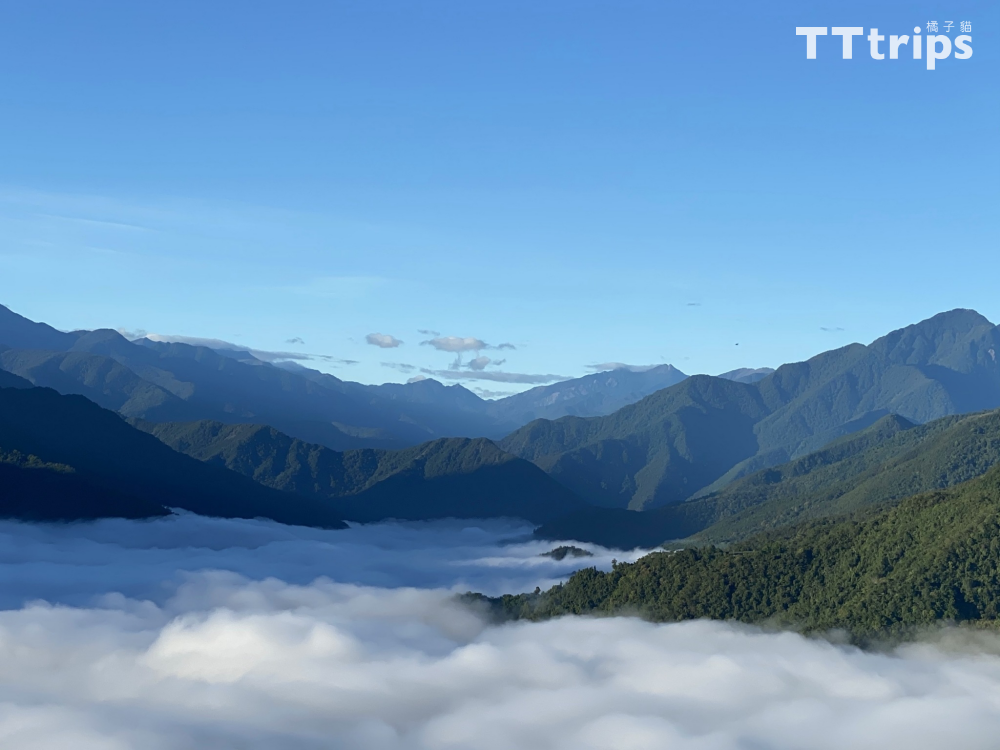 The main reason why we chose this place this time is that we are attracted by the "cloud scenery" in the martial arts world. Especially in the early morning, the sea of ​​clouds and cloud waterfalls are most likely to appear. At this time, not only the scenery is beautiful and the air is fresh, it is also the most suitable for yoga to start when the sun is gradually falling. When we were on a trip, we arranged to do yoga on the platform next to the sea of ​​clouds the next morning to maximize the healing of both body and mind.
Yoga Experience | Accompanied by the sea of ​​clouds and the chirping of insects and birds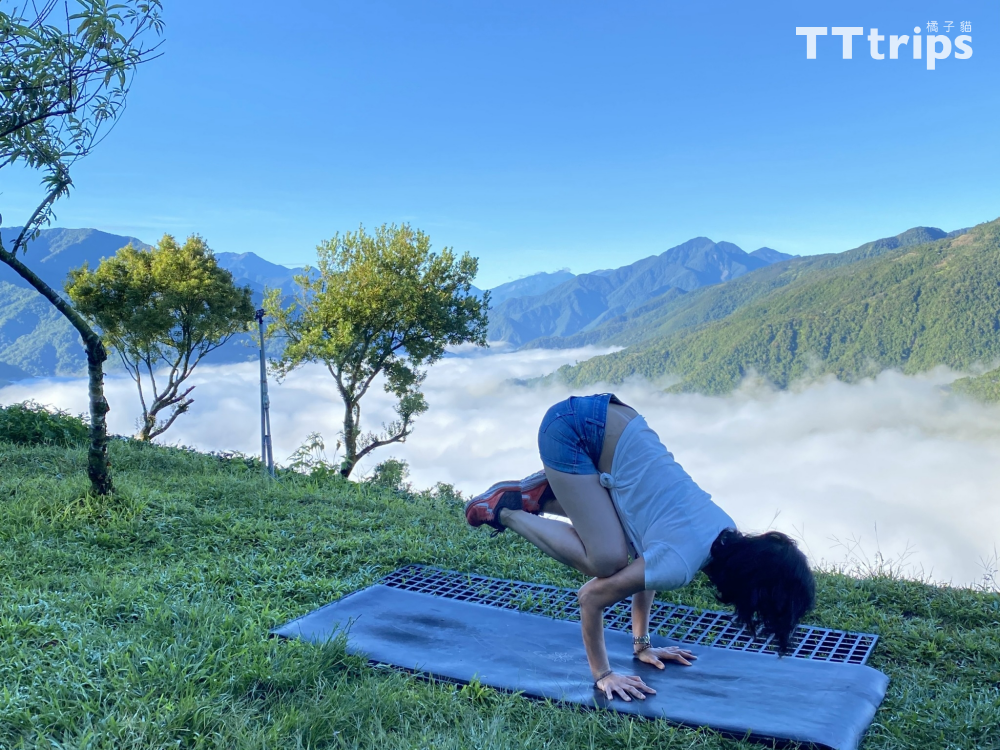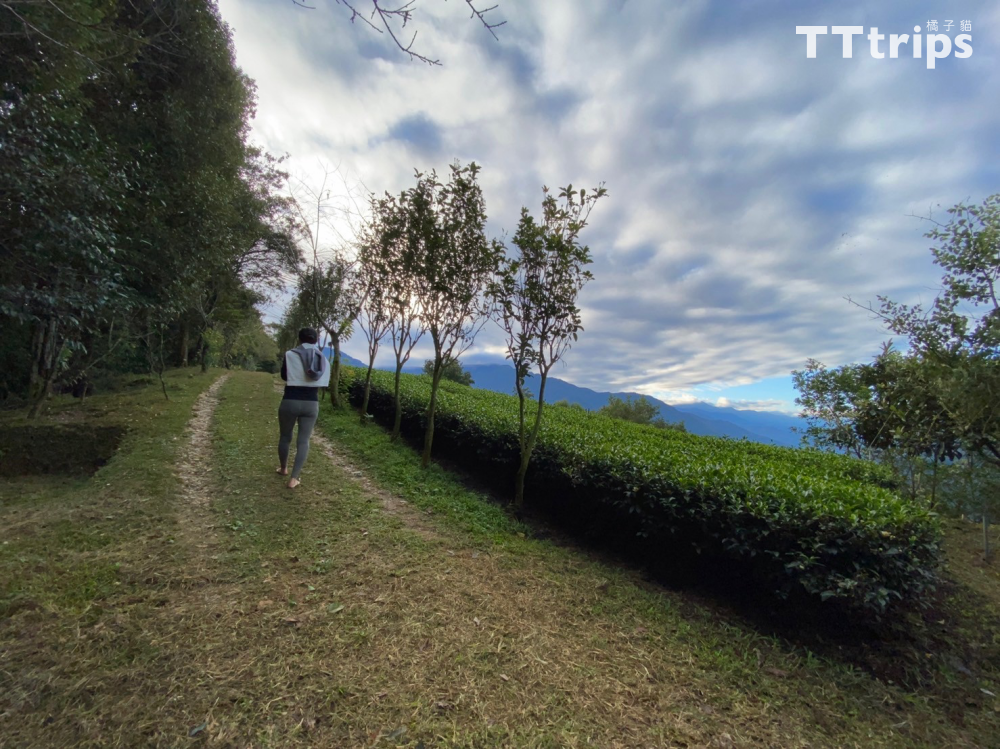 If I had to choose an exercise that is most suitable for blending into nature, I think it would be yoga. Although everyone starts to engage in yoga for various reasons, the same healing they get from yoga practice may be physical stress. It is the release of our soul, or our spiritual sustenance, but it cannot be denied that a certain part of us has been healed because of yoga, so this time we will go out of the classroom and use the power of nature to enrich the healing Diversified and interesting, it also allows more people to see different travel methods.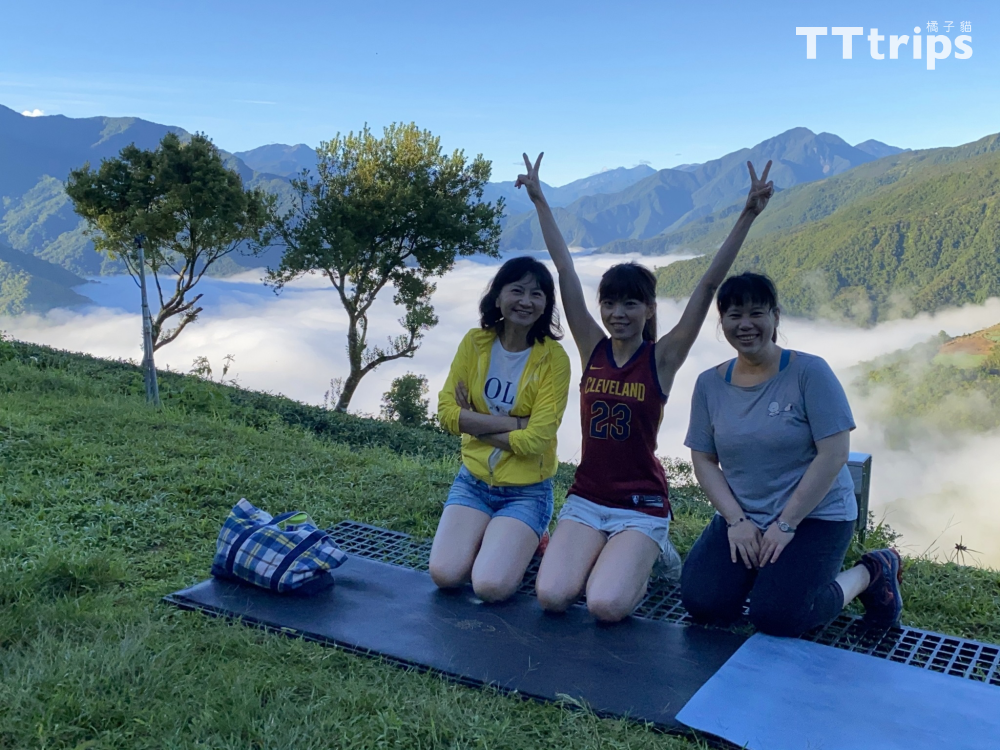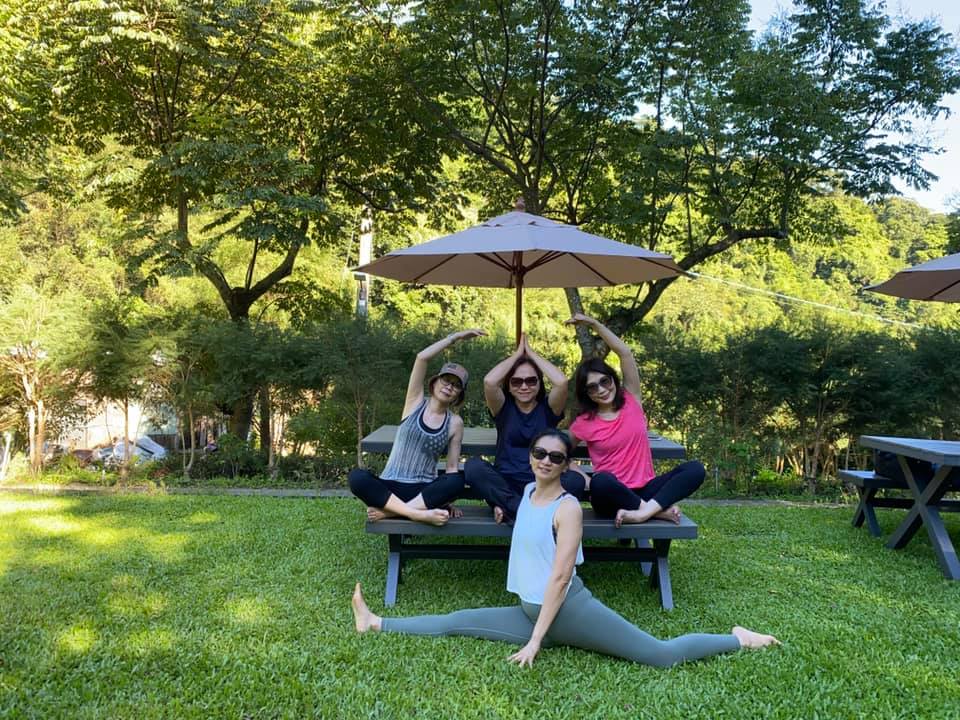 For this yoga light trip, we invited teacher Nico from Orange Cat Yoga to join us. The teacher once said, "Yoga teaching comes from sharing with sincerity. Don't worry about whether you will or not, only want and don't want to." The transportation of this trip , itinerary, accommodation, we have all planned for you, and then hand it over to Mr. Nico to show you the natural beauty, let's chat about yoga life together, if you want to try yoga, you also like to explore the secret realm, and also want Meet some good friends who love yoga, don't miss this trip.
Want to know more about Mr. Nico's introduction: Orange Cat Yoga-Wenshan Hall | Mr. Nico
For more yoga experience: Taipei Outdoor Yoga Camp、Yoga Class in Wenshan District, Taipei
For more yoga stories: Student Sharing|The Joy of Entering the Yoga World、How to start doing yoga at home? Five Steps to Home Yoga!