Itinerary
Practicing yoga can purify the body, bring strength, perseverance and tranquility to the mind, and let us stay in the city closer to nature. Orange Cat Outdoor Yoga Experience Camp, are you ready?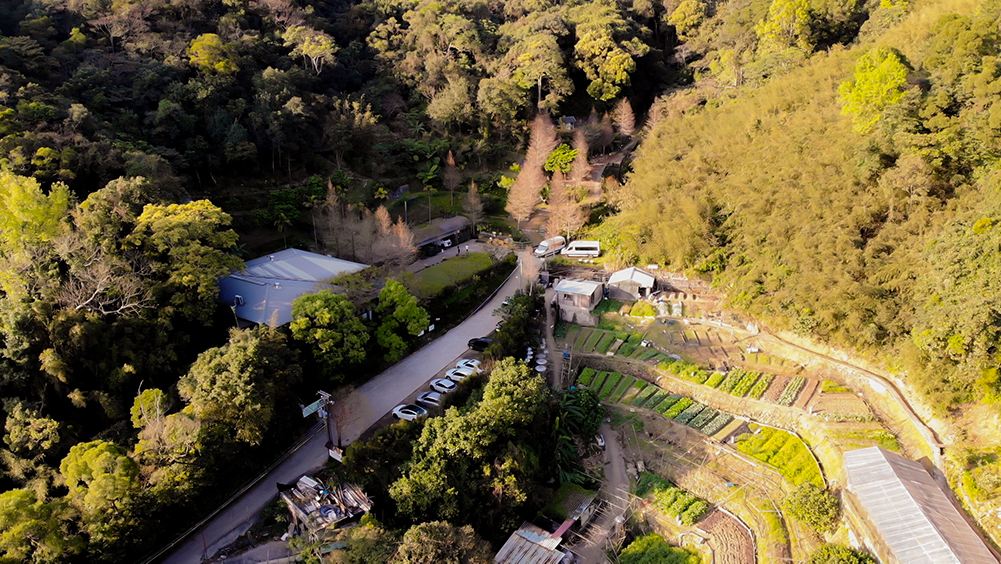 Outdoor Yoga Camp | Itinerary
10:00 Meet at Exit 1 of Taipei Neihu MRT Station
10:30 Arrive at Baishi Senhuo Leisure Farm
10:45~ 12:15 Nature Yoga Experience (Basic Yoga Course YOGA BASIC)
12:30~ 14:00 Shiraishi no-menu exquisite hotpot set meal (including special staple food: Matsusaka pork or sea bass or Hericium edulis)
14:00~ 14:30 Roaming the farm trail
14:30~ 15:45 Happiness Hill/Yoga Interactive Play Time/Photographing (outdoor)
15:45~ 16:00 Pack and take care of
16:00 Return to Neihu MRT Station
Nature Yoga Experience (Basic Yoga Course YOGA BASIC)
Are you busy with work and life, and have been under tense pressure for a long time
Or is it often inexplicably anxious, neurotic, and constantly turning around, unable to relax and not sleeping well?
In this class, I will follow Teacher Nico and give myself extra time to calm down.
Relax the body
Relax your head
Relax your heart more
Use breathing to drive stretching, listen to your own body and inner voice
This will be a healing journey of self-relaxation
You will find that relaxation is so simple
In the course, Teacher Nico will take everyone safely and step by step into yoga practice
In the romantic Fendorine atmosphere of nature, take off with peace of mind, have fun with yoga, and then land safely.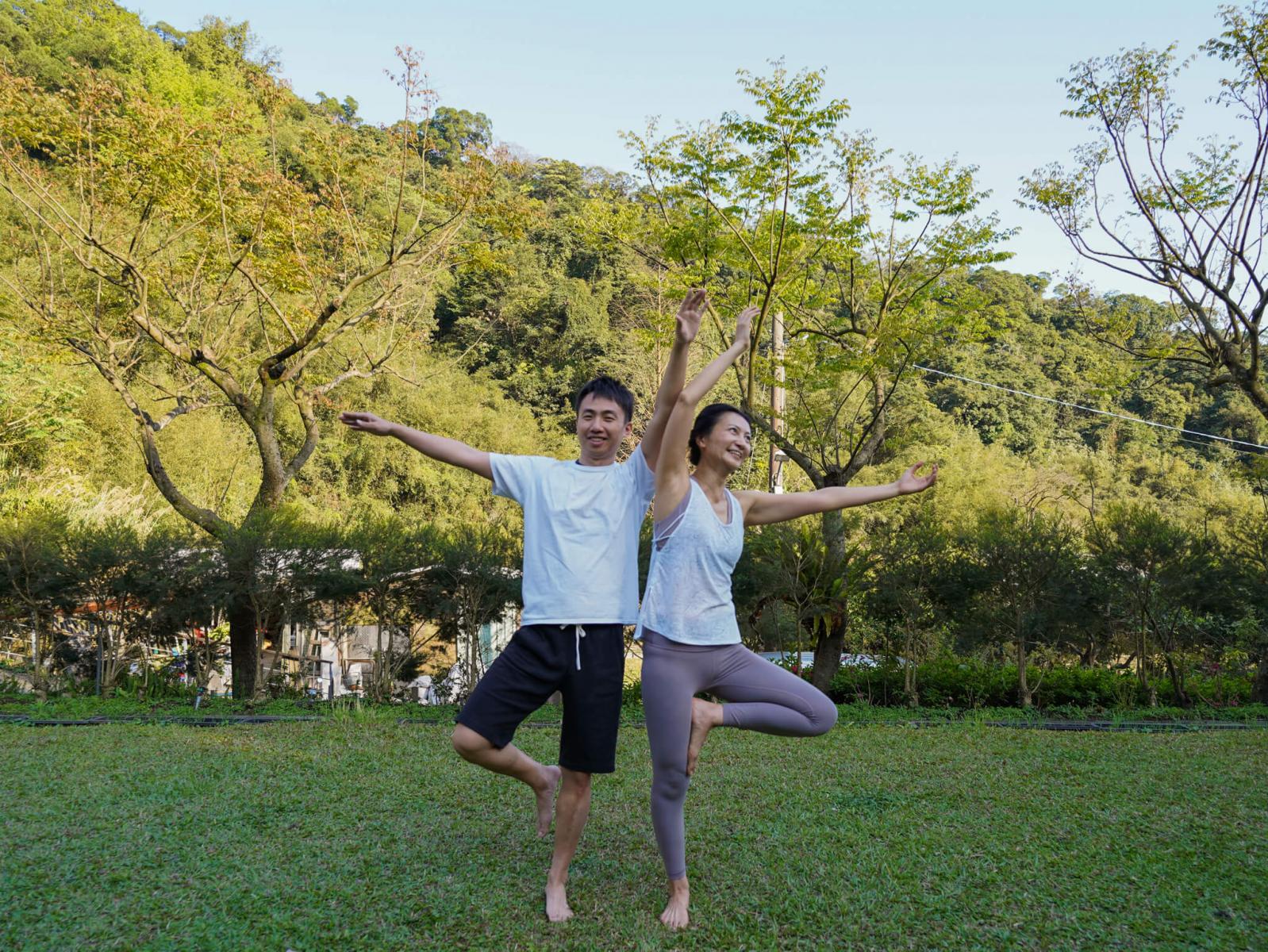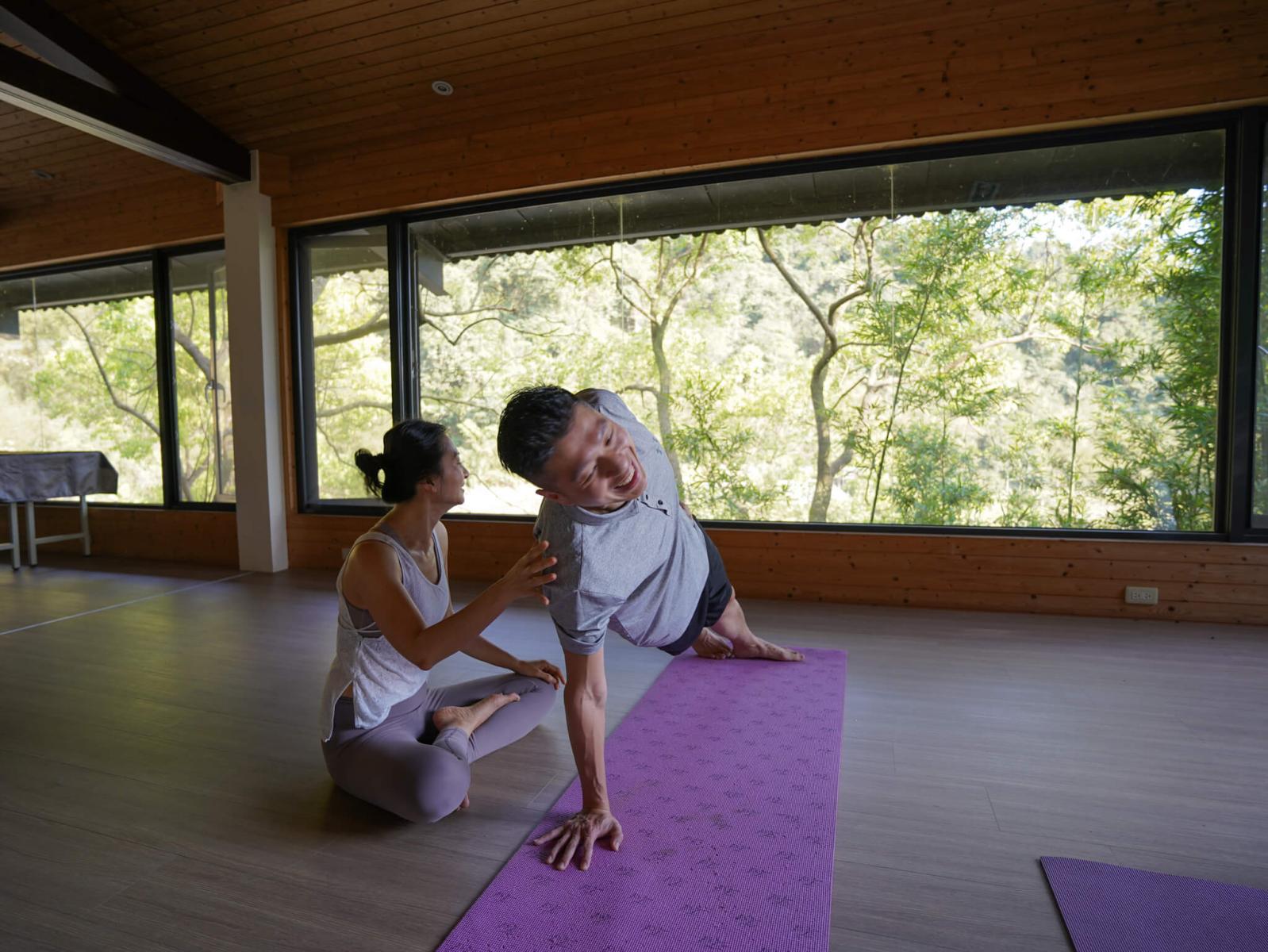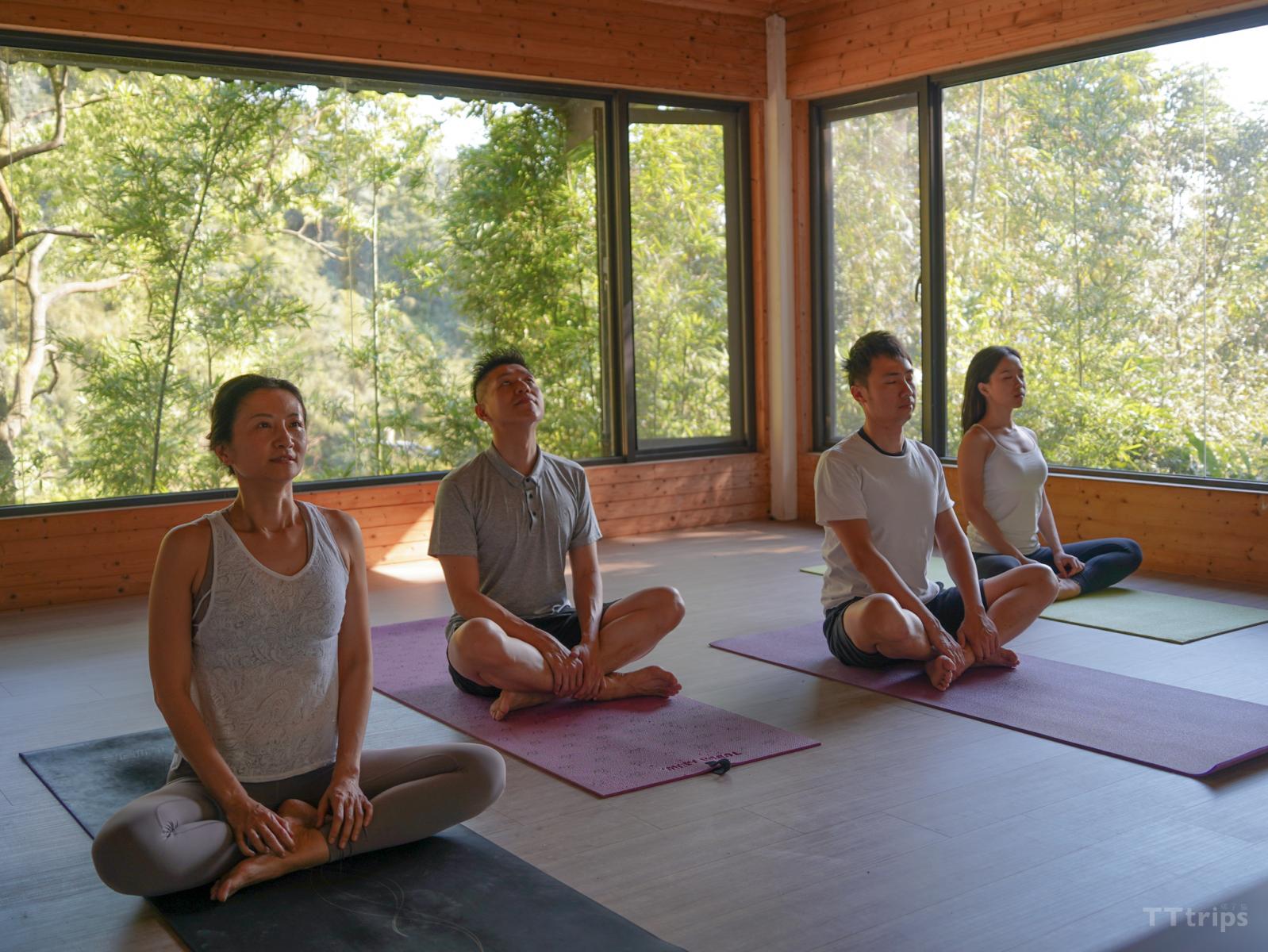 Latest Echelon
1. 11. September 2021 (Saturday) Time 10:00-16:00
2. 17. September 2021 (Fri) Time 10:00-16:00
3. 26. September 2021 (Sun) Time period 10:00-16:00
Application fee: NT 2,200/person
The cost includes: transportation, lunch, teacher's hourly fee, venue rental, insurance
Cancellation and refund
Passengers canceling the itinerary due to personal reasons, the fees will be processed in accordance with the standards of the "Domestic Tourism Stylized Contract" promulgated by the Tourism Bureau.
Classroom latest news