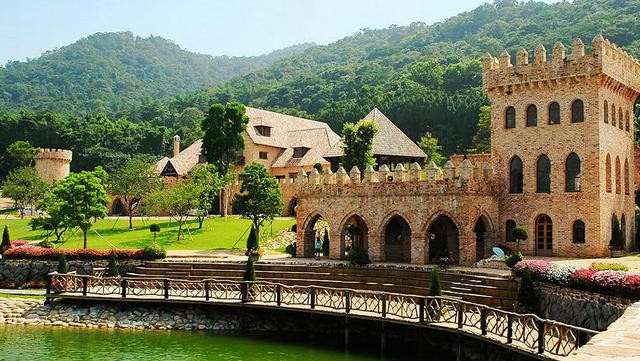 Taichung art and culture 1 day tour - Calligraphy Greenway/Xinshe Castle
Itinerary
•Route A: for friends
Taichung> National Museum of Natural Science > Calligraphy Greenway > Museum of Fine Art > Metropolitan Opera House> Maple Garden > Tunghai University > Taichung

•Route B: for pictures
Taichung > Moncoeur garden > purple windwill > Xinshe Castle(Summit Resort) > Lavender Forest > Miyahara (eye hospital) Yammy ice cream > Yichung Shopping Street > Taichung
►Duration:10 Hrs Duration
►Location:Taichung
►Driver Language:Chinese / English
1.Taichung one-day Private Custom Tour, Feel safe in the capable hands of qualified and experienced chauffeurs and a vehicle fleet maintained to the highest standards
2.Venture in Taichung and to destinations such as Calligraphy Greenway, Maple Garden, Moncouer Garden, Flowersea in Xinshe/ Xinshe Castle
3.Experience the art and culture in Taichung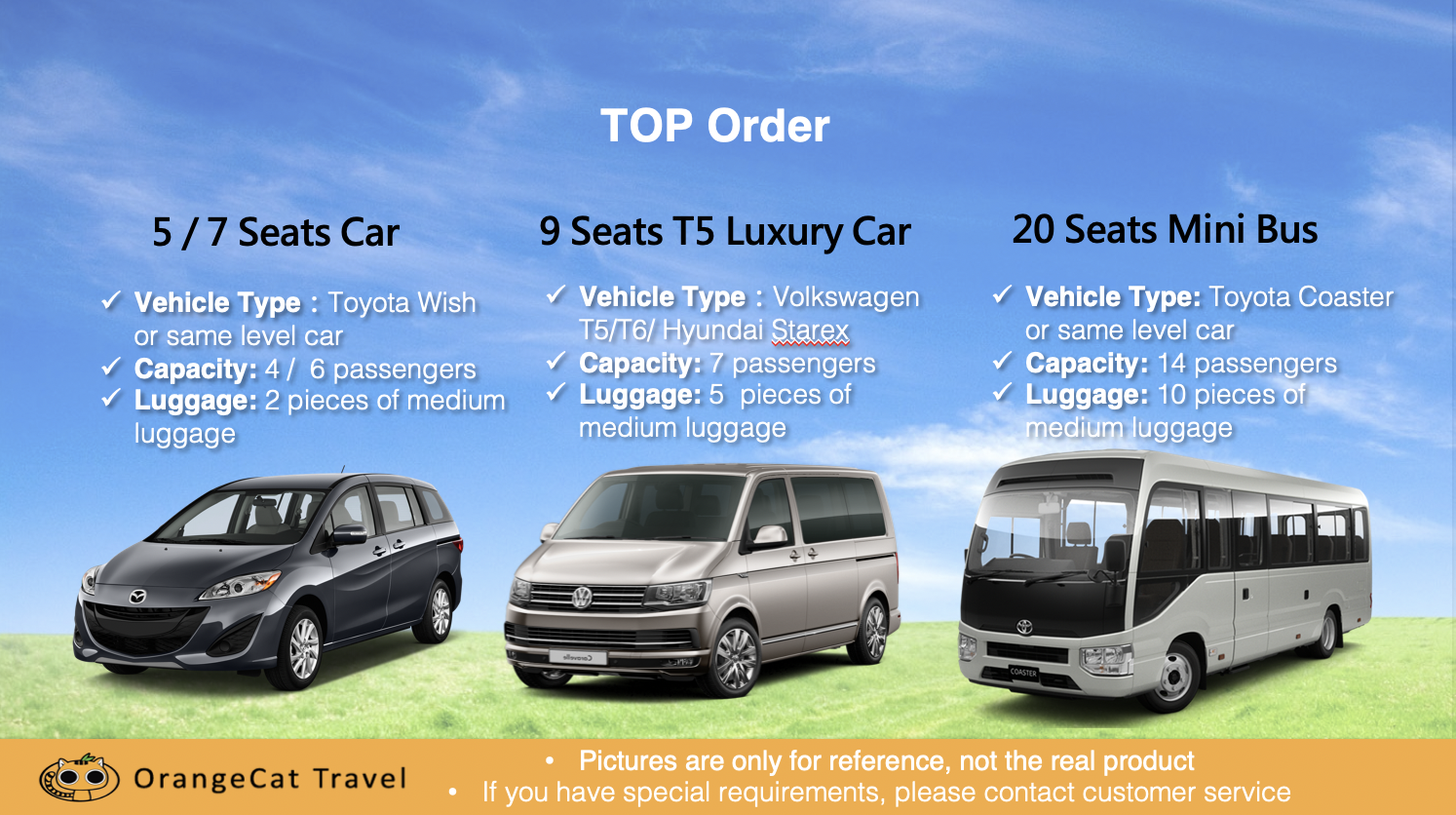 What You Can Expect
►Calligraphy Greenway
It's start from National Museum of Natural Science to WuQuan Parkway and is a large range of greenway landscape plan. Along this route, there're various of tourist attractions including Taichung Civic Square and Park Lane by CMP, giving the busy city a natural and relaxing area.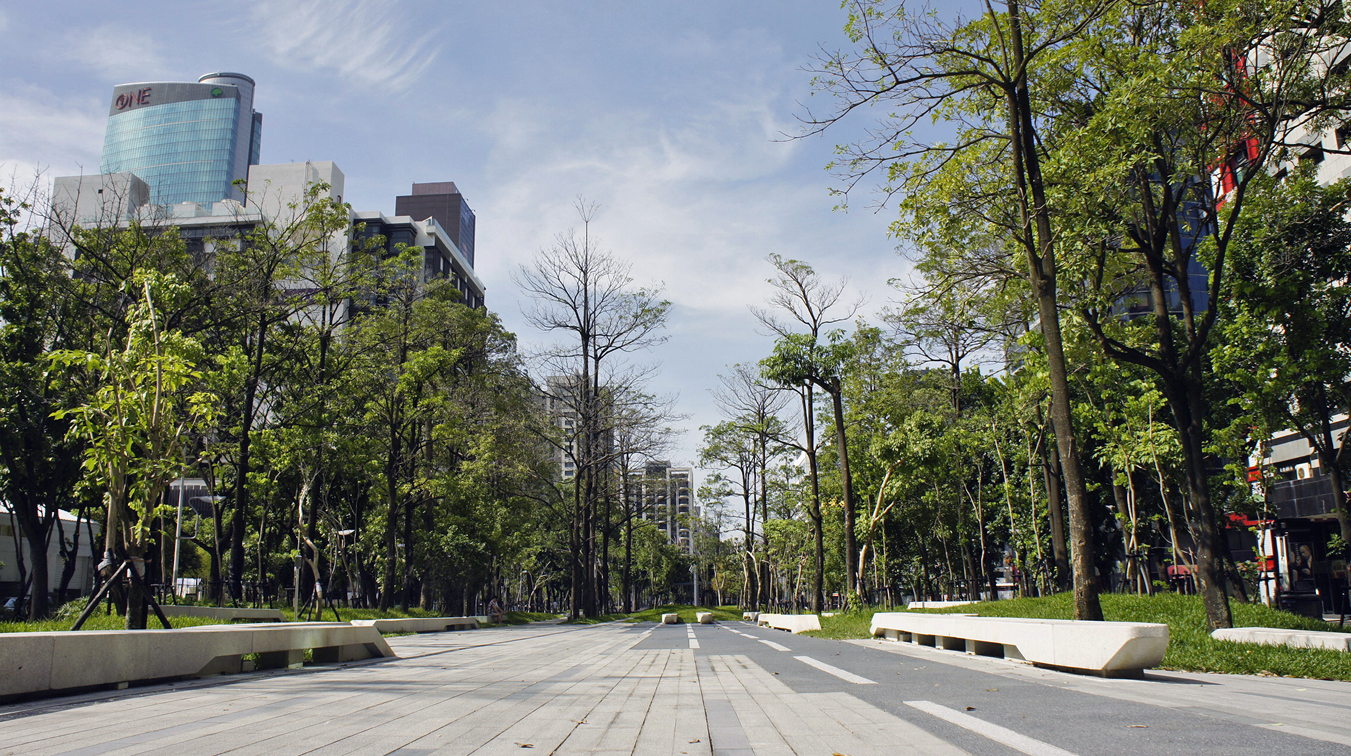 Attribution: Fcuk1203

►Maple Garden
It's called the lung of the city. Entering in the maple garden gives you the feeling as if you were in the forest and embraced by the nature. Many plantes are planted around so it also has the meaning of education. The quarter, pathway and artificial lake attract lots of people taking a stroll here no matter in the morning or at night.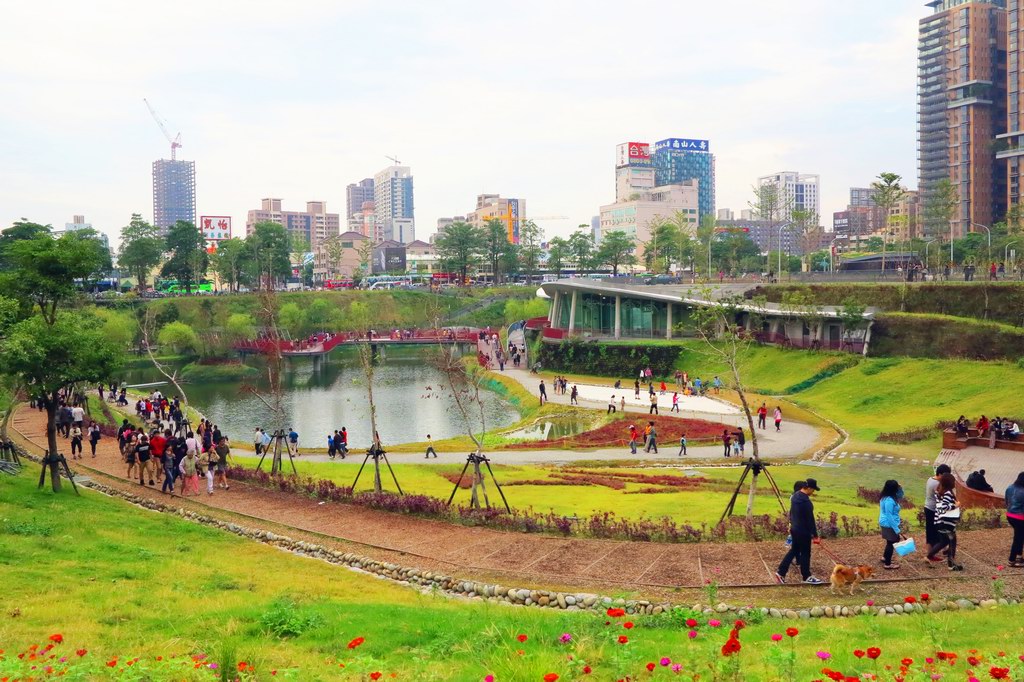 Attribution: 準建築人手札網站 Forgemind ArchiMedia
►Moncouer Garden
The whole area in Moncouer Garden is like in the fairytale where there're cute cabins and gardens. During the period of different festival, there're also different decorations which make you spend whole day taking pictures here. Besides, there're cultural and art souvenir stores here, too. It's a perfect schedule for family, friends and couples.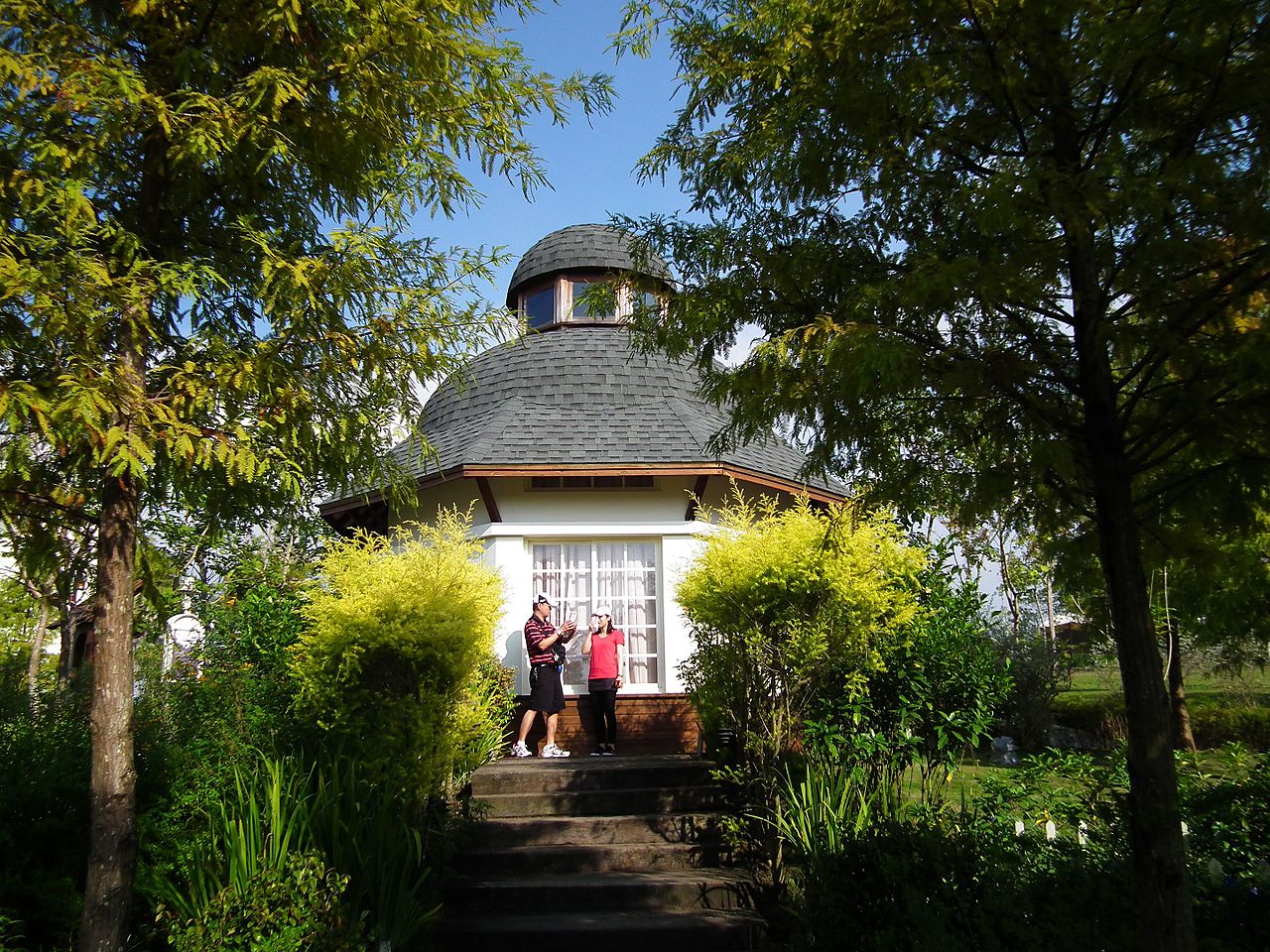 Attribution: lienyuan lee

►Flowersea in Xinshe/ Xinshe Castle
Flowersea in Xinshe a flower-landscape area in mid Taichung and is 30 hectares. The flowers include lavander, sage, cosmos, sunflower, Begonia, etc. The flower festival in Xinshe holds each year in November or December for about 2 weeks, attracting lots of foreign tourists.
It's full of ancien european architectures in Xinshe Castle. Entering here give you the feeling as if you were in the age of ancien europe. Although there aren't amusement facilities or fantastic shows, it's still a place suitable for family and couple to have a stroll.

▼Stunning landscape of Flowersea in Xinshe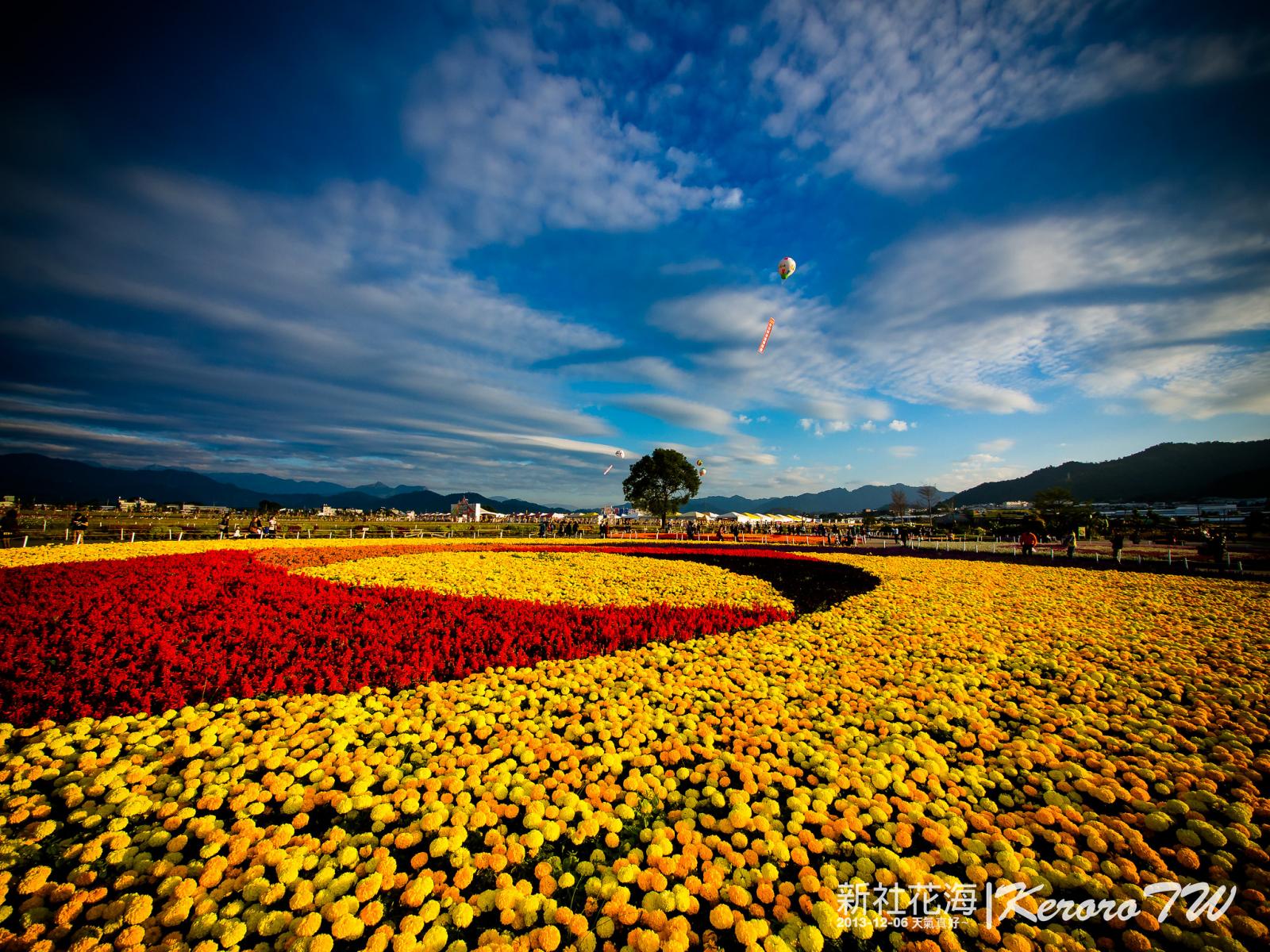 Attribution: 中岑 范姜
▼Xinshe Castle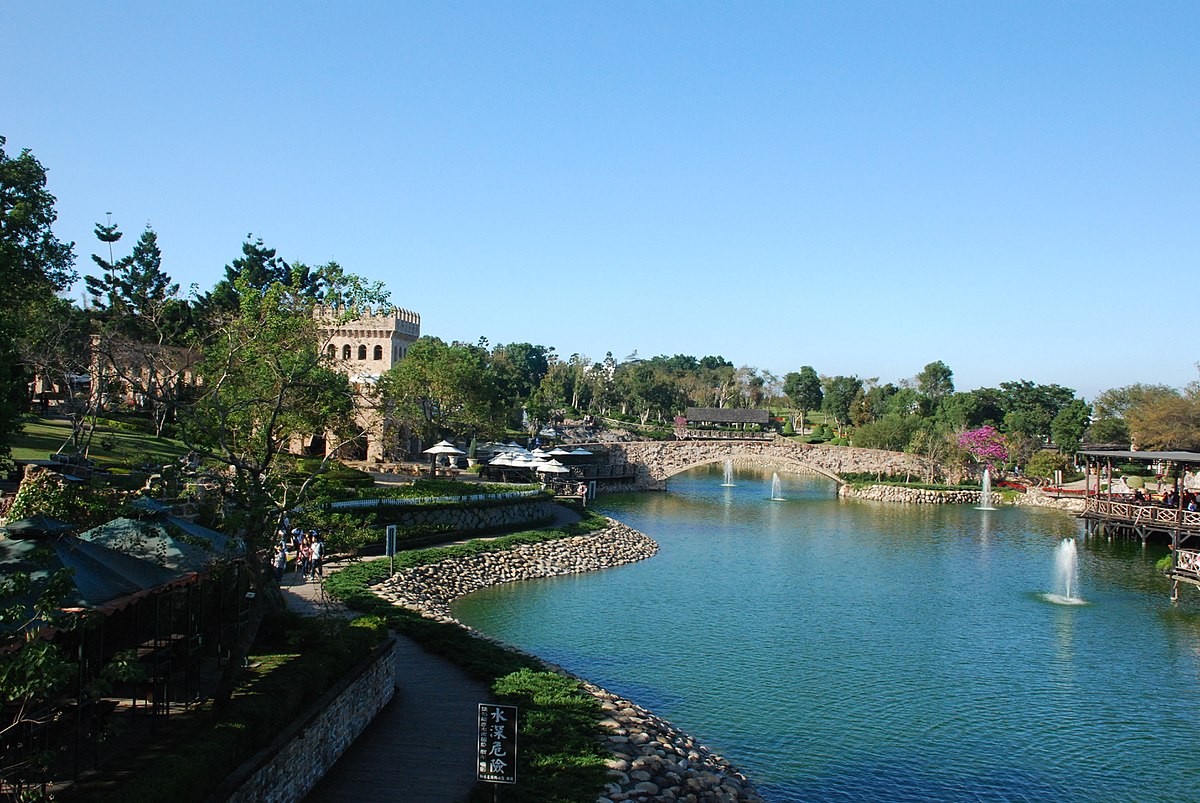 Attribution: 徐月春
Most Recently Reviews
(See More)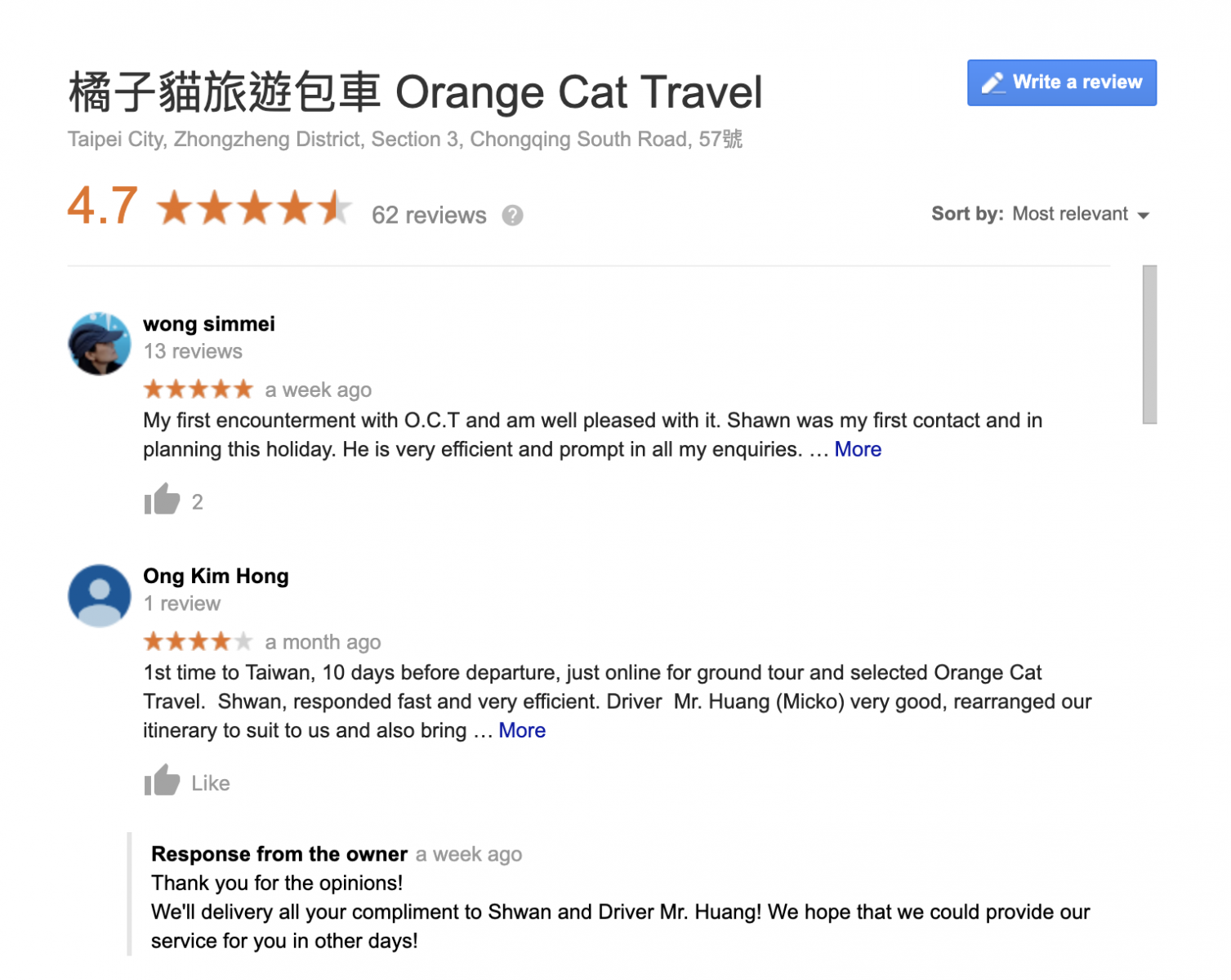 Price Detail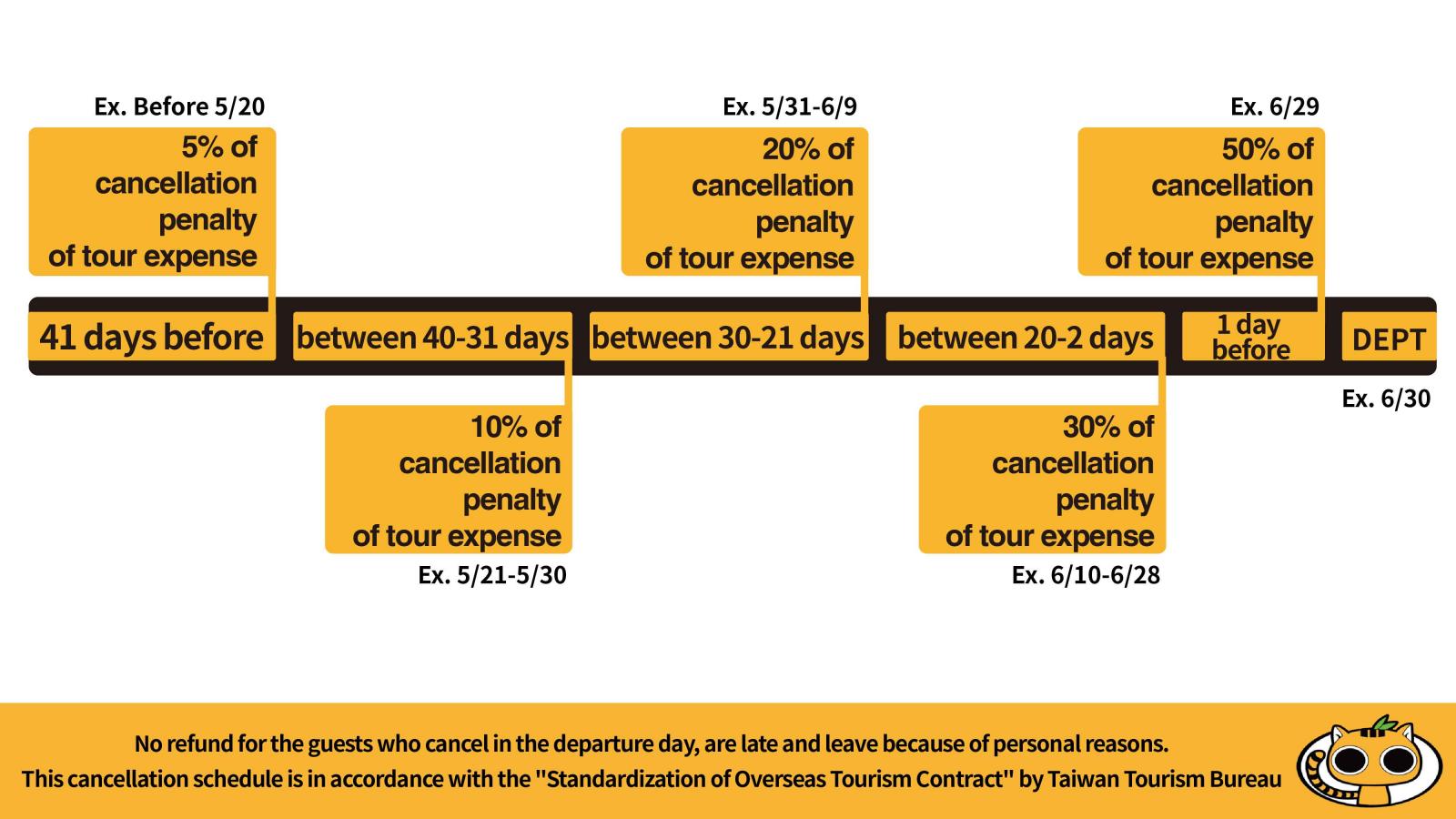 Cancellation Regulation