Itinerary
•Route A: for kids
Kaohsiung > Fongyi Tutorial Academy > Dadong Culture Art Center > Ciaotou Sugar Factory > E-DA Theme Park > Kaohsiung
•Route B: Hakka culture
Kaohsiung > Meinung Culture Center(Closed on Mondays) > East Gate Tower > Hakka Oil-Paper Umbrella DIY > Meinung Folk Village > Qishan Wude Temple > Qishan Old
•Route C: love river stories
Kaohsiung > Takao Railway Museum > Former British Consulate at Dagou > Kaohsiung Library > Kaohsiung Art Museum > Cruise on the Love River > Fishermen's Wharf > Kaixuan Night Market > Kaohsiung
►Duration:10 Hrs Duration
►Location:Kaohsiung
►Driver Language:Chinese / English
1.Kaohsiung Custom Tour, Feel safe in the capable hands of qualified and experienced chauffeurs and a vehicle fleet maintained to the highest standards
2.Venture beyond the city for the most convenient day trip to destinations such as Meinung, love river, E-DA Theme Park and other tourist attractions
3.Experience the art and culture in Kaohsiung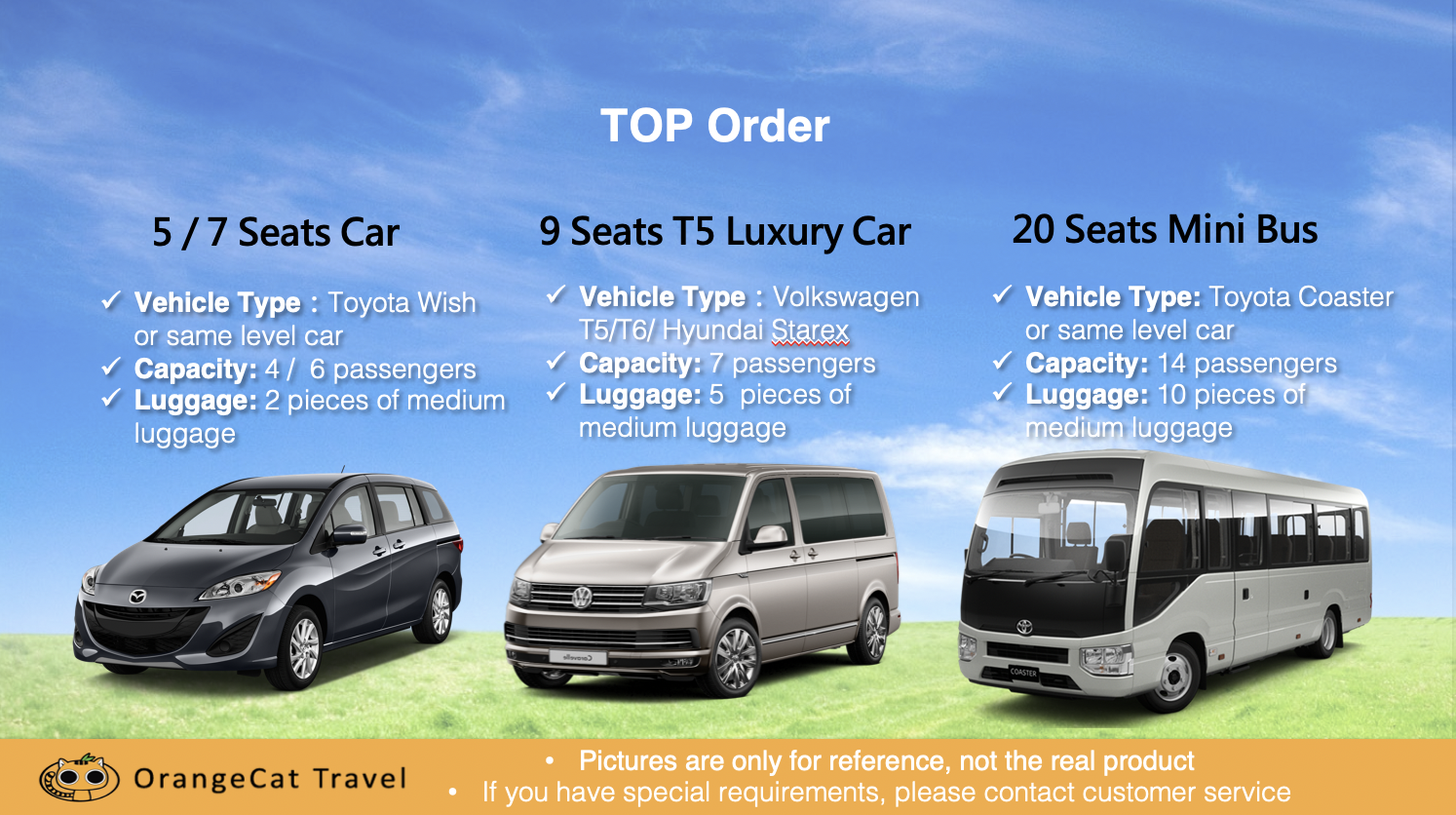 What You Can Expect
►E-DA Theme Park
Inspired by Greece, there're mainly three areas in the theme park: Acropolis, Santorini mountain city and Troy castle. There're exciting facilities and facilities for kids. In 2017, the new facility "VR city" became a popular tourist attraction. You could spend whole day enjoying here.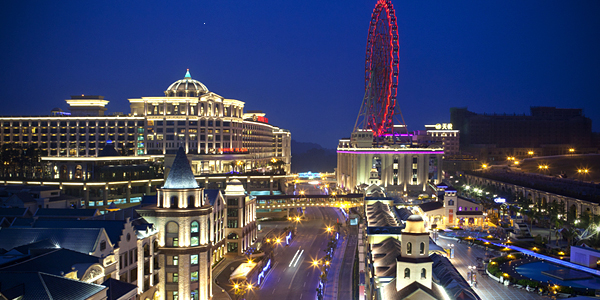 ►Meinong
Meinong district still retain abundant Hakka culture and is one of the most famous Hakka culture area in southern Taiwan. You could enjoy the Hakka culture here.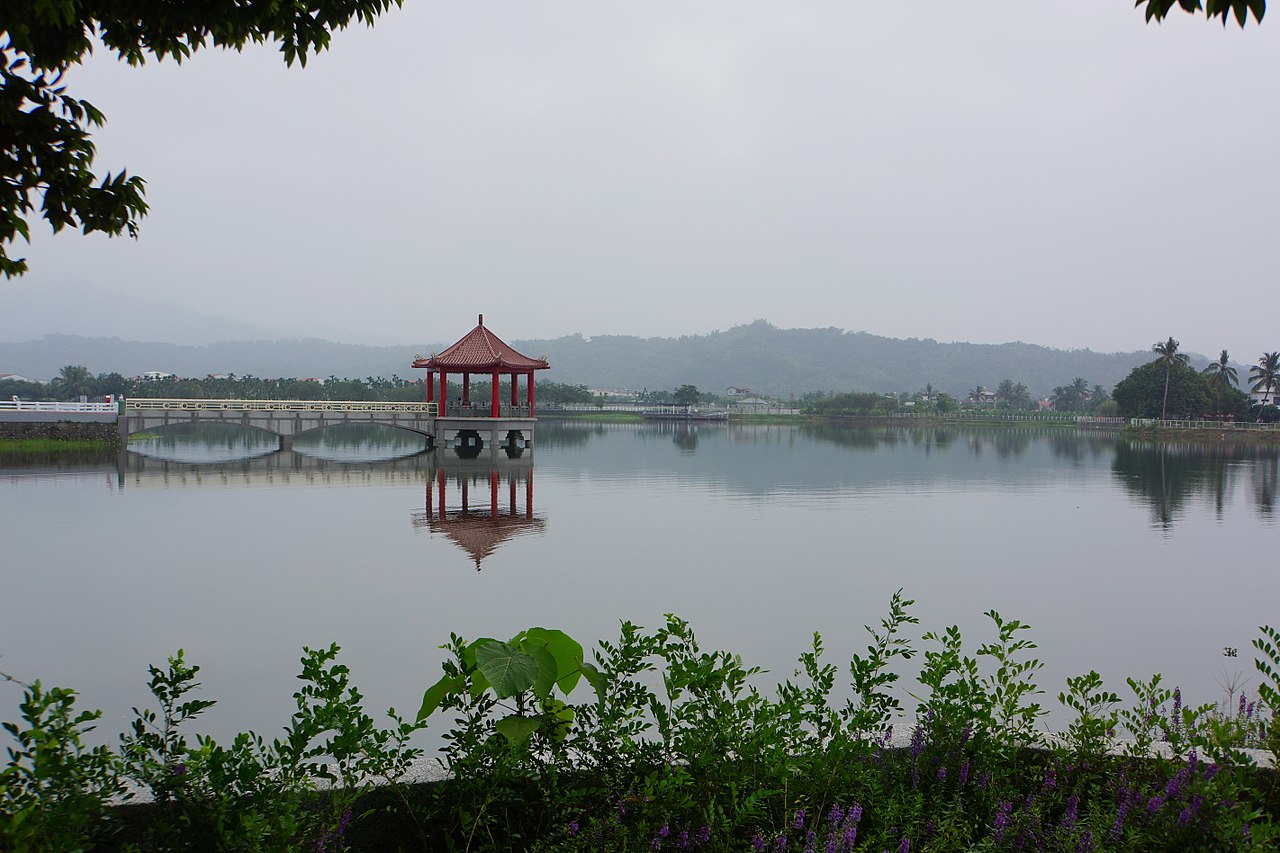 Attribution: lienyuan lee
▼Oil-paper umbrella featured in Hakka culture and there's also DIY experience.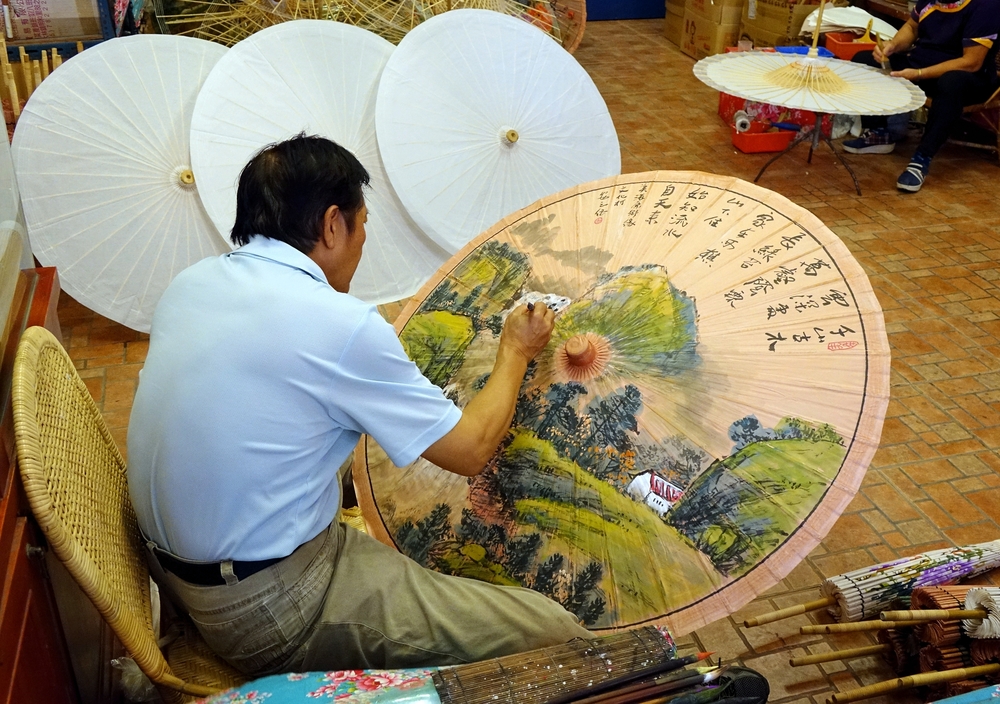 ▼Meinong Folk Village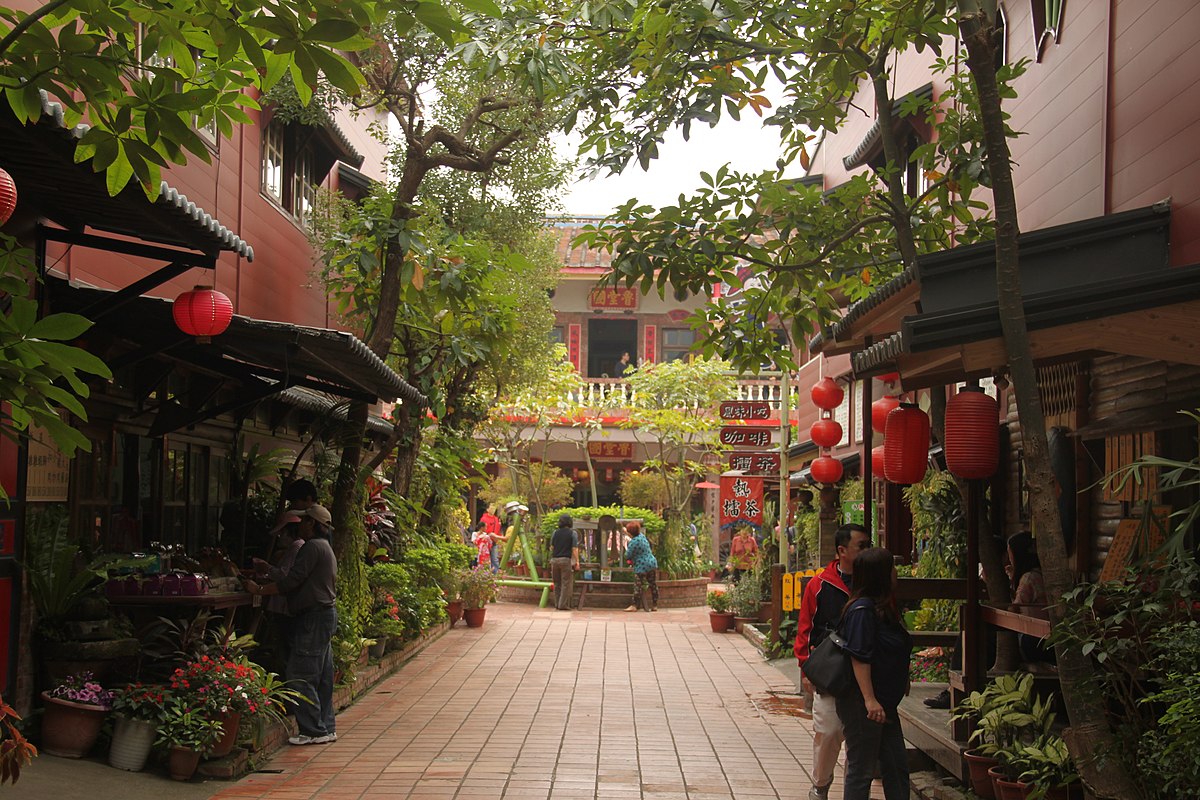 Attribution: Alexandre Bento Freire
►Love river
It's one of the main river in Kaohsiung. The name of "love river" derive from the various love stories and the romantice here. At night, the lightening along the river gives different feeling in the eastern side and the western side. In addition, the love river boat is a tour boat for the tourists to enjoy the beautiful landscape along the bank, where there's person explain the story of the tourist attractions.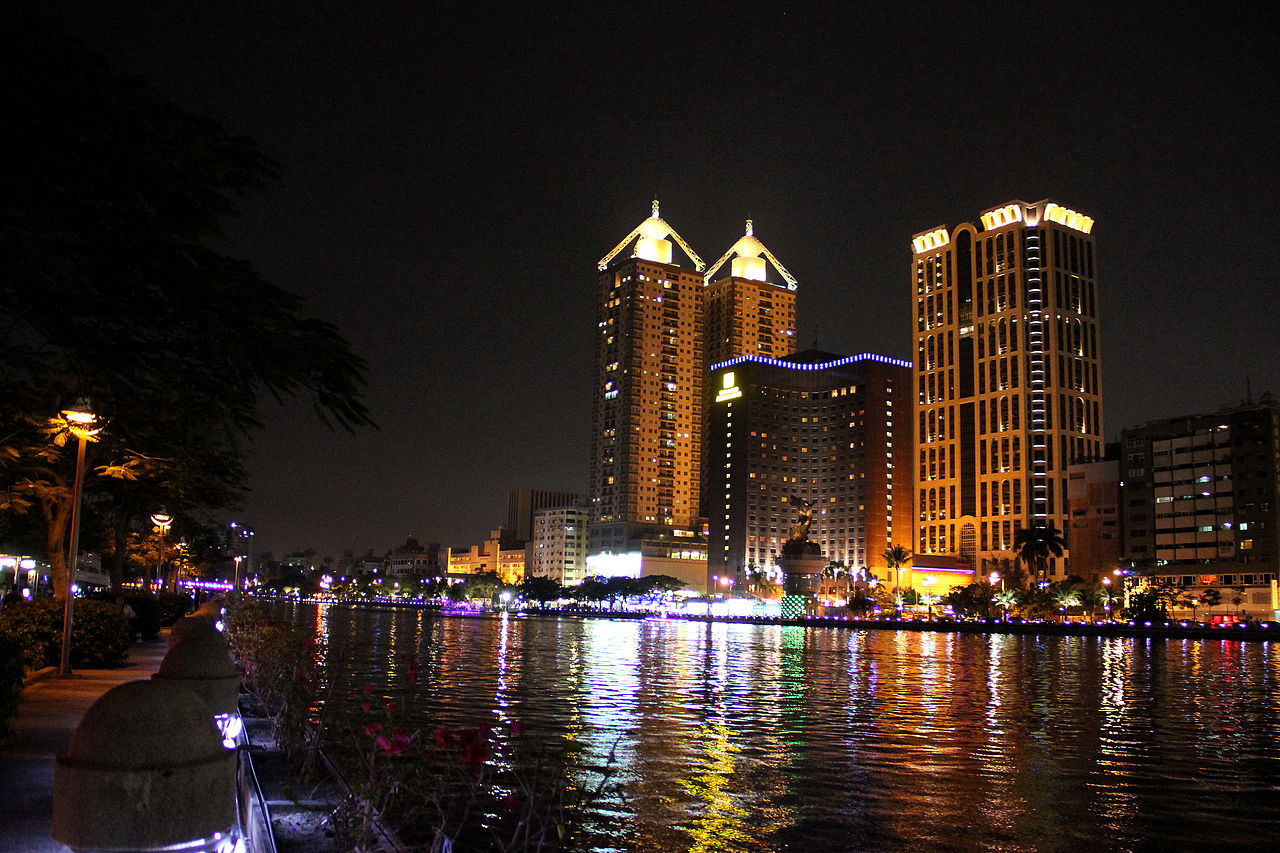 Attribution: Graphium
Most Recently Reviews
(See More)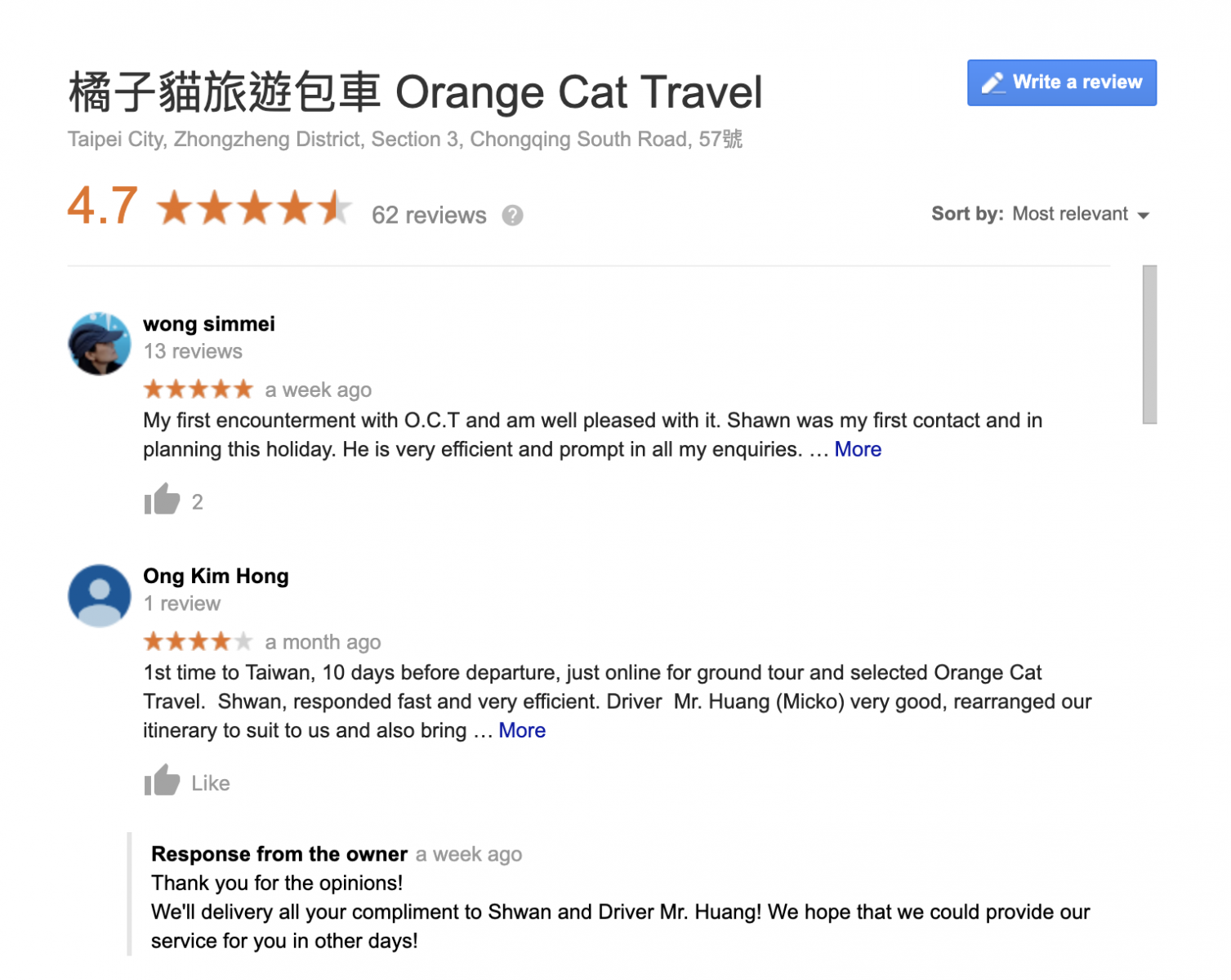 Price Detail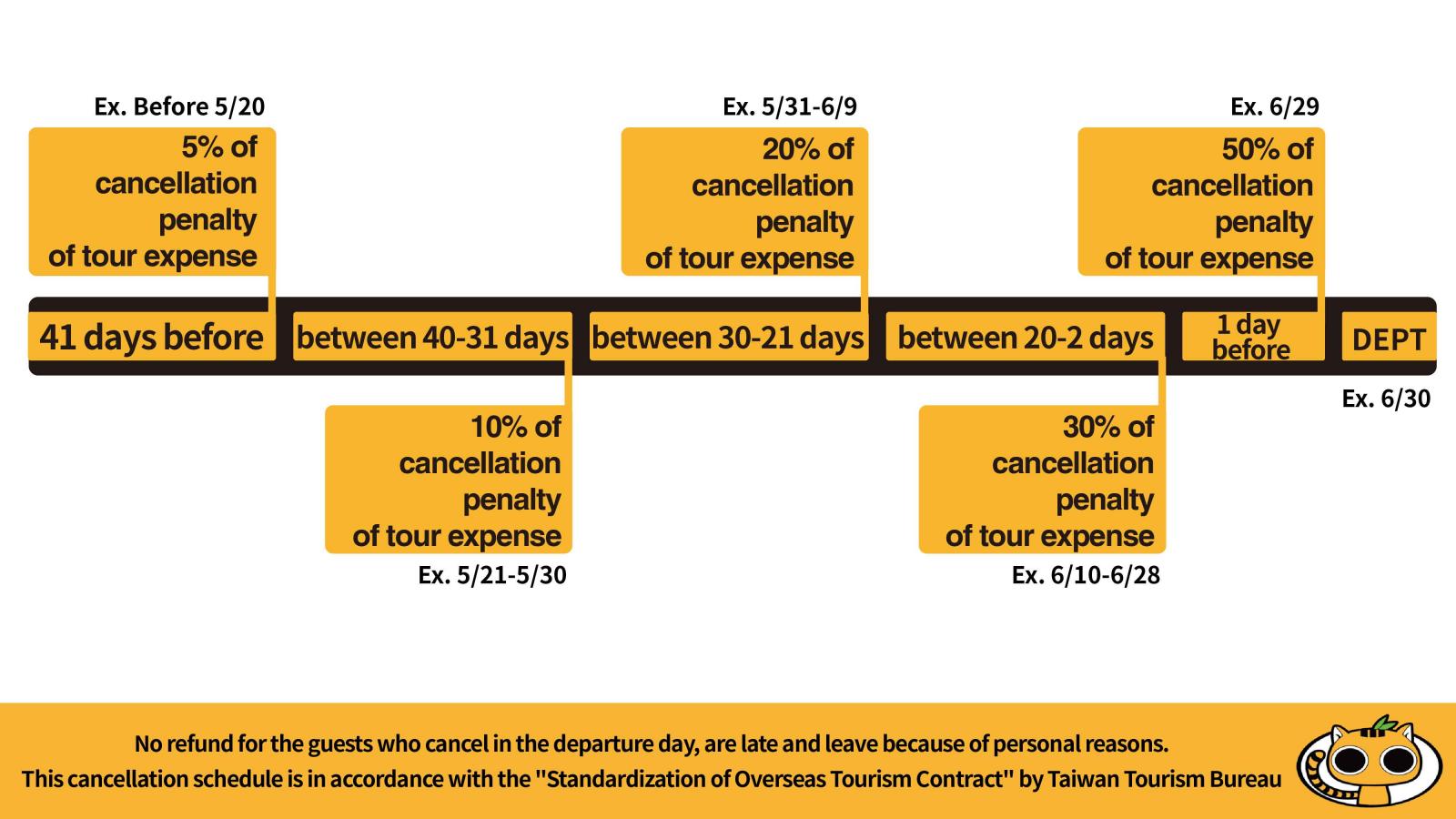 Cancellation Regulation