How long does Taman Mountain go? Preparation, difficulty, and actual conditions before entering the magic forest
In recent months, I often hear people around me discussing where to go climbing this week. The social media pages are also full of beautiful photos of mountains and forests, but they are all sliding around. Until last week, I finally heard it. "Taman Mountain" lying on the must-climb list of the editor of Orange, the highest peak in New Taipei City, but his more widely known titles are "The Kingdom of Trees" and "Magic Forest."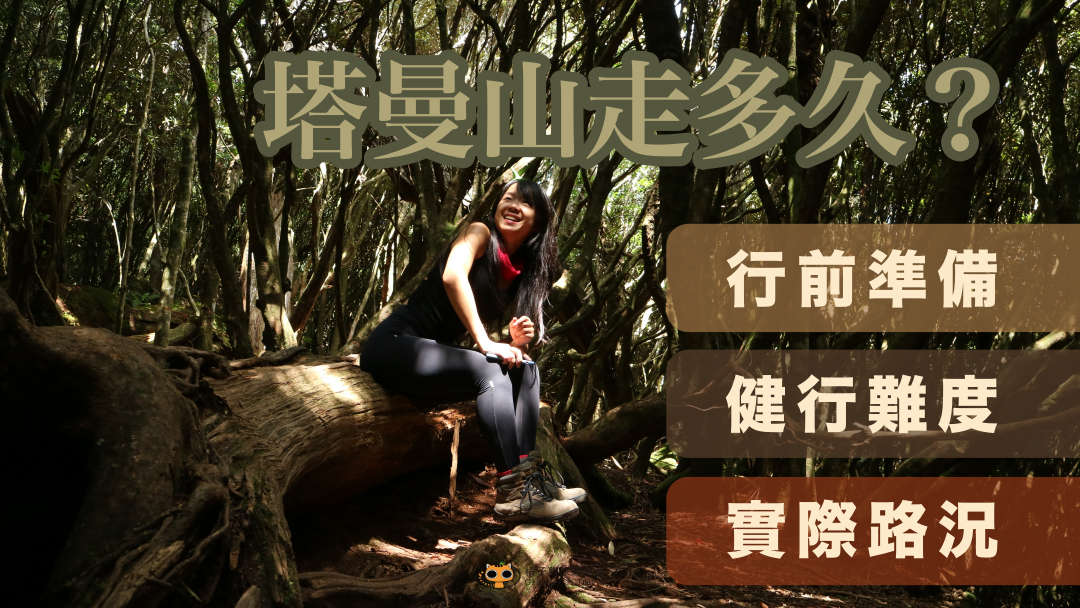 Related itinerary

More Taiwan climbing articles
About Taman Mountain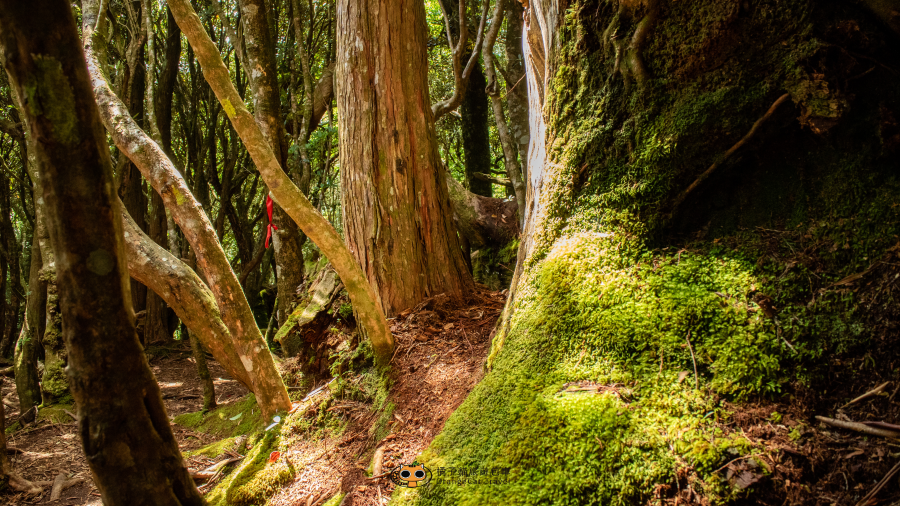 Altitude: 2130 meters | Approximately 2.8 kilometers in total length
Difficulty: ●●●○○ | About 5 hours round trip
※Departure time: 9/12 (Sat), 9/27 (Sun), 10/3 (Sat), 10/25 (Sun)
Taman Mountain is located at the junction of Wulai District and Taoyuan Fuxing District in New Taipei City. The entrance is located in Taoyuan, but it belongs to the highest peak in New Taipei City. From the entrance, you can directly overlook the Dabajian Mountain in Hsinchu, but it is different from the distant view. The forests of Taman Mountain are more fascinating. The most classic ones are the intertwined tree roots along the way, the pine needles full of mountain paths, and the rich and diverse vegetation. It is of intermediate difficulty for hiking, but the richness of the scenery is advanced or even top.

Transportation
1. By car (from Taipei): Take National Highway No. 3, Taiwan Line 7 B and Beiheng Highway/North Cross Highway/Taiwan Line 7 to Baling Road/Tao 116 Township Road in Fuxing District, and continue on Baling Road/ Tao 116 Township Road to the destination.
2. Chartered car (departing from the residence): order a car charter service on the official website of Orange Cat Travel Charter before departure, and you can depart from your residence directly to your destination at the specified time.
Preparation before departure
1. Hiking shoes with good grip (to avoid slippery forest wet roads)
2. Anti-slip gloves (there are multiple draw rope sections along the way)
3. Perspiration-wicking clothes (less sunshine and cool breeze)
4. Trekking poles (there are downward cuts and steep ascents along the way)
5. Headlight (more shelter to avoid insufficient light)
6. Anti-mosquito products, rain-proof products
7. Water (it is recommended to prepare at least 2000CC)
8. Action food (it is recommended to bring food that is not perishable and easy to eat)
9. Confirm the climate (Central Meteorological Bureau, Ministry of Transport: https://ubin.io/Guj8La)
10. Simple physical training (this route is an intermediate hiking, it is recommended that you develop a habit of exercising at least 30 minutes a day on weekdays to keep your body in a state of being used to exercise)
11. Sufficient sleep
※This group is exempt from applying for climbing admission permit
Climbing route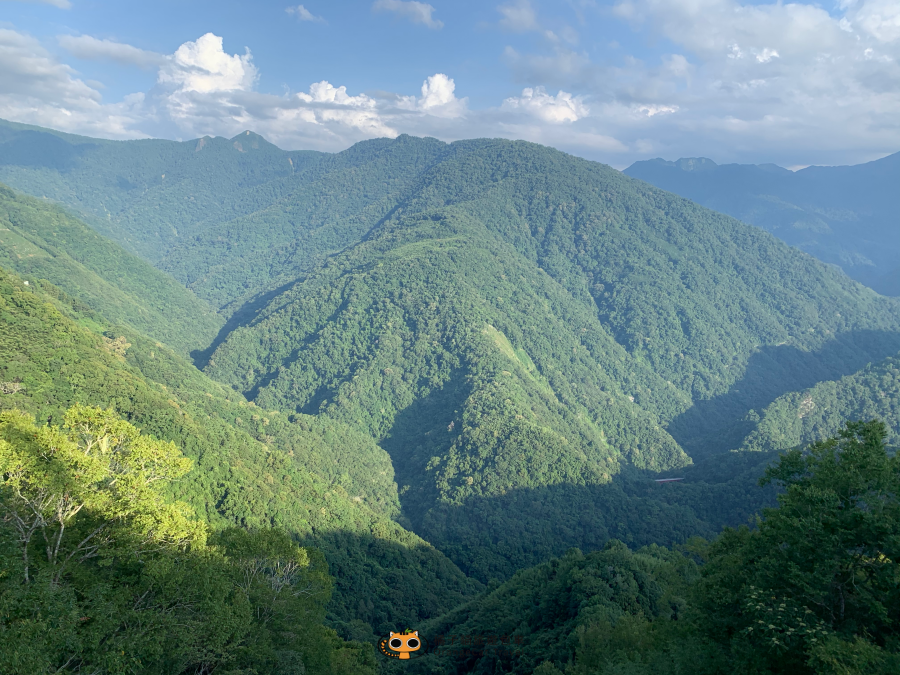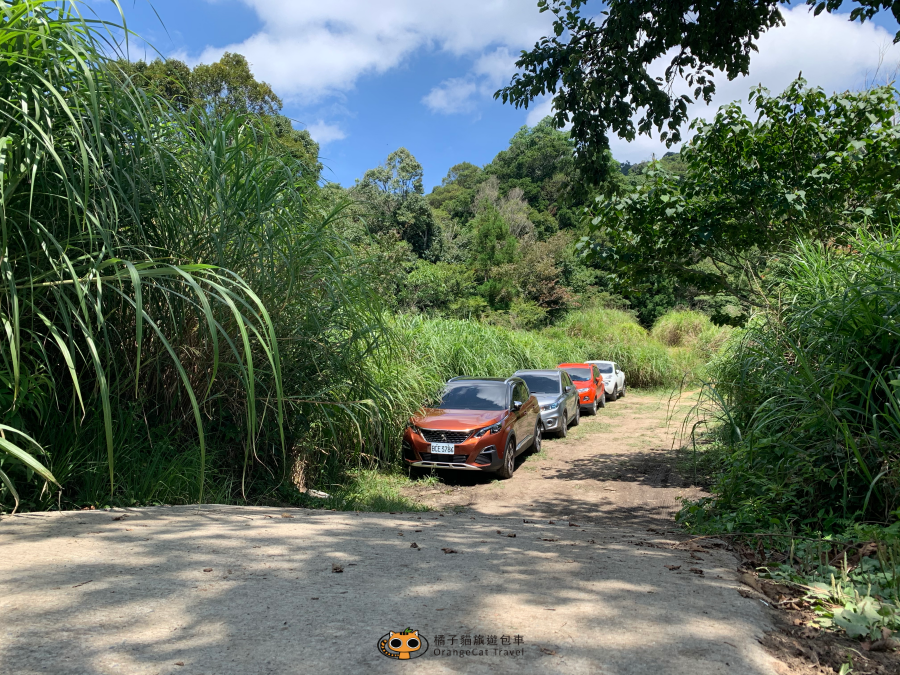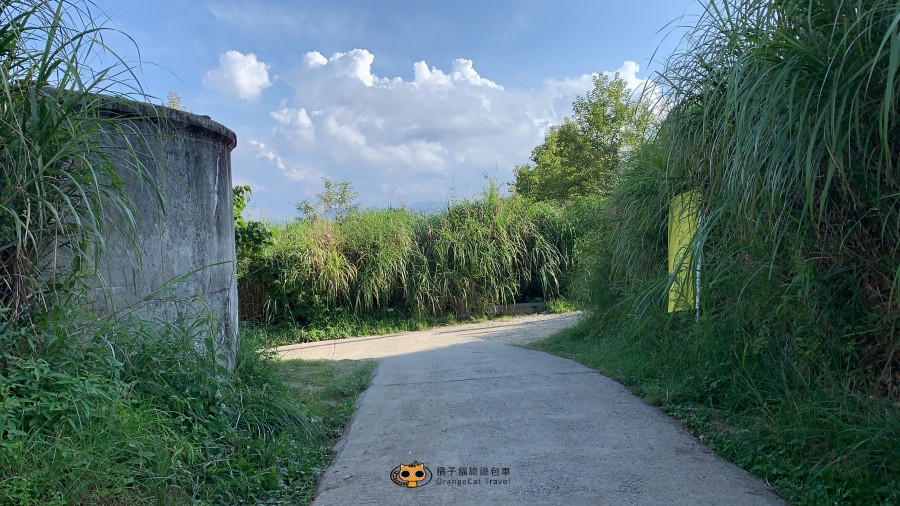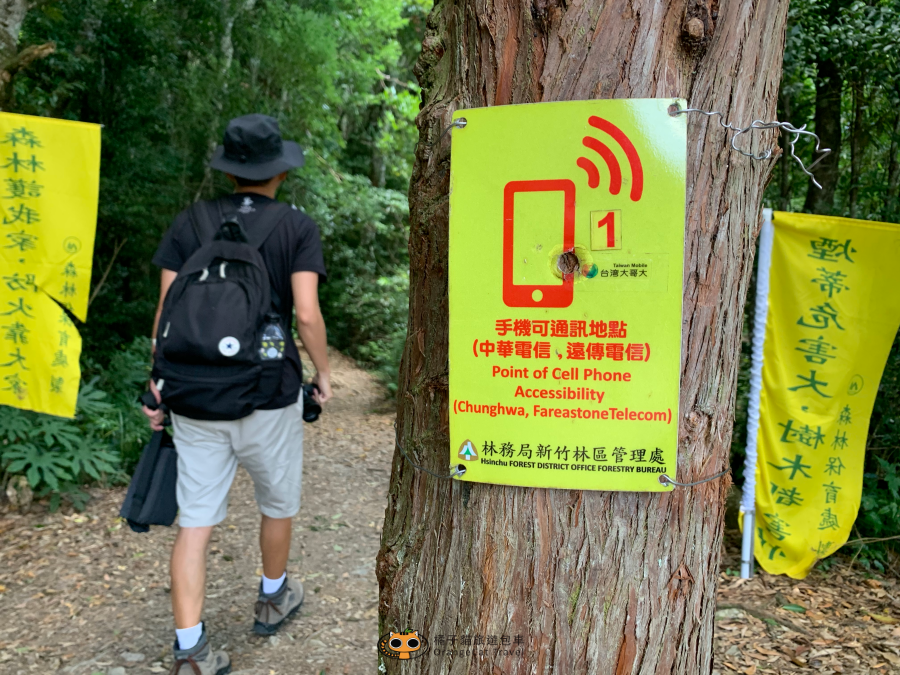 The entrance to Taman Mountain is located in the Baling settlement of Fuxing Township, Taoyuan. There is a large water tower at the entrance. Free parking is available in the nearby open space, but there are not many parking spaces. If you want to stop at the entrance and take a few steps, it is true Get up early, and there is no public transportation to reach Taman Mountain. It is recommended that you can go directly with the group if you are moving in groups, because in addition to the guide, it also includes transportation, which saves time and saves the effort of driving home.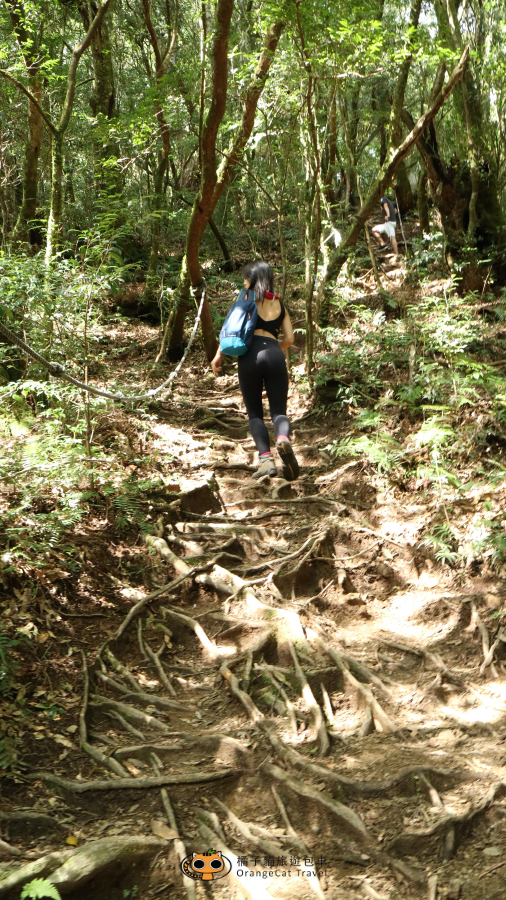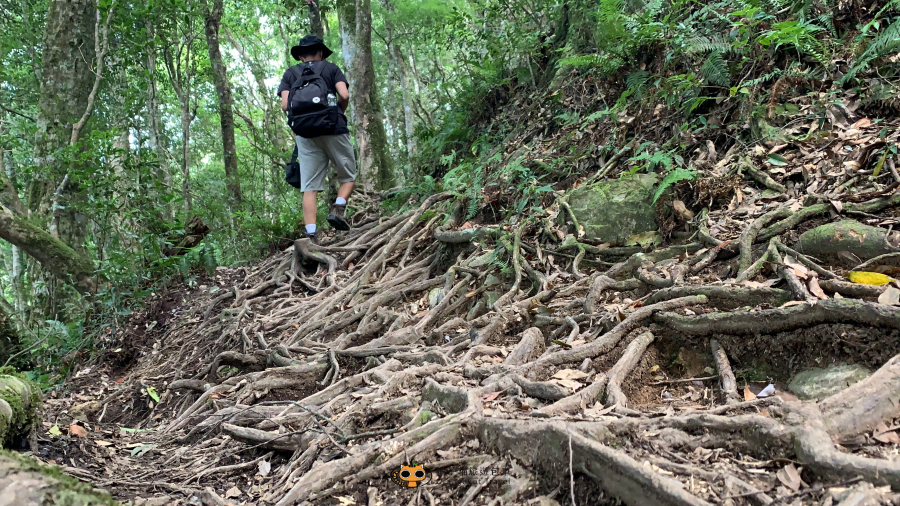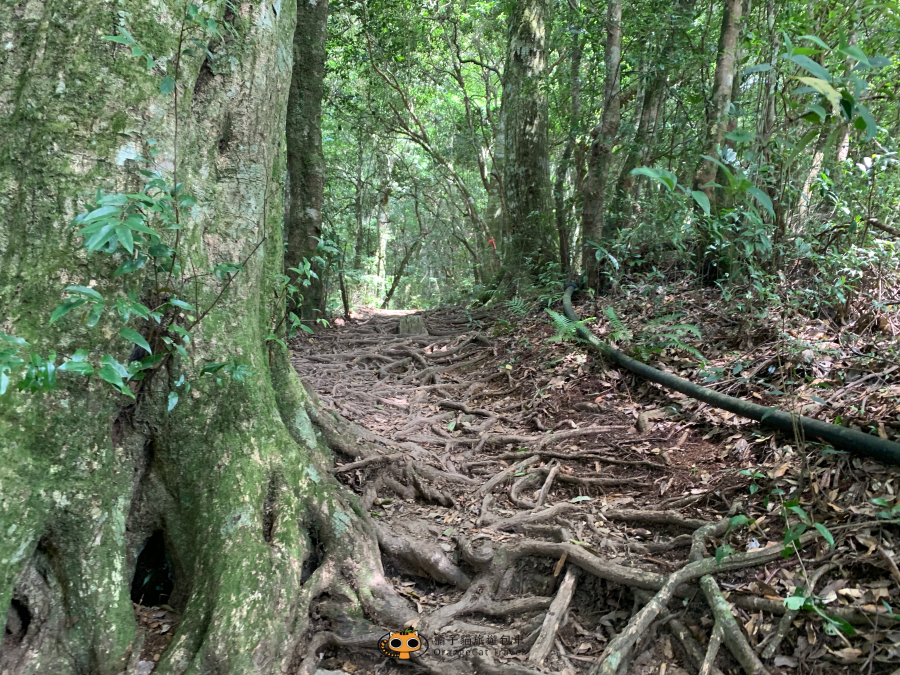 After entering from the big water tower, it starts to rise steeply and climbs about 450 meters. If the thigh muscles are weaker than the orange editor, it may be a bit difficult to climb up. It is recommended that you usually exercise or remember to bring two trekking poles. .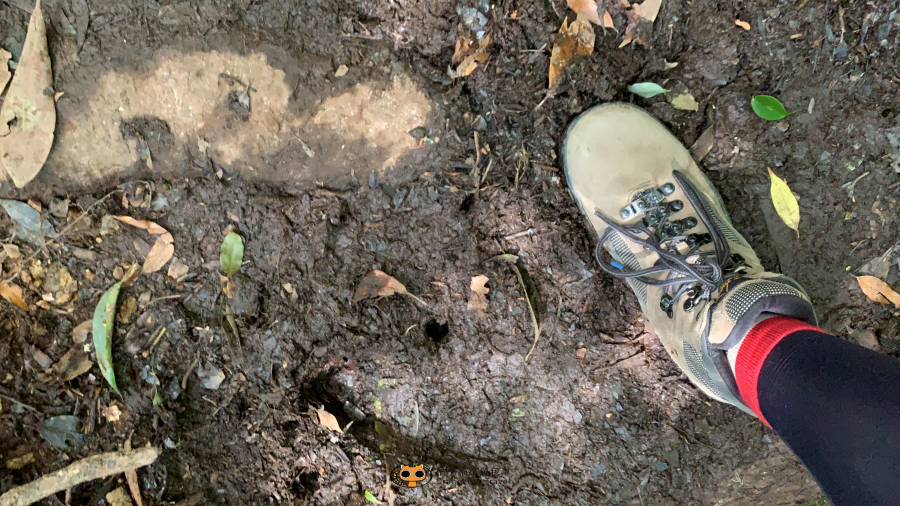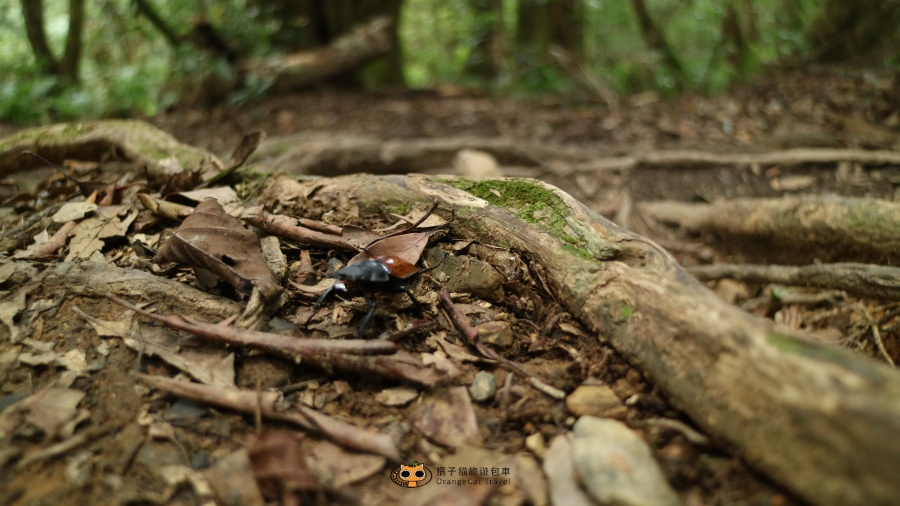 Most of the routes along the route are primitive root roads. Although there are draw ropes in many sections along the way, the intricate roots are not easy to walk. You must pay special attention to your footsteps. In addition, if it rains a few days ago, the roots may slip and The soil is wet and soft. It is recommended that hiking shoes with good grip and waterproofness can do more with less.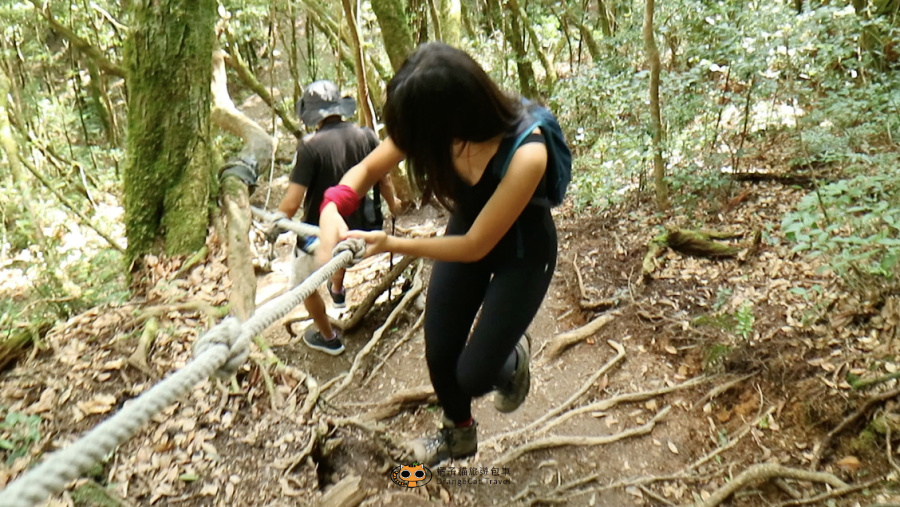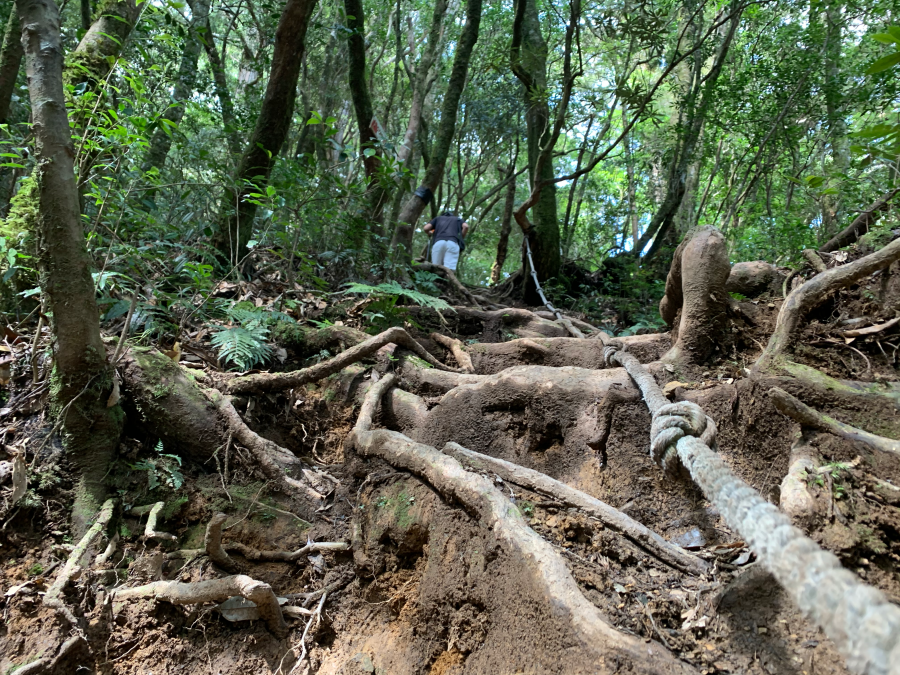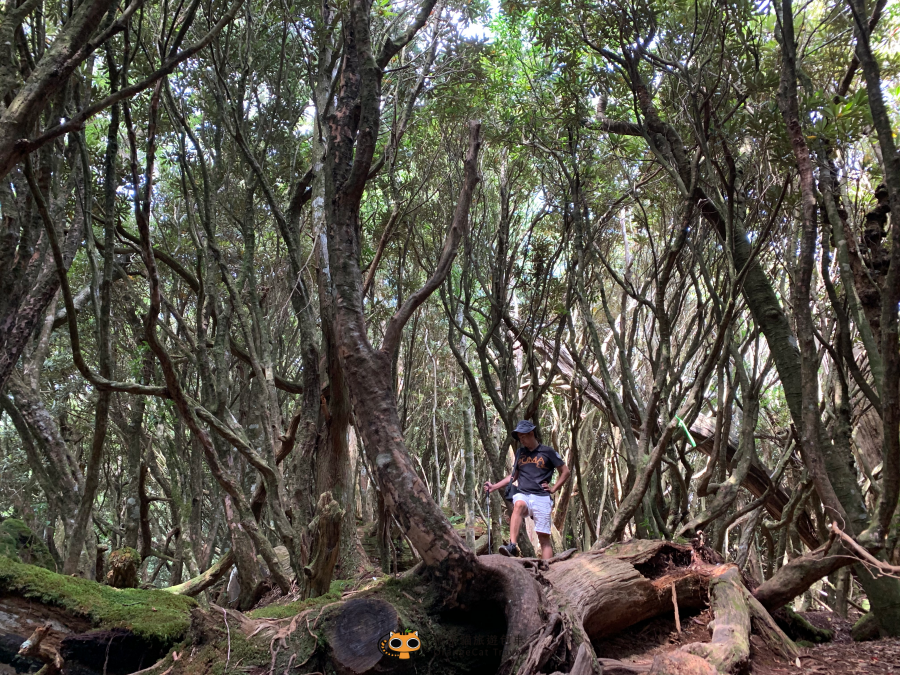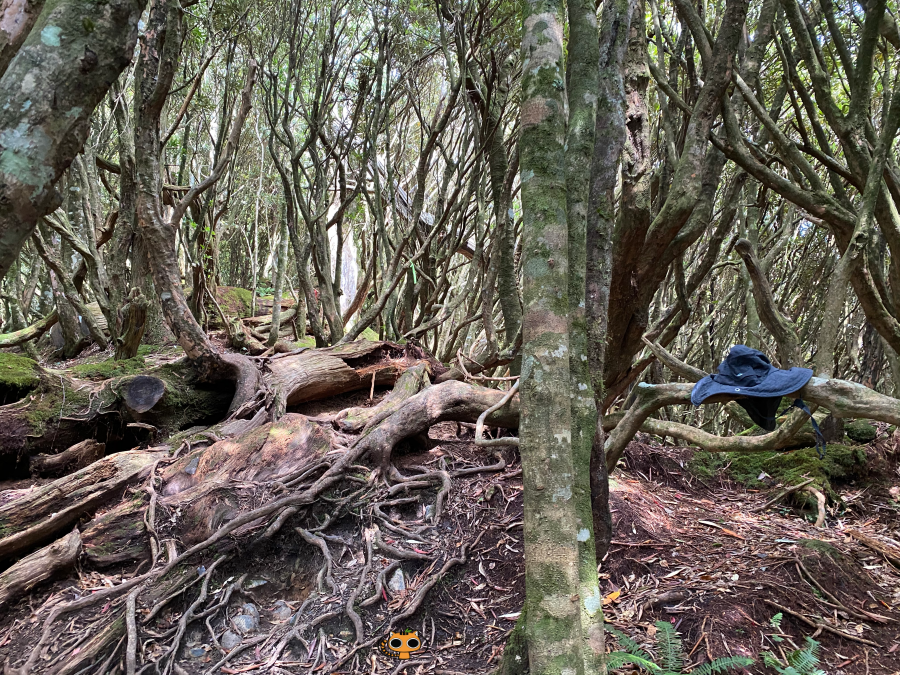 Not long after the steep climb, you will encounter a section of road that requires pull rope assistance. It is about 100 meters long. You can actually see the pull rope on a relatively primitive hiking route. Because the road conditions are original and the steepness is larger, it is Taman Mountain, which has more upper sections, can almost be climbed more easily by the rope.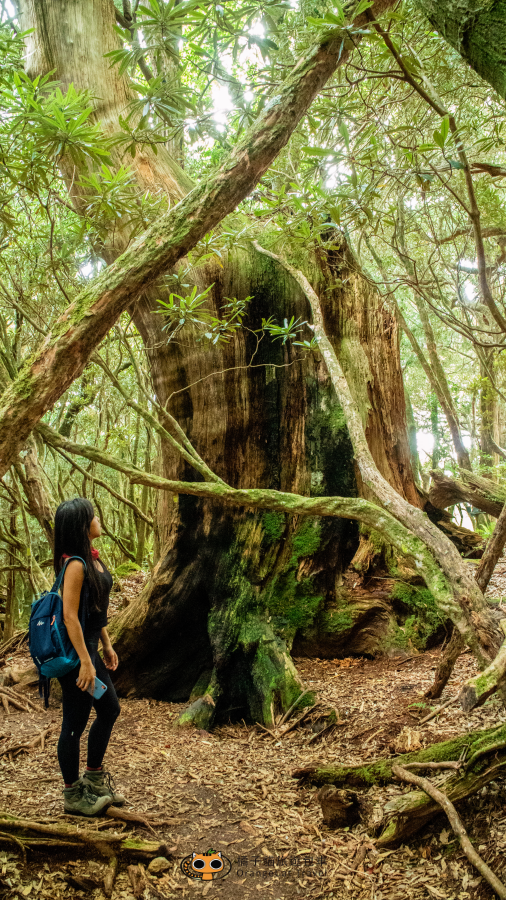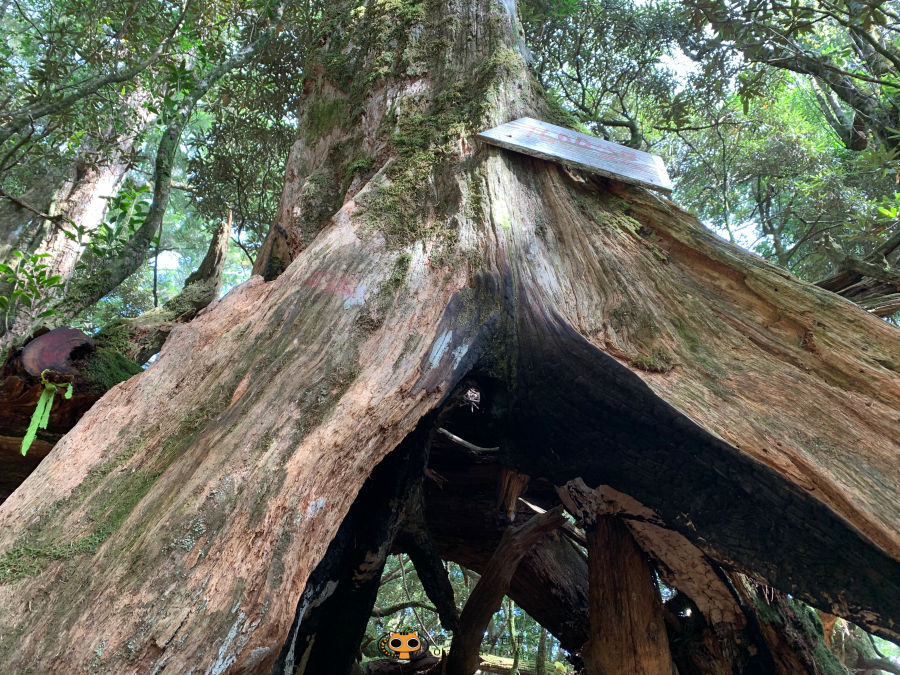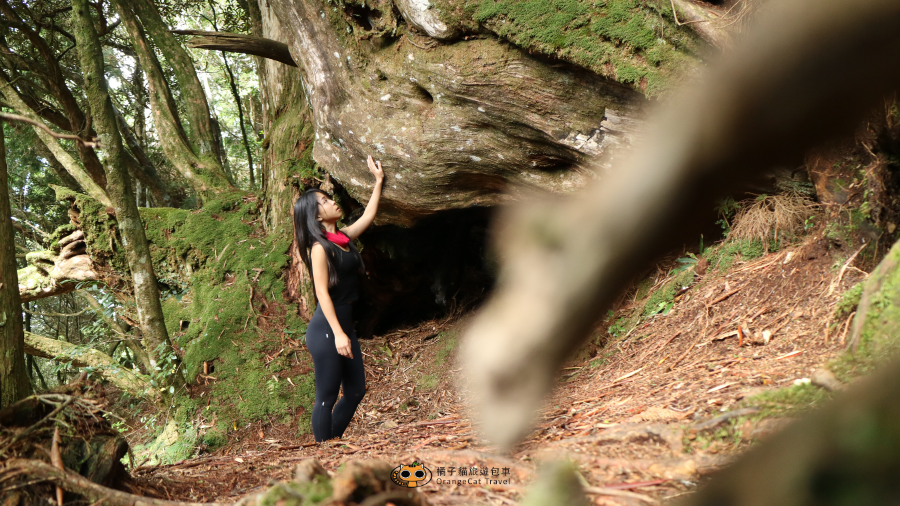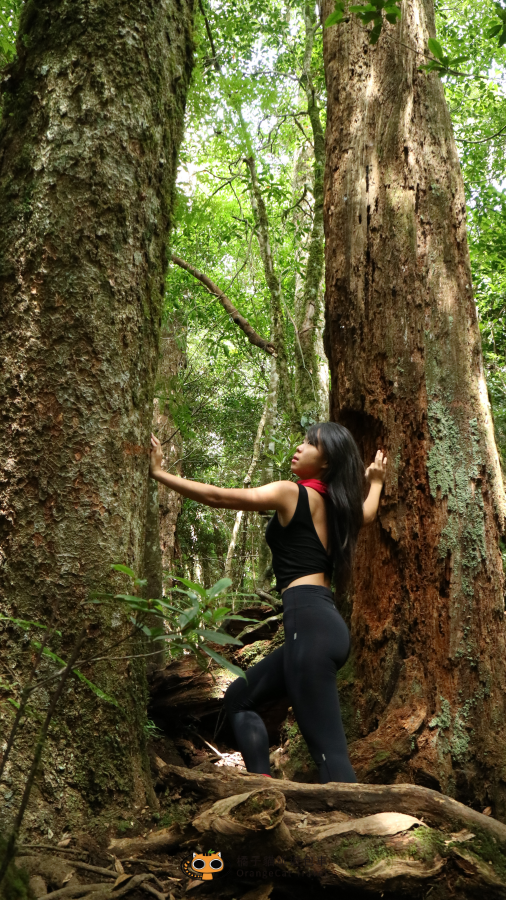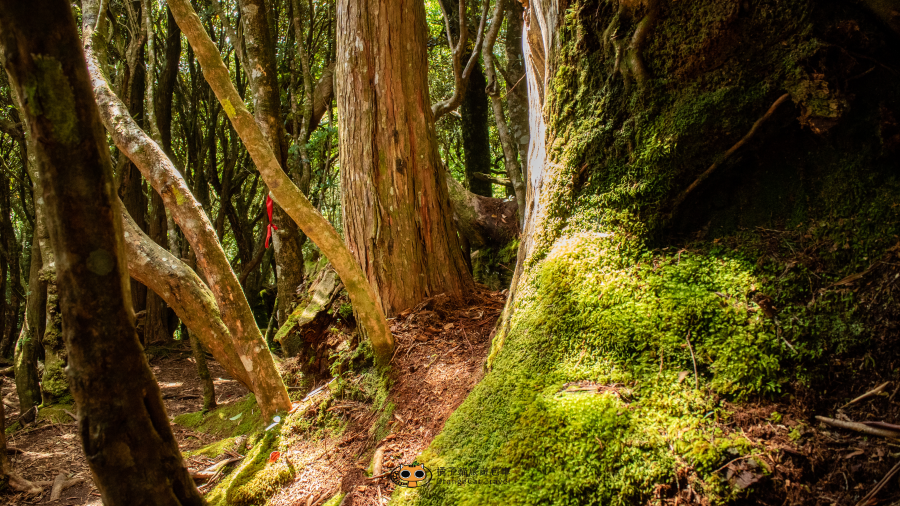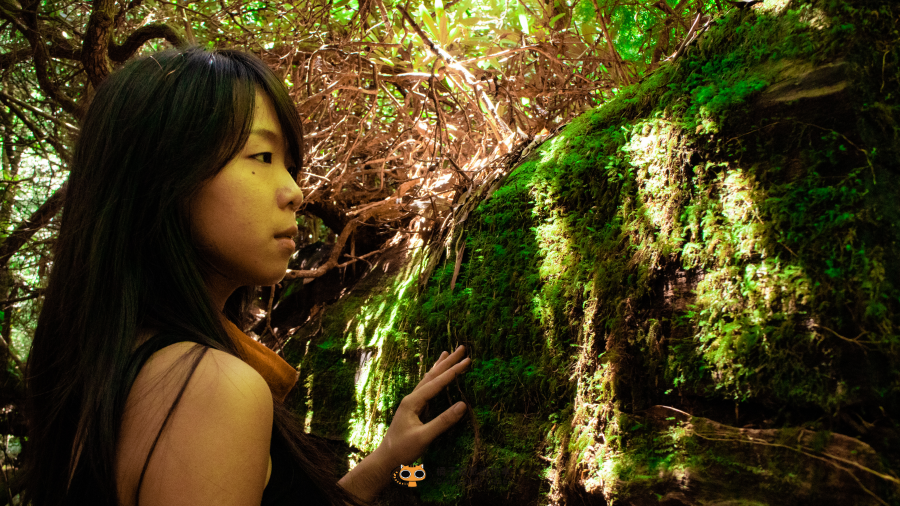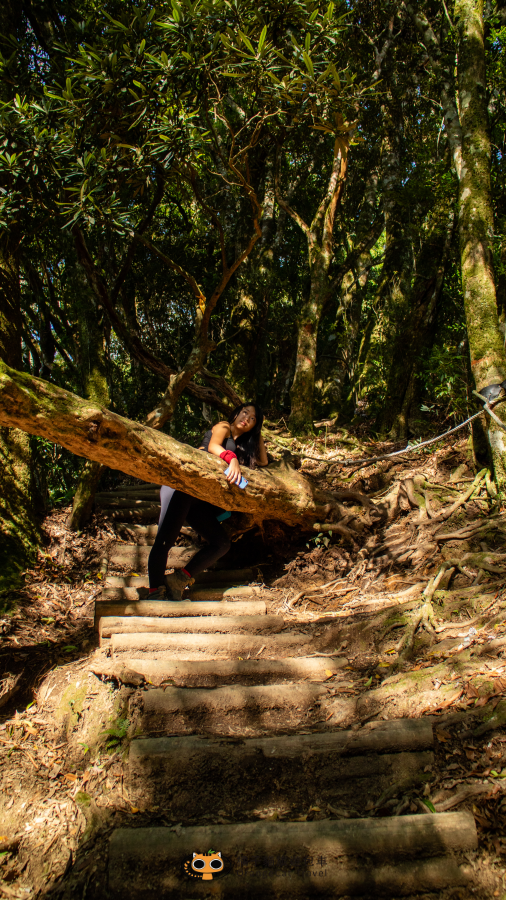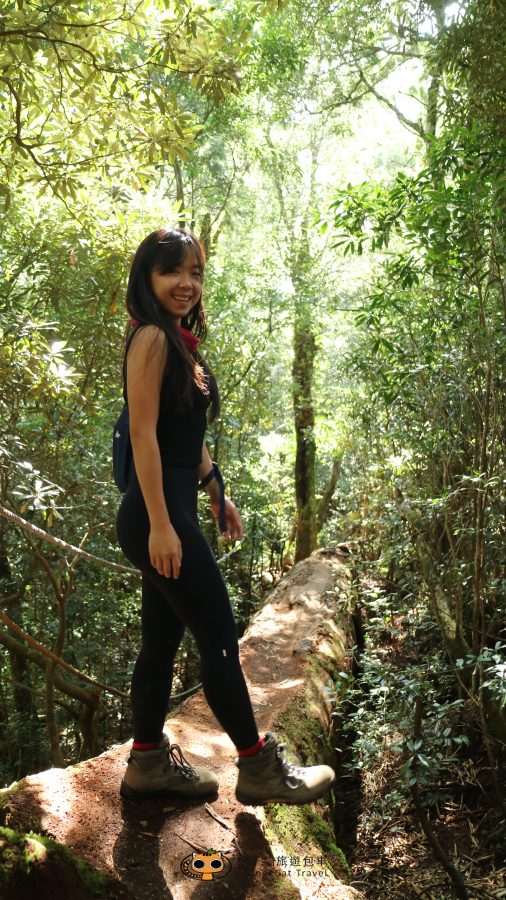 As you climb the height, you can feel the magic forest. In addition to the intricate roots on the ground, there are horizontal tree trunks at your feet directly blocking the road. You need to use both hands and feet to climb over. There are even many tall sacred trees that can be seen only when you look up. All this is formed naturally,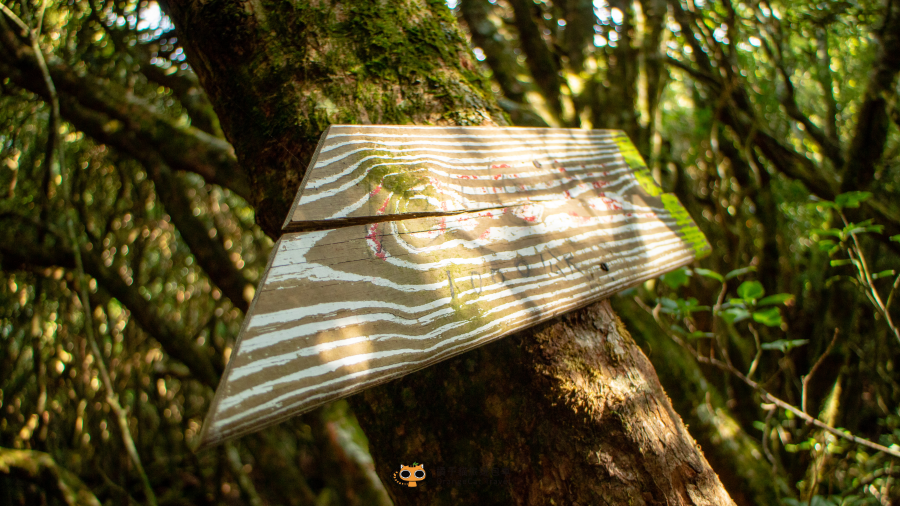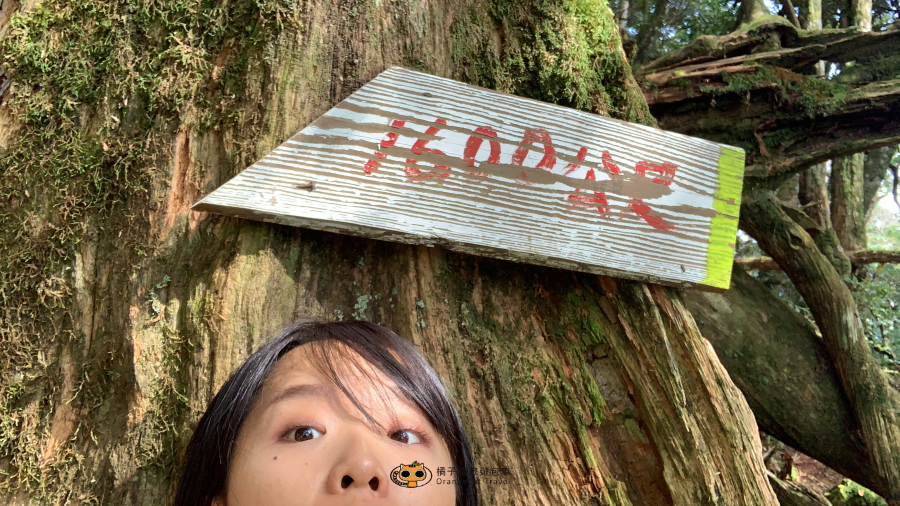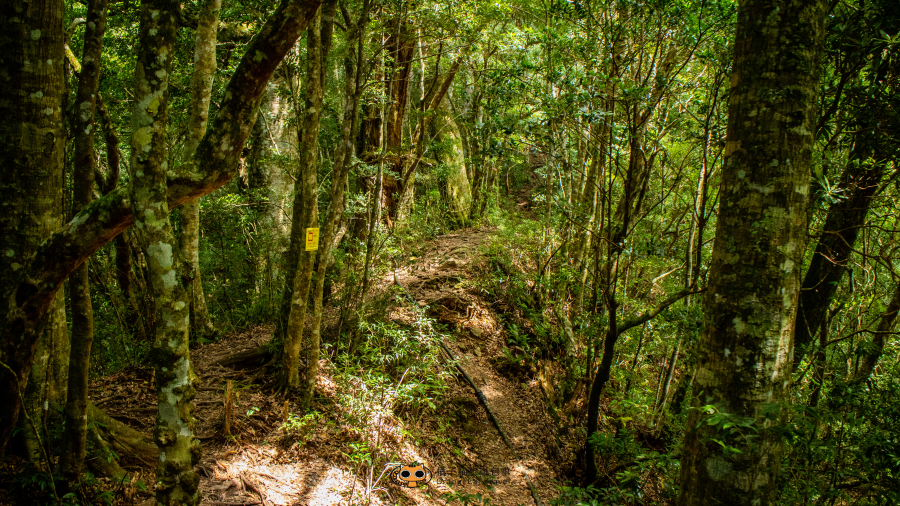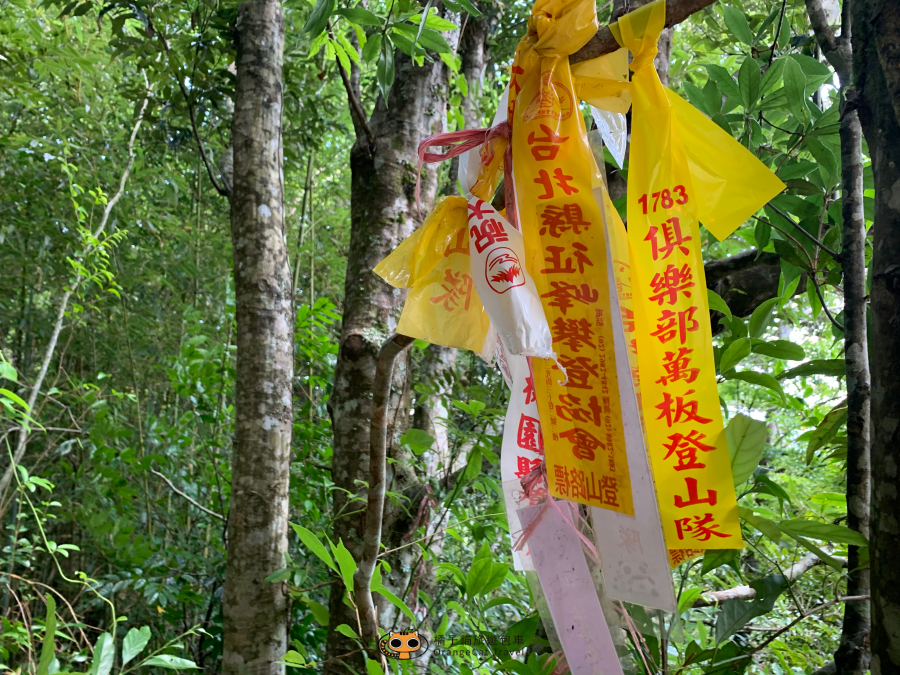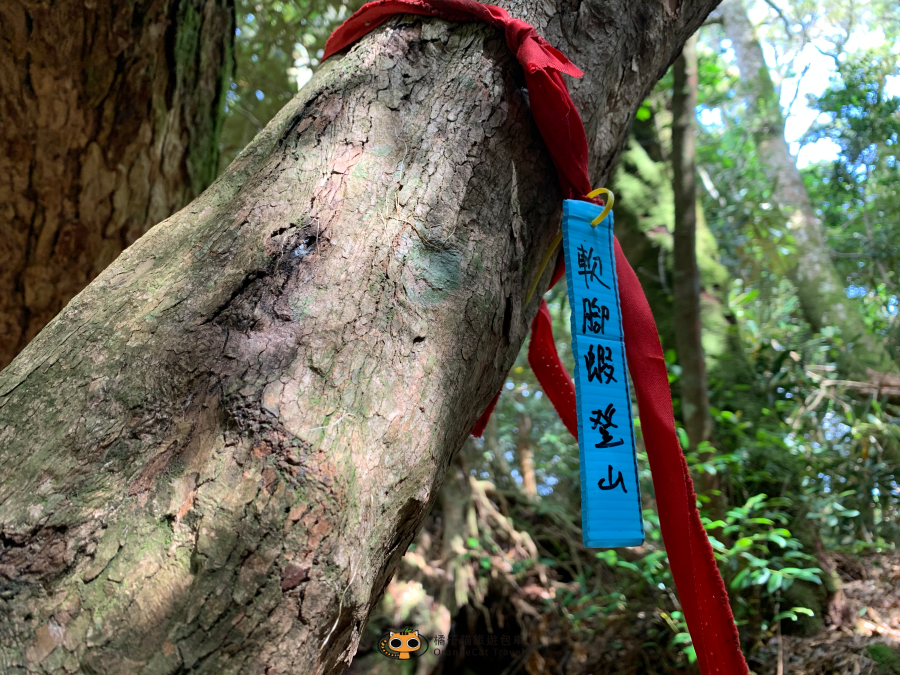 Although the section of the steep uphill road is much gentler, because the unique forest environment of Taman Mountain is more complicated, it is actually easy to get lost in the forest if you are not careful. Although landmarks are set up every 100 meters, some of them may be in disrepair. Falling off, but the loving mountain friends have tied cloth strips along the way. If you get lost, you can also find the cloth strips, or it is recommended that those who are not familiar with the mountains and forests directly find a professional guide to be more safe!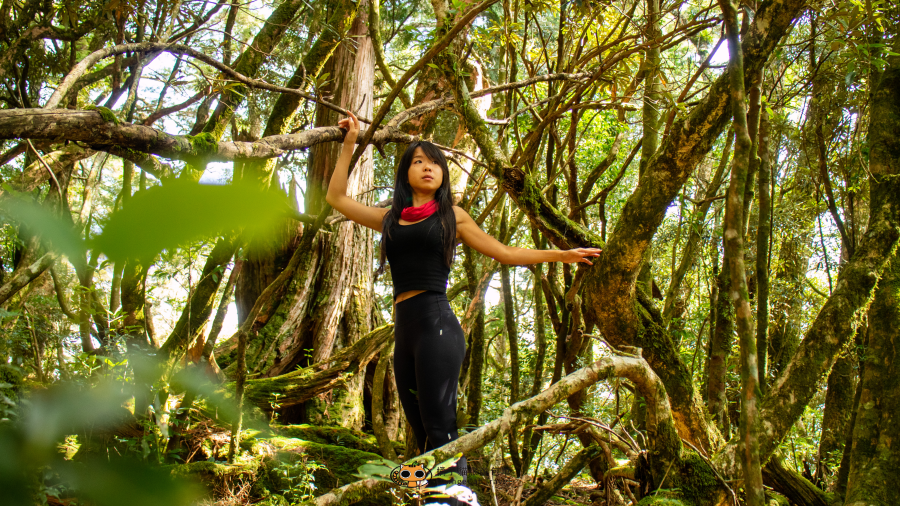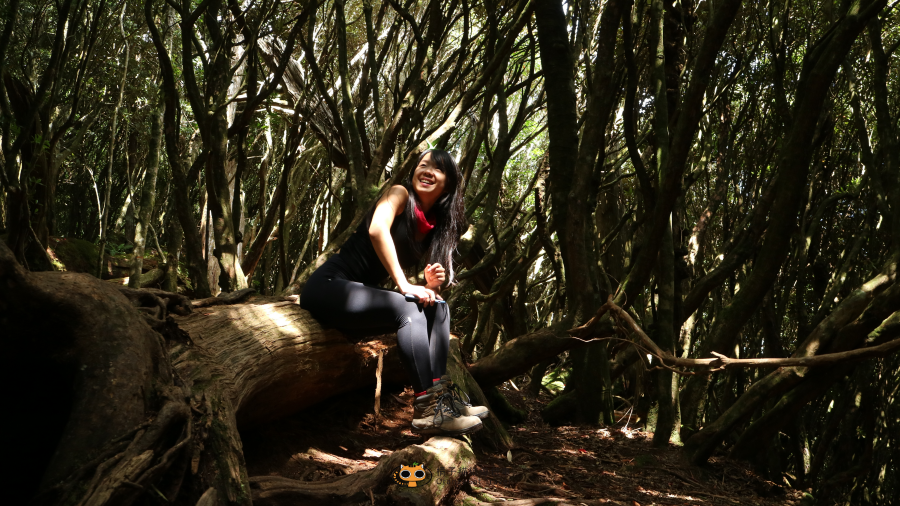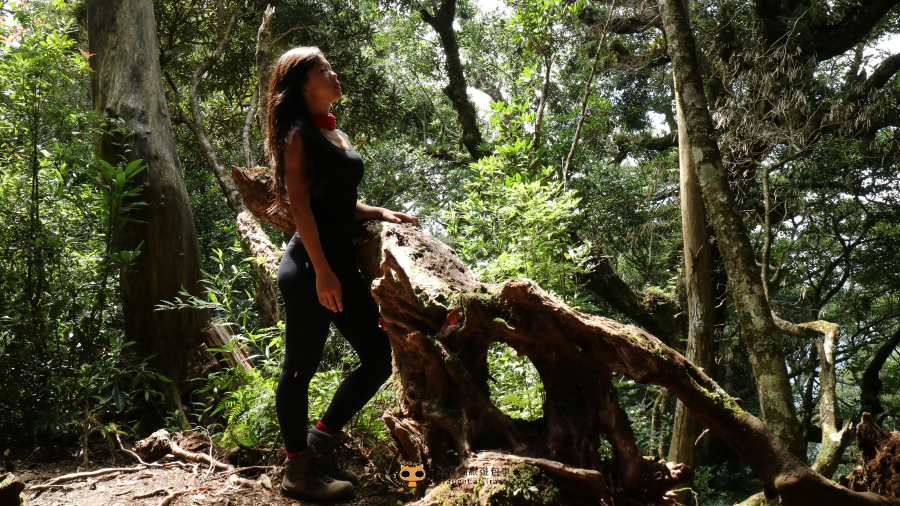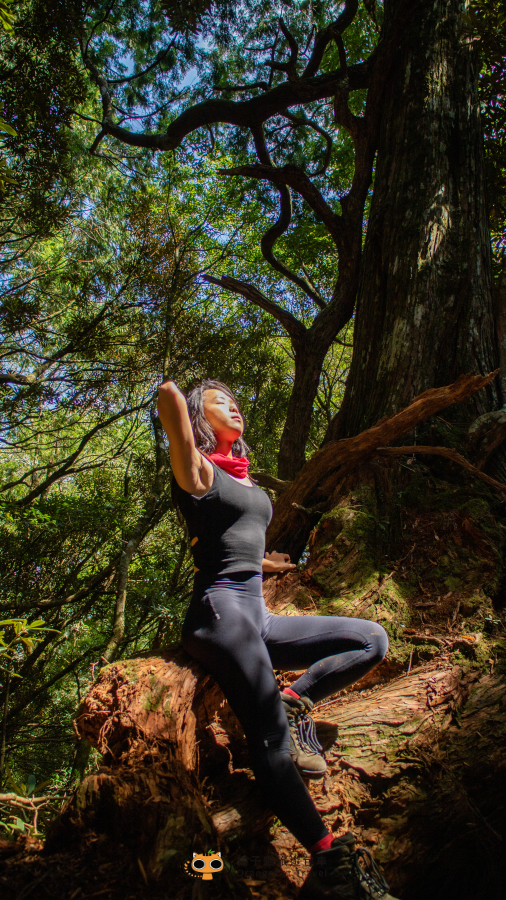 After entering the forest area to ensure that you are not lost, it is a series of beautiful photos, because this area is the most fascinating place of Taman Mountain, and it is also the inspiration for the reputation of magic forest, from the sun that shines through the shade of the trees into the forest , The natural dry chair that replaces the pavilion chair, the inexhaustible Fendor essence magic power, all these are so natural and dreamy that they exist in a mountain at the same time, and it is really nothing more than a magic forest.

Orange cat's thoughtful suggestions
The Taman Mountain introduced this time belongs to intermediate hiking. Although the difficulty is not too high, it is recognized by many mountain friends as the most dreamy mountain to climb. It is highly recommended for those who want to practice foot strength. If you want to start from the basic hiking or directly advance For advanced hiking, you can also refer to our other mountaineering groups>> https://8car.com.tw/goodseason/378

2020 Delegation Form: Taiwan's Exquisite Mountaineering and Hiking Tour
Suggested transportation: Taiwan customized charter service