2020 Wuling Farm Tour Guide | Access, Cherry Blossom Spots, Recent Activities, Booking Notice
The Wuling Farm in Taichung is a resort for many Taiwanese, especially in the cherry blossom season in February every year. It also attracts a large number of tourists to cherry blossom viewing. The official announcement of the top ten cherry blossom viewing spots is also announced. If you want to know which attractions, keep watching. !! It doesn't matter if you miss the cherry blossom season, no matter what season is suitable for Wuling Farm, as the seasons change, each month's scenery and activities can also show Wuling's extraordinary charm!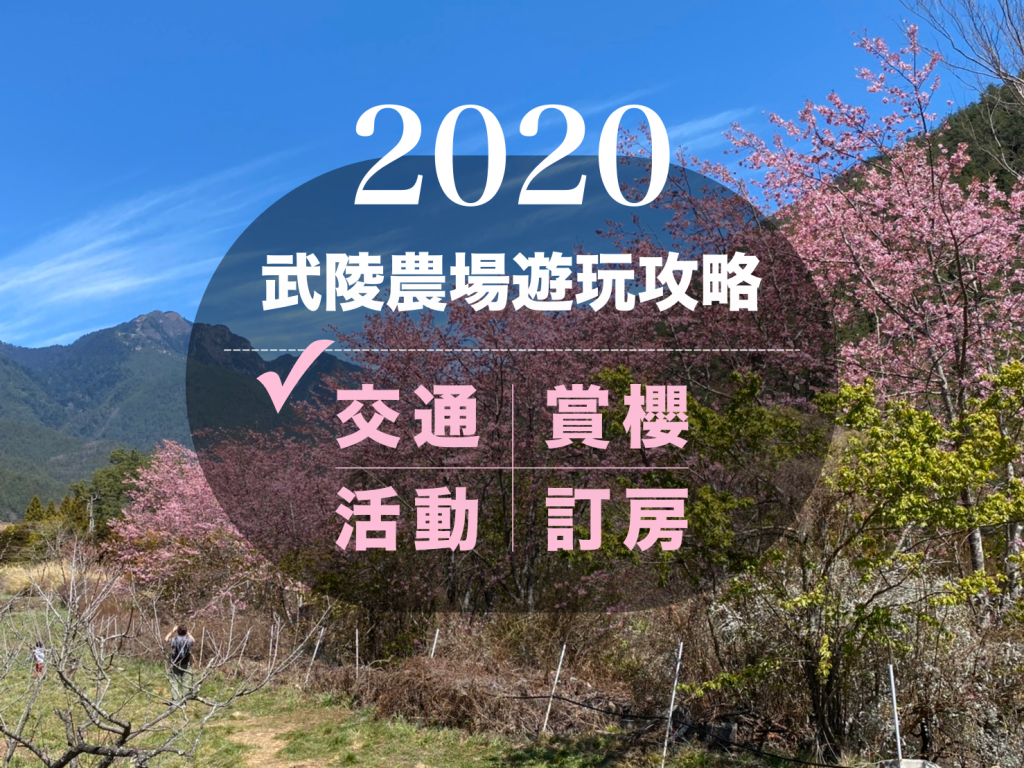 Read more
Tickets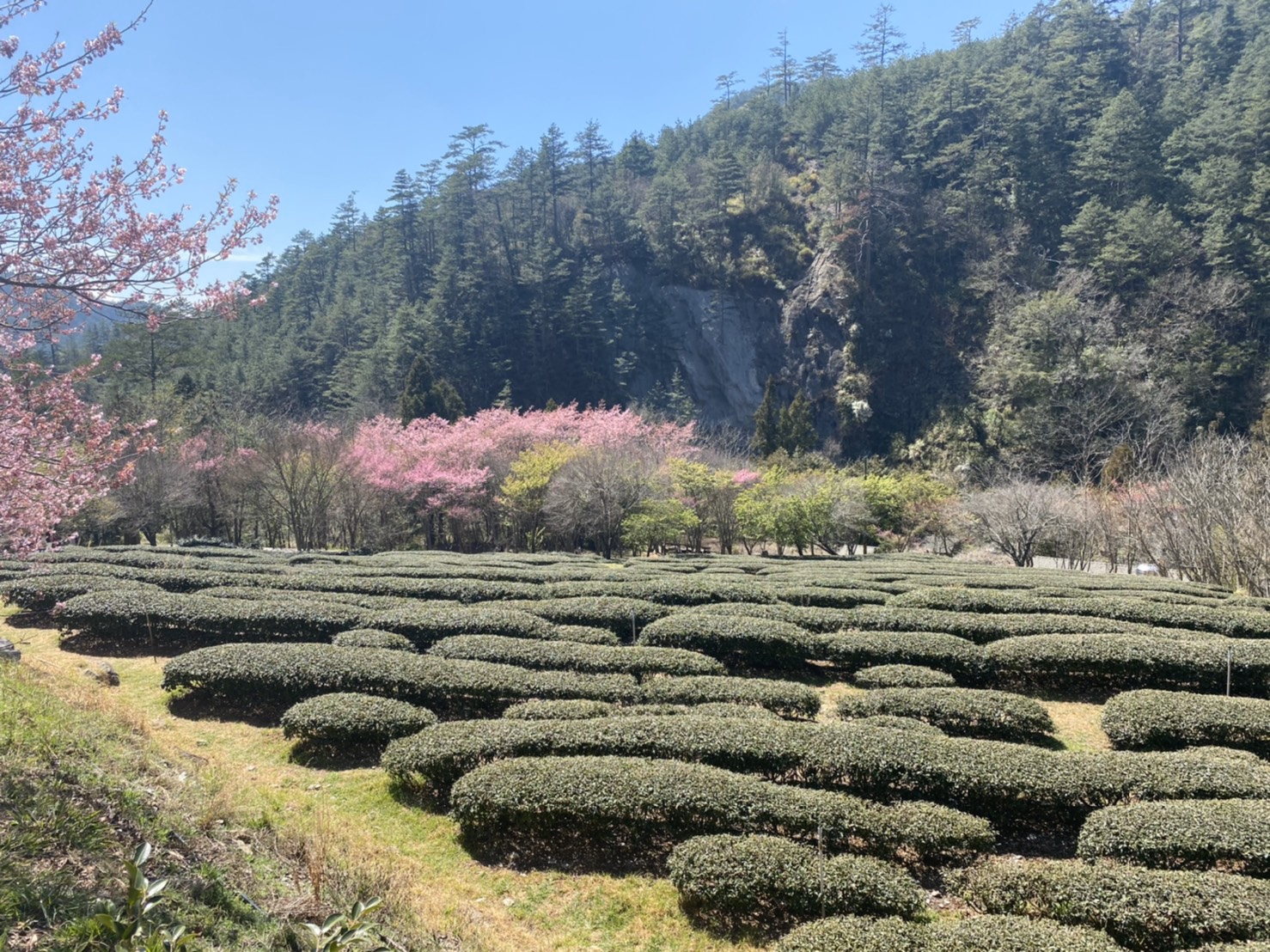 1. Full ticket: NT $ 130 on weekdays, NT $ 160 on holidays
2. General discount tickets: NT $ 100 on weekdays, NT $ 130 on holidays
(Target: current military public education, aboriginal people, Lu Yite, groups of 30 or more, students, overseas Chinese card)
3. Half ticket: NT $ 80
(Target: senior citizens over 65 years of age, low income earners, children)
4. Special ticket: NT $ 10
(Subjects: Rongmin and accompanying spouse and immediate family members, second-class retired officers and soldiers card, honorary volunteers, physically disabled and one disabled person, preschool children, Lishan, Huanshan, Aborigines of Nanshan , Registered residents of Heping District)
How to get there?
1. Drive by car (from Taipei): Take National Highway No. 5, after passing the Snow Mountain Tunnel to the Toucheng Interchange, take the Binhai Highway to Zhuangwei and take the Taiqi Line to Yilan Datong Township, then turn to the Qiqi Line to continue Arrive at Wuling Farm.
2. Take public transportation (from Yilan): At the Yiguang Railway Station Guoguang Bus Terminal, take the buses 1764 and 1751 to Wuling to reach Wuling Farm. (There are very few daily round trips. It is recommended that you always purchase a round trip ticket in advance and ask if you can make a reservation in advance.)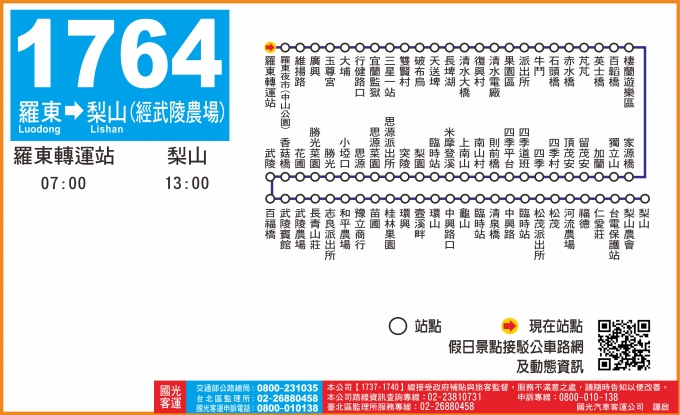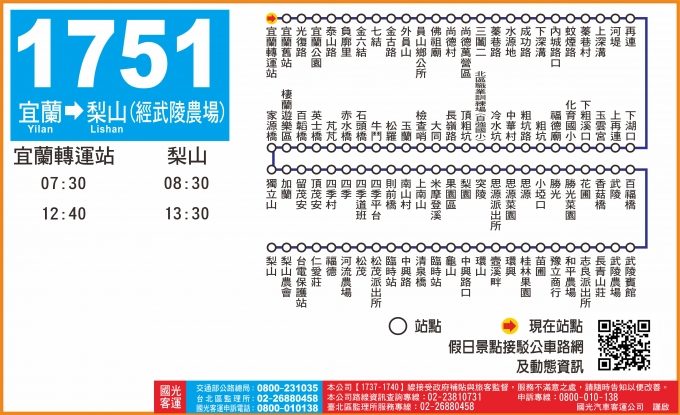 3. Book a charter service directly from your residence to Wuling Farm. >>>> Click me to ask for a customized charter car
Sight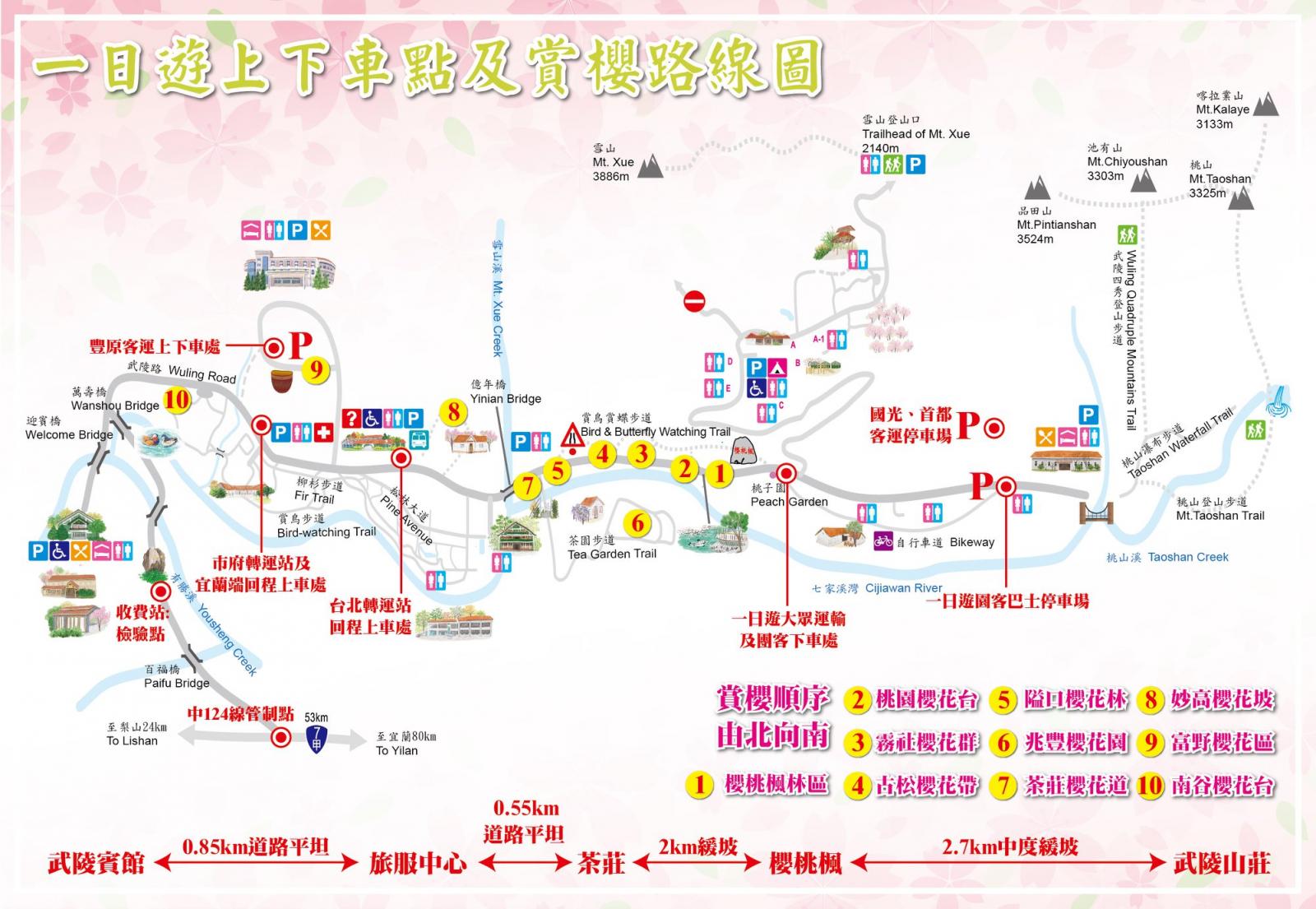 photo by 武陵農場粉絲專頁
In February of this year, Wuling Farm unveiled the top ten cherry blossom viewing spots for tourists who came to watch cherry blossoms. If you have enough time, you can also enjoy cherry blossoms in the following order: Taoyuan Cherry Blossom Terrace, Wushe Cherry Blossom Group, The Gusong Cherry Blossom Belt, Tongkou Cherry Blossom Forest, Zhaofeng Cherry Blossom Garden, Chazhuang Cherry Blossom Road, Myoko Cherry Blossom Slope, Tomino Cherry Blossom District and Nangu Cherry Blossom Terrace. The above ten cherry blossom viewing spots are guaranteed to make everyone look good!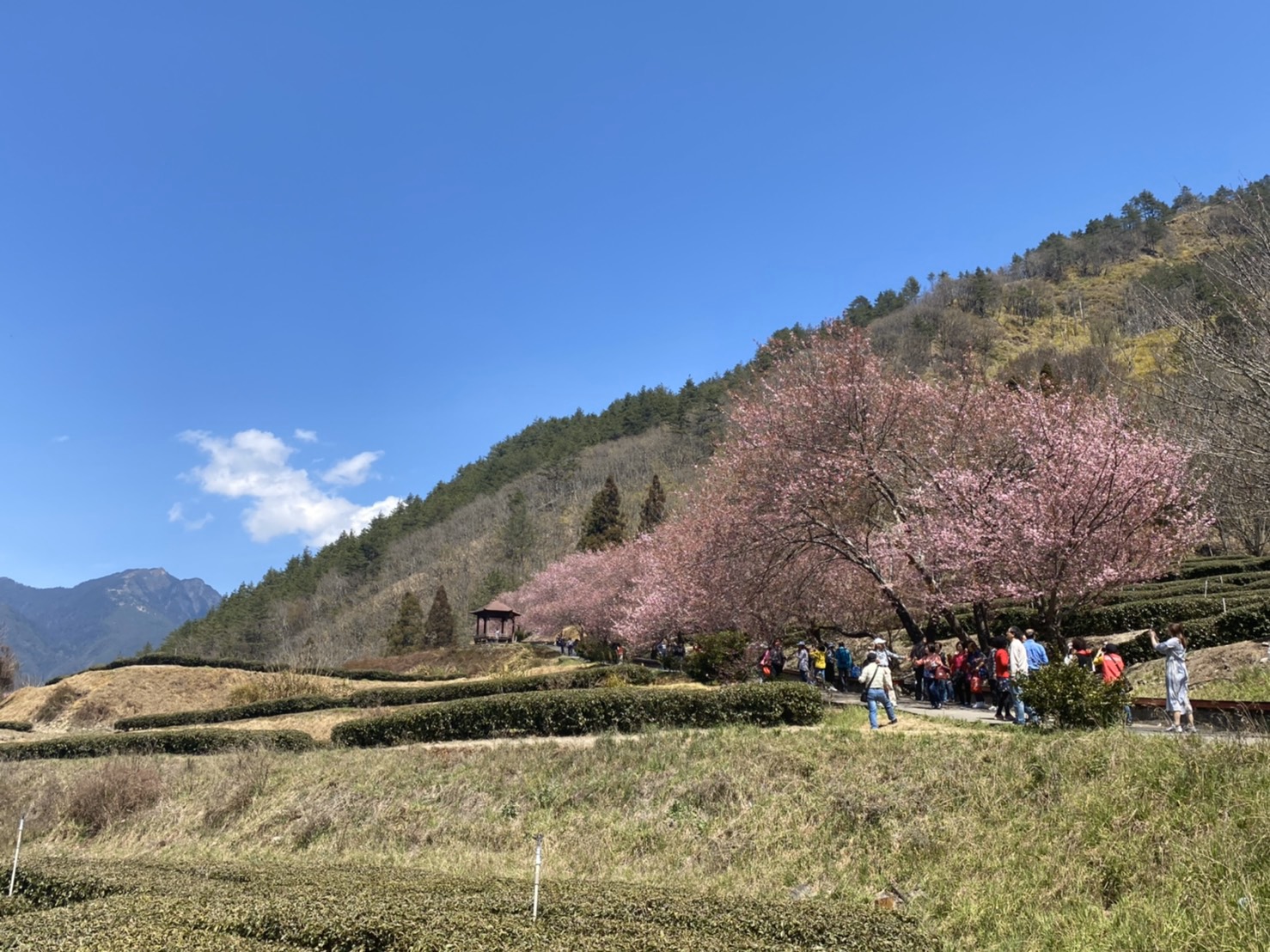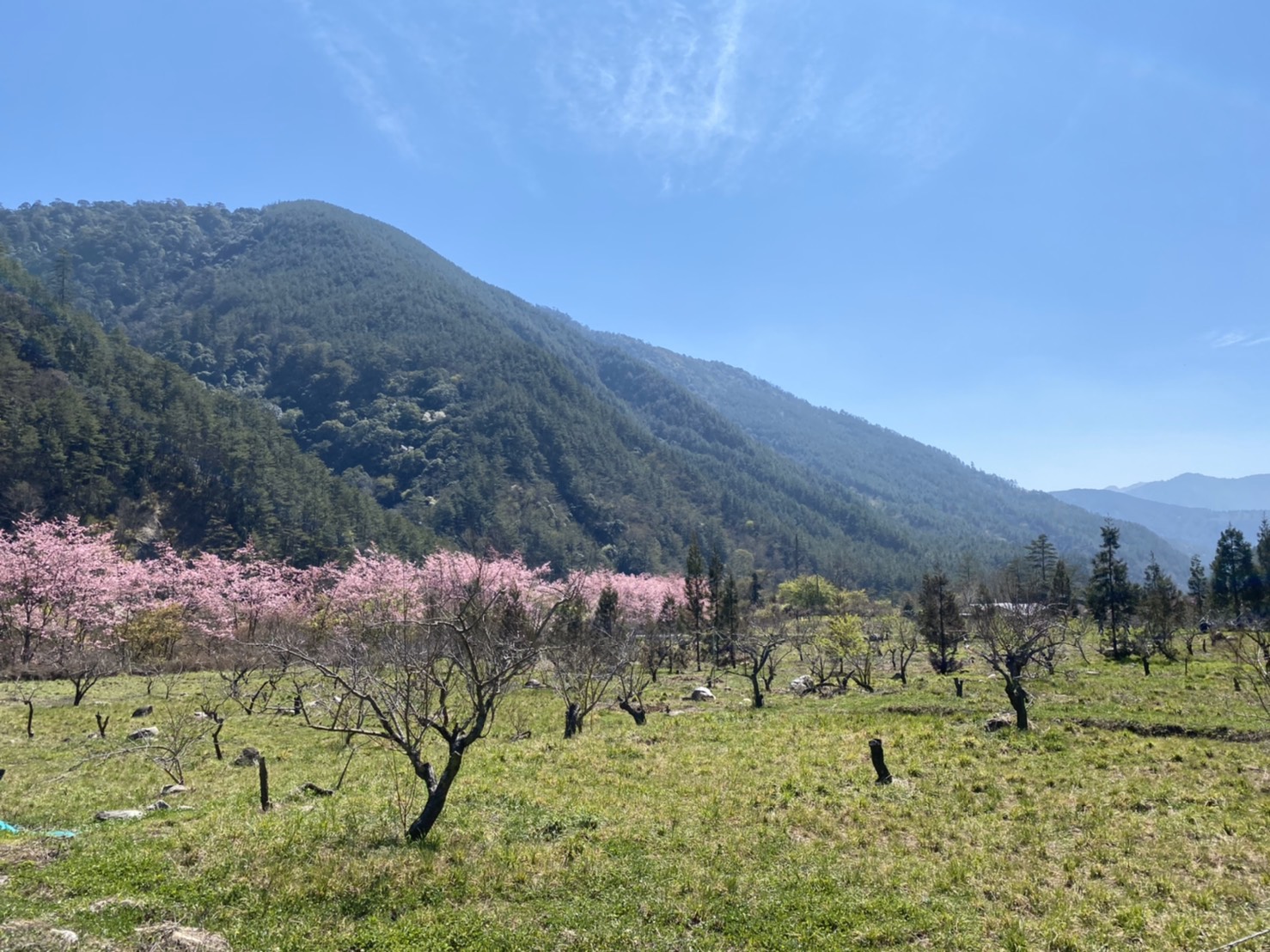 If you go to Wuling Farm during the cherry blossom season, you must pay special attention to the uphill control. From February 8, 2020 to February 29, 2020, the daily number of visitors is regulated to 6,000 people, including 1,800 accommodation tourists and 4,200 day visitors. 1,000 tickets and 3,200 individual passengers on public transport), we recommend that you take advantage of public transportation and cherry blossom viewing cars to go up the mountain!
Recent activities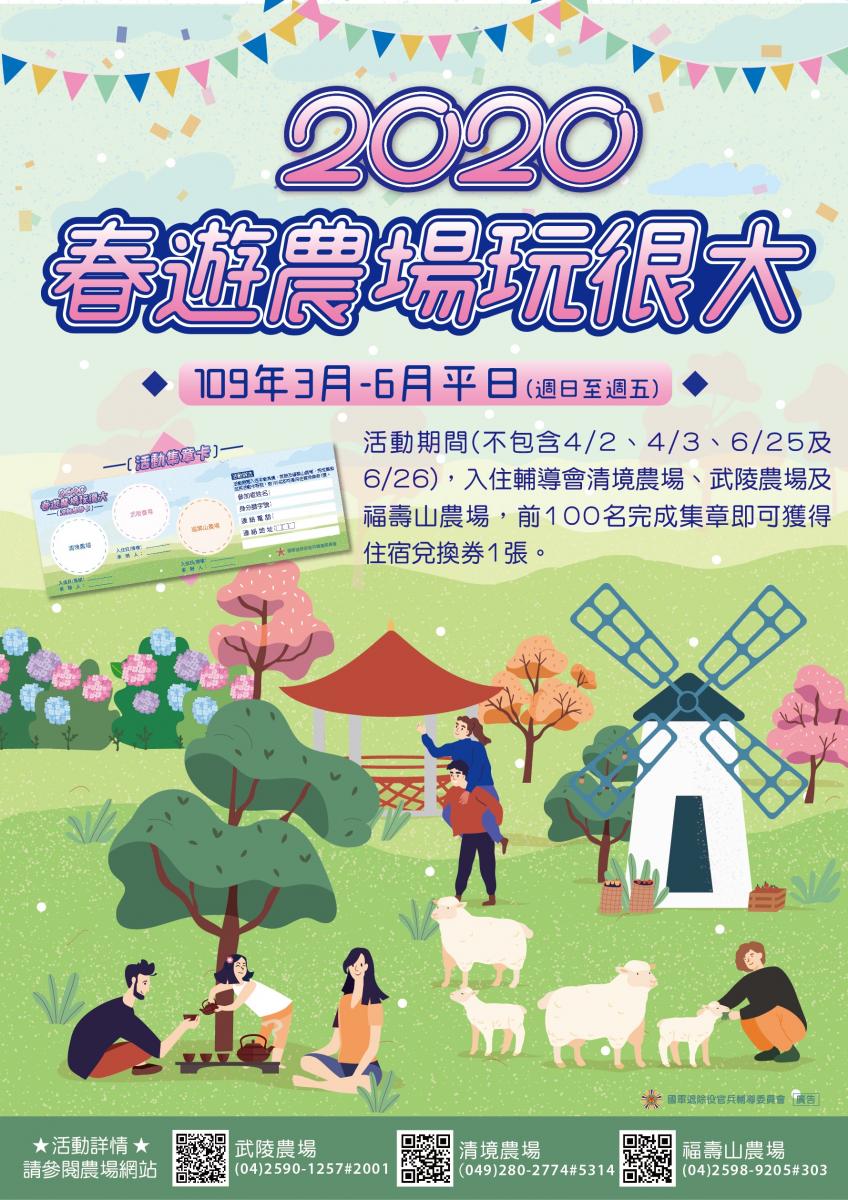 photo by 武陵農場官網
2020春遊農場玩很大
活動日期:109年3月至6月平日(週日至週五)
活動內容:活動期間(不包含4/2、4/3、6/25、6/26),入住輔導會清境農場、武陵農場及福壽山農場,前100名完成集章即可獲得住宿兌換券一張。
更多活動詳細:https://www.wuling-farm.com.tw/tw/news/show.php?num=81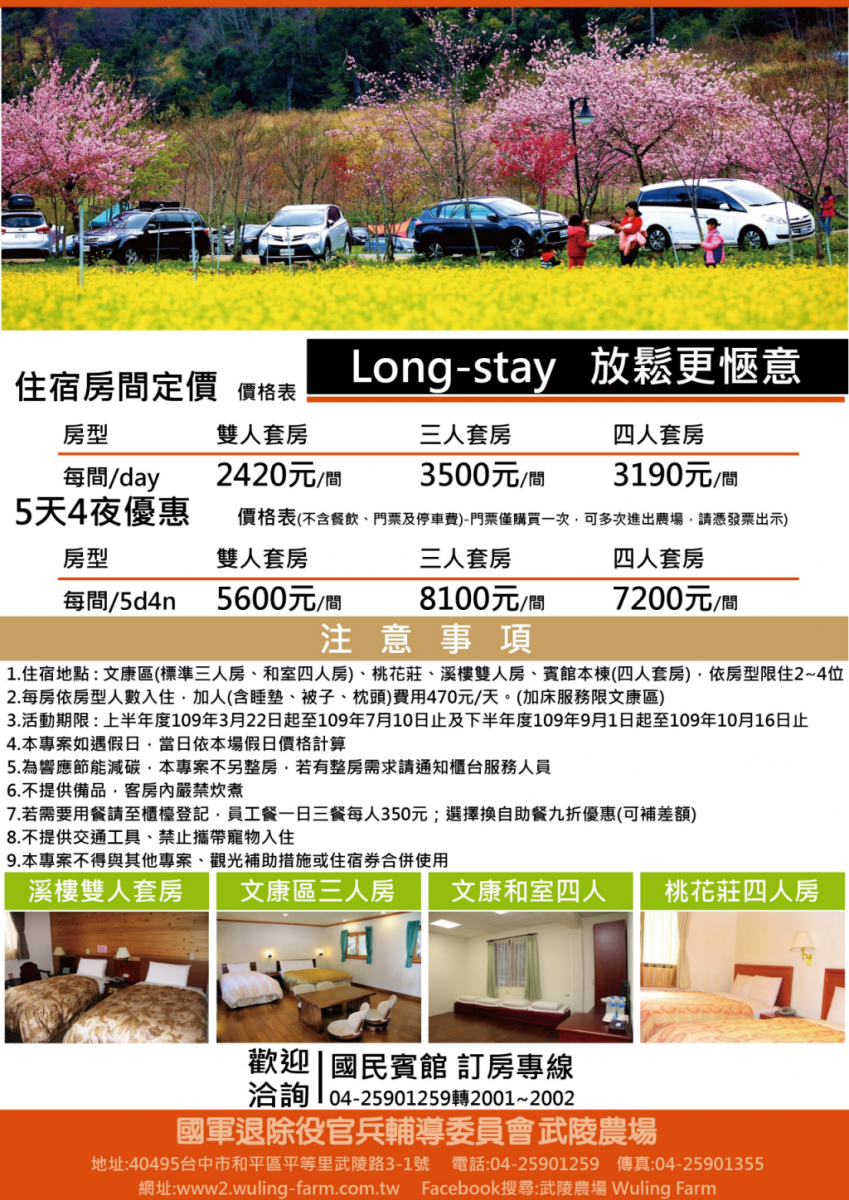 photo by 武陵農場官網
Long Stay Residence Discount Program
Event Date: March 22 to July 10, 109.
Event content: Stay for 4 consecutive nights (Sunday to Friday) during the event period to enjoy the discount.
INFO:https://www.wuling-farm.com.tw/tw/news/show.php?num=87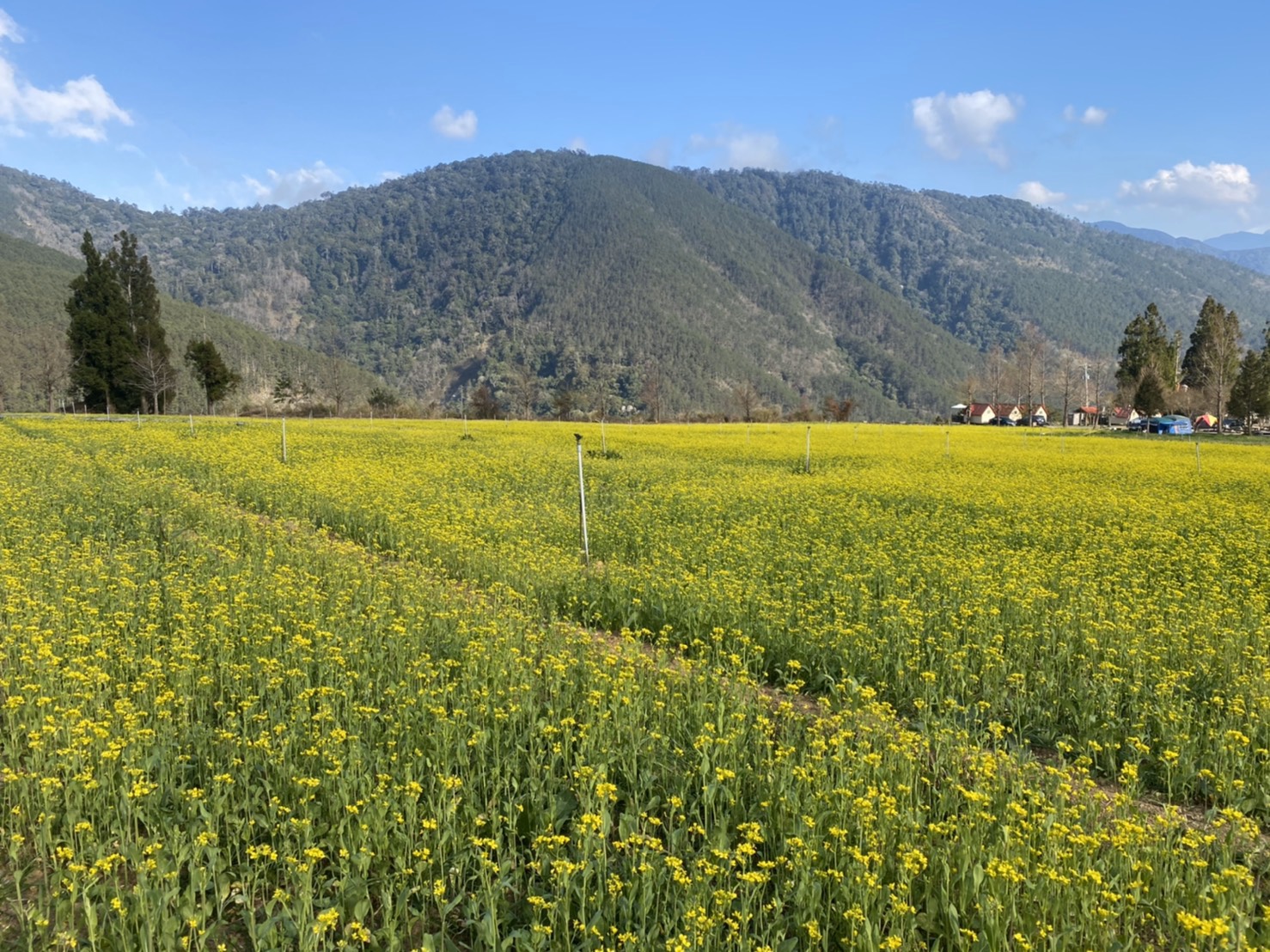 Blooming month / fruit
January-February: plum blossom, plum
February: Sakura (Hot)
March: Peach Blossom
Mid March-April: pear blossom, plum blossom, apple blossom
May: Wisteria, Rose
June-August: Peach
September-October: pears, apples, camellia, sage, cosmos, lily flowers, etc.
Mid-November-December: Maple Leaf, Ginkgo (Hot)
Late December-January: Maple leaves, plum blossoms, wax plums
(The season will be affected by the climate, it may be earlier or later, the latest news can be found on the official website)
Notes for reservations (* All are National Tourist Card Stores)
General accommodation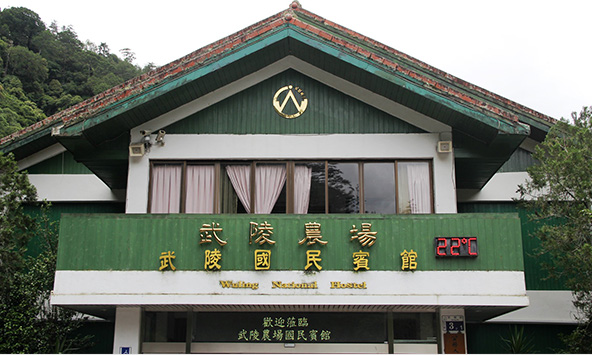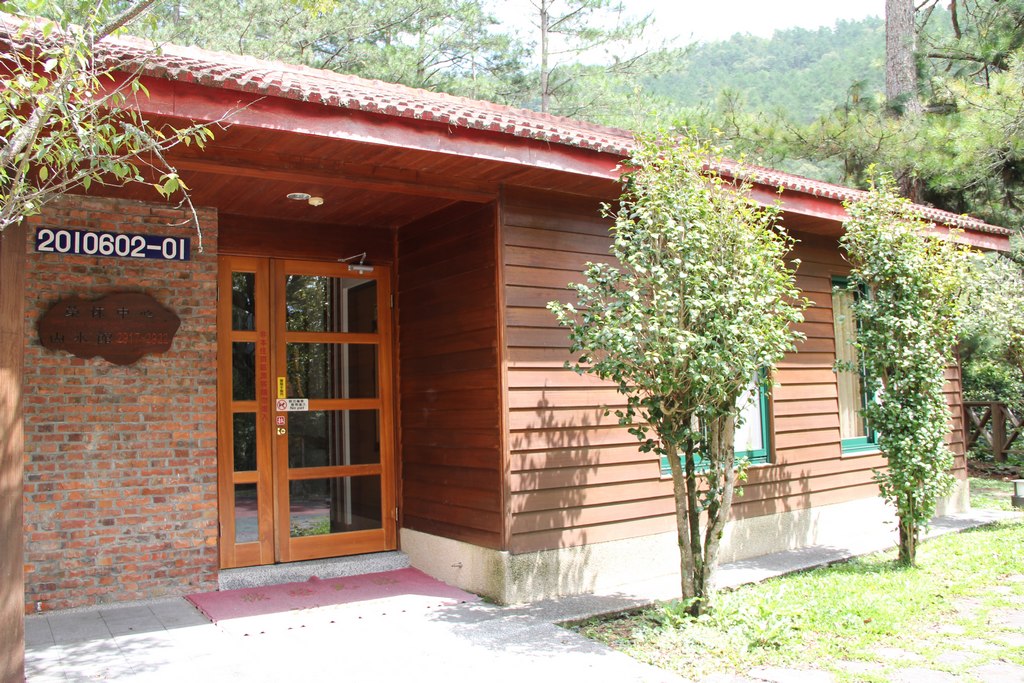 photo by 武陵農場官網
"Guesthouse", "Leisure Farm" and "Landscape Museum" are available for general room accommodation. The room types include two-person rooms, three-person rooms, four-person rooms, and six-person rooms. The price per night is about NT $ 3720 to NT $ 8400. Yuan varies.
-
【Booking(08:00-21:00)】
Tel:04-25901259 #2001,2002
Camping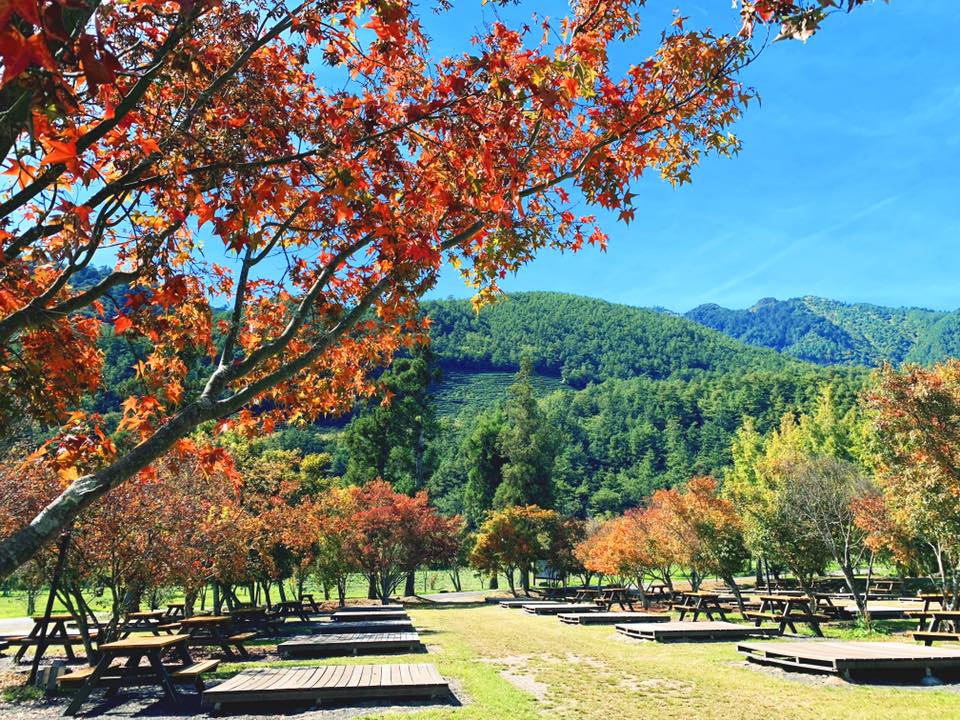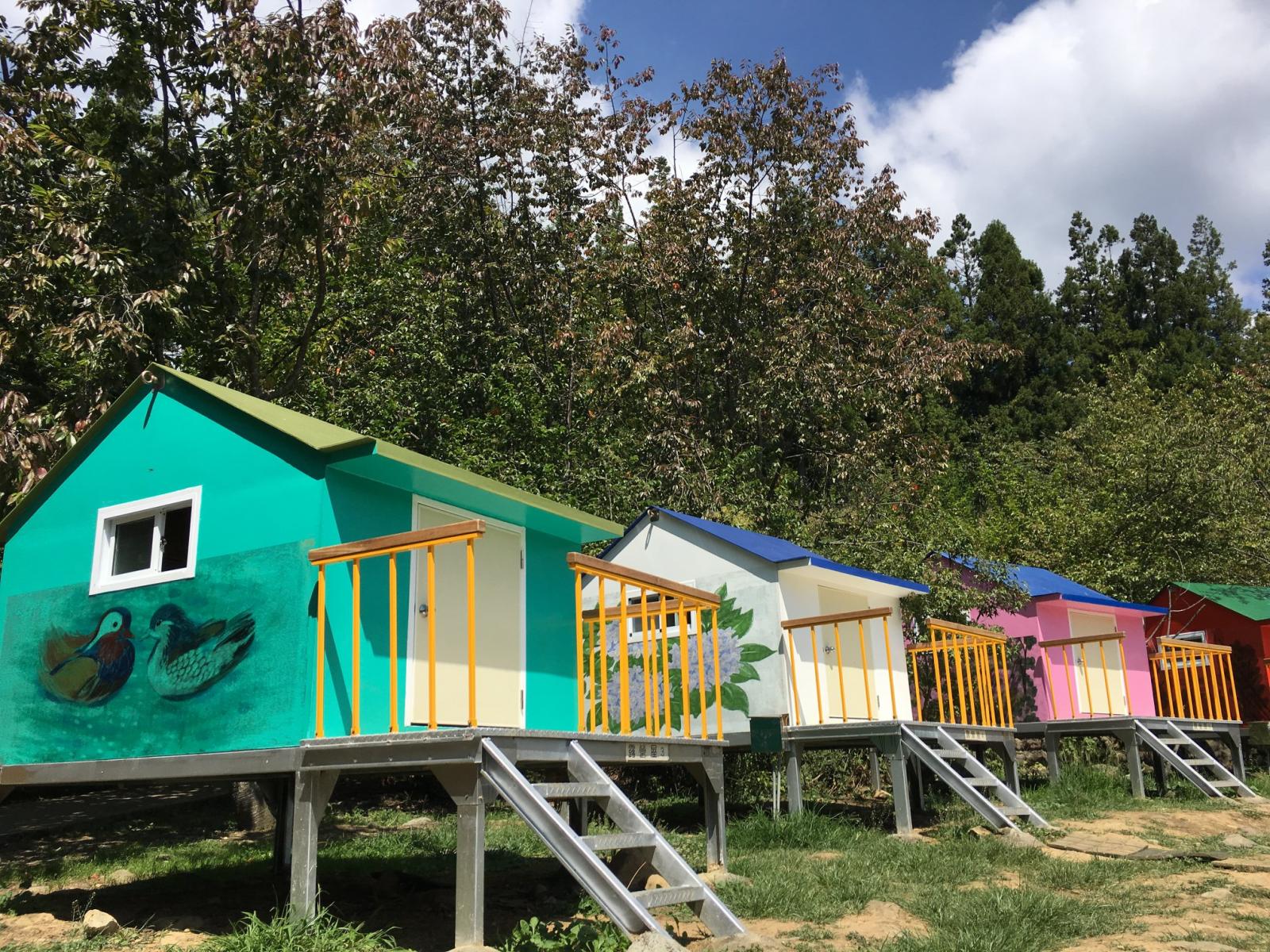 photo by 武陵農場官網
The camping area is divided into "camping places" and "camping houses". This area is located in the Alpine Botanical Garden. They all provide toilets, bathrooms, public cooking areas, parking lots, ecological pools and other facilities. The cost per pallet of the pallet camp is NT $ 1000 to NT $ 1500. The camping houses have triple and quadruple rooms, and the cost per night is NT $ 1500 to NT $ 2500.
-
【Booking(08:00-21:00)】
Tel:04-25901470 , 04-25901265
OrangeCatTravel's experience
The above introductions are all updated in 2020. Among them, the monthly flower conditions and real-time road conditions change greatly. It is recommended that you go to the Wuling Farm official website or fan page before going up the mountain to check the latest news.
More Taiwan Experience Products
Traffic Suggest:Taiwan Whole Island Driver Guide Tour