Itinerary
•
Route A: for family
Chiayi > Beimen Tourist Center > Budai 3D Painted Village > Budai Fish Market or Dongshi Wharf > Southern Brance of National Palace Museum > Chiayi
•
Route B: classical
Chiayi > Alishan Forest Recreation Area > Tataka Anbu at Yushan > Couple Trees > Dongpu Hot Springs > Plum Dream Factory > Chiayi
►Duration:10 Hrs Duration
►Location:Chiayi
►Driver Language:Chinese / English
1.Chiayi Custom Tour, Feel safe in the capable hands of qualified and experienced chauffeurs and a vehicle fleet maintained to the highest standards
2.Venture beyond the city for the most convenient day trip to destinations such as Alishan Forest Recreation Area, Tataka Recreation Area, Couple tree, Dong Pu Hot Spring and Dream Works of the Plums
3.Experience the stunning mountain view in Taiwan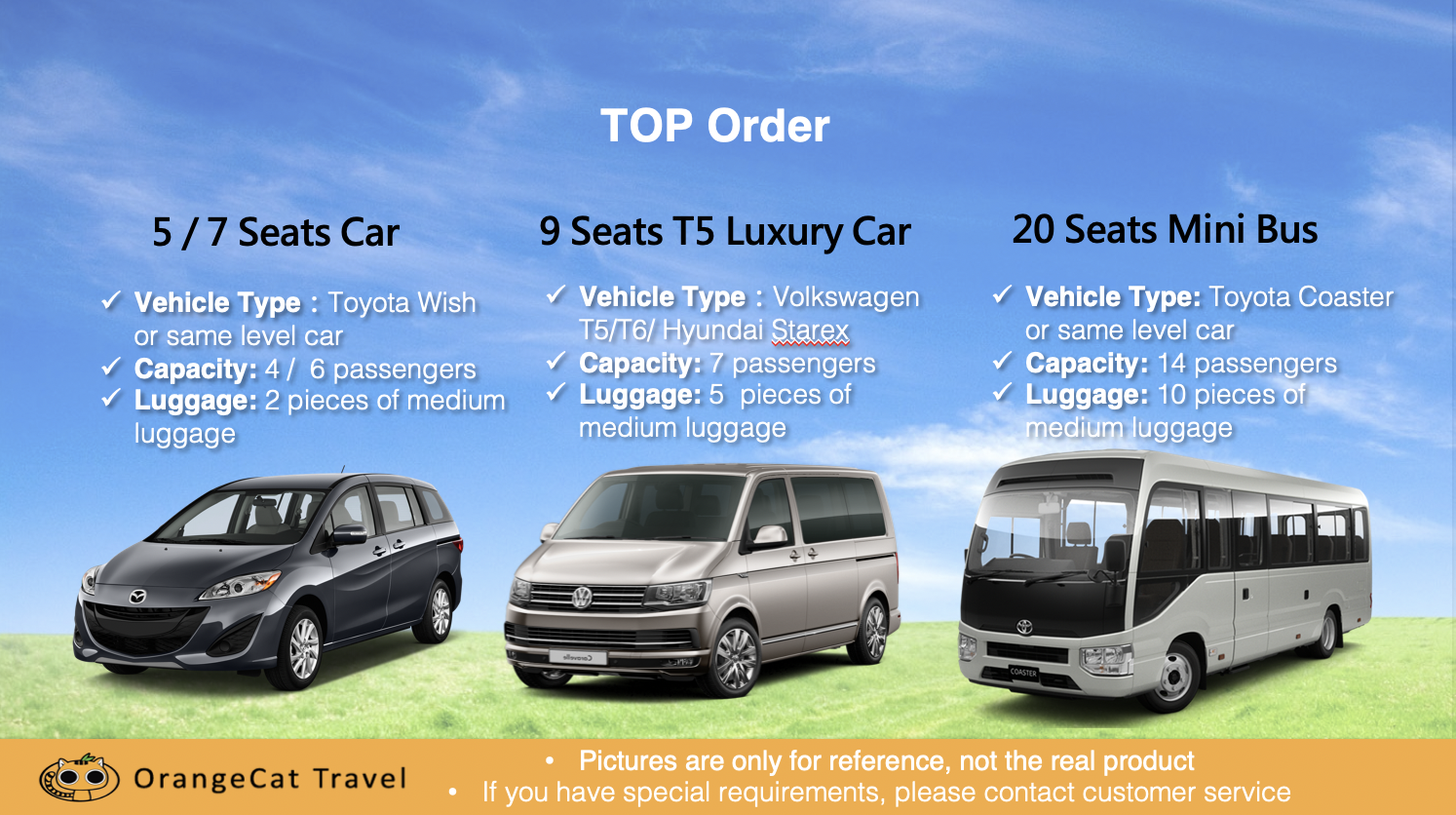 What You Can Expect
►Alishan Forest Recreation Area
Alishan Forest Recreation Area is one of the most famous turist attraction in Taiwan. The sunrise, cloud sea, sunset, forest and railway are calle five suprises. Here you could enjoy the forest resouces, cherry blossom season from March to April and Tsou(taiwanese indigenous people) culture.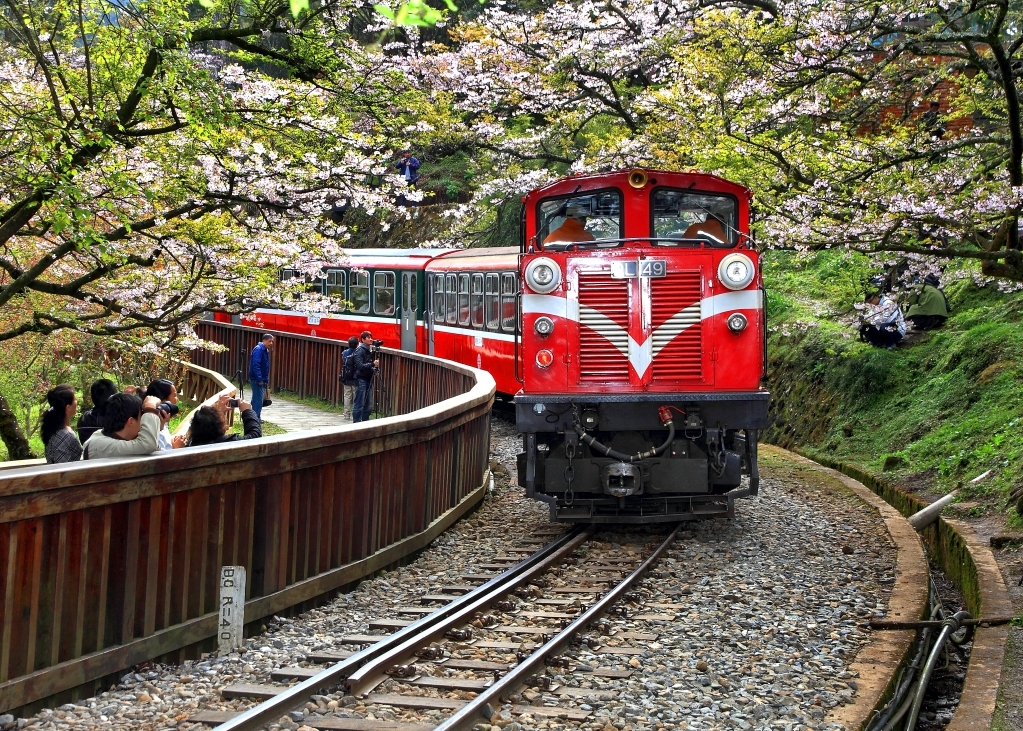 ►Tataka Recreation Area
Tataka Recreation Area is at 3,952 m which is the highest point in new central cross-island highway. For the mountain climers, it's the must passed place to Yushan, the highest mountain in Taiwan. Here you could enjoy the stunning mountains' views and overlook the highway.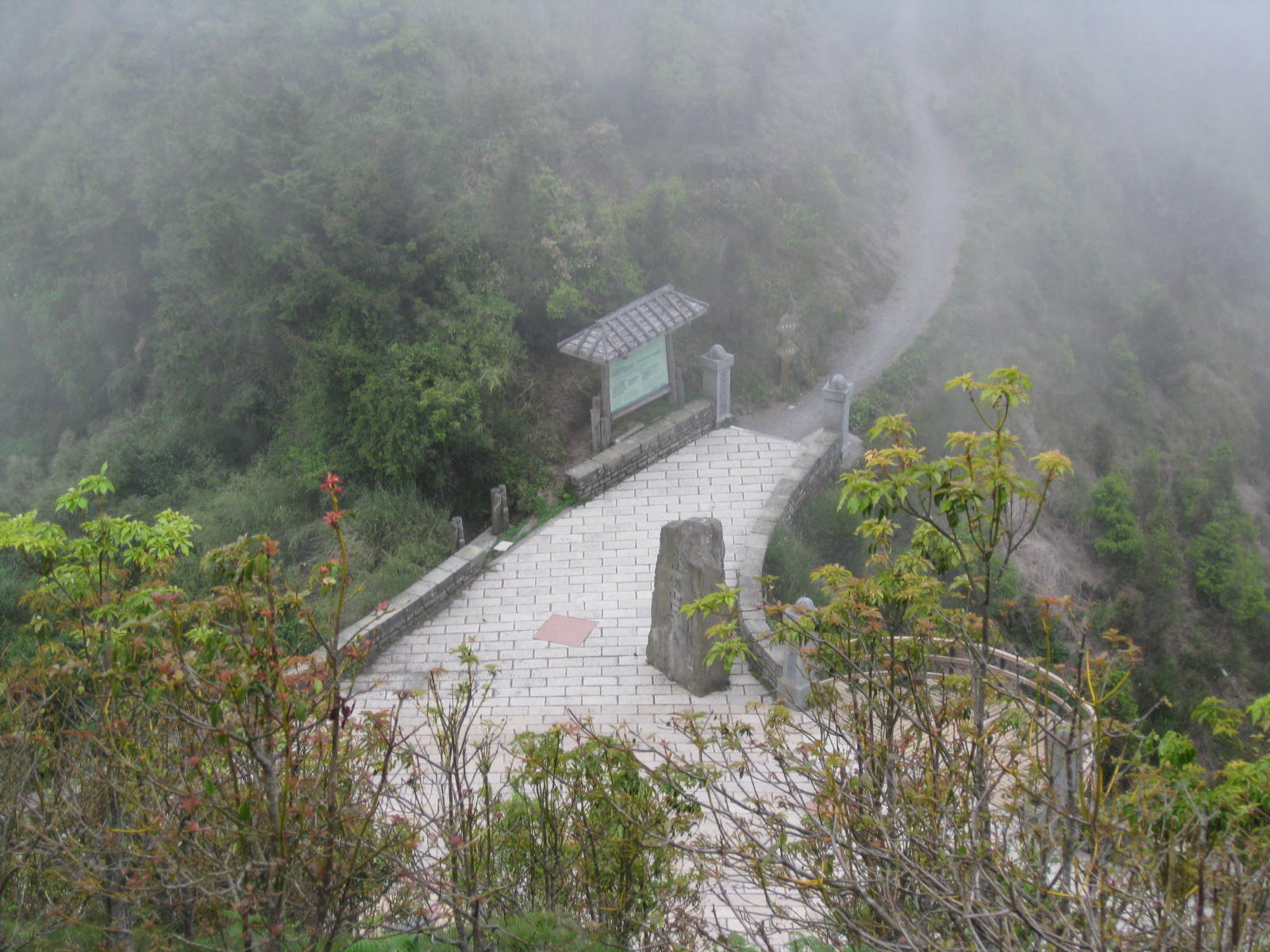 (Attribution: Yiken)
►Couple tree
Couple tree is named because two chamaecyparis formosensis stand together as if they are a couple and becomes a landmark in Yushan national park. It's survived in the forest fire and the hit of lightening, but because of the heavy rain in 2017, the "husband tree" collapsed. There's only "wife tree" left alone next to the highway.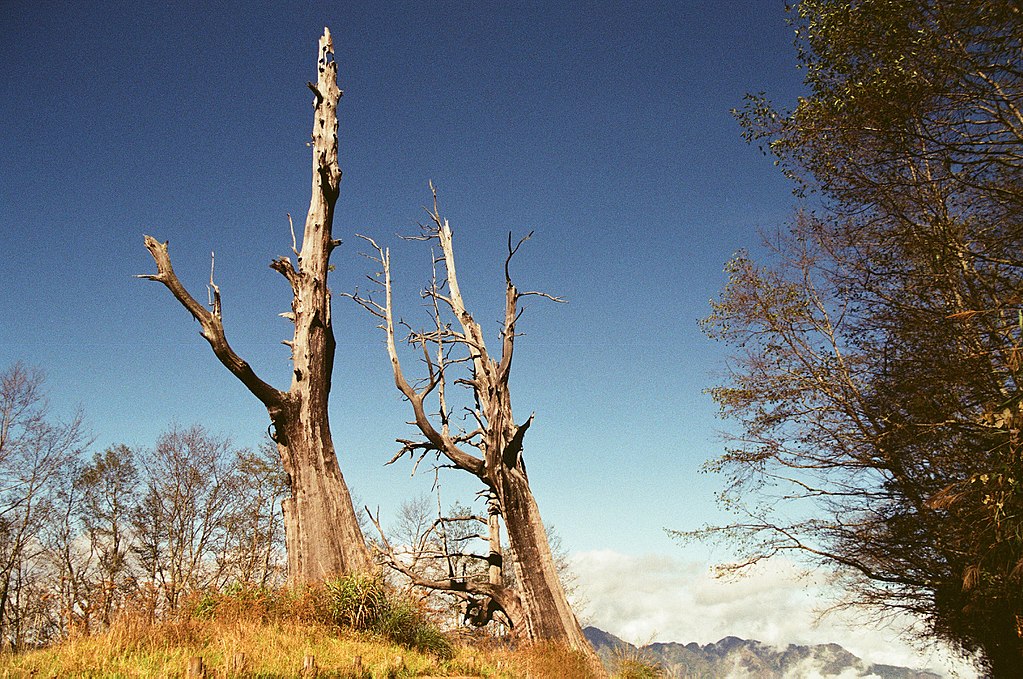 (Attribution: Hsieh18)

►Dong Pu Hot Spring
It's located next to "陳有蘭溪" in Xinyi Township in Nantou County at 1200 m. It's a famous hot spring spot around Taiwan. The resource is located at the eastern moutain where you could arrive in 30 minutes from the station by walking.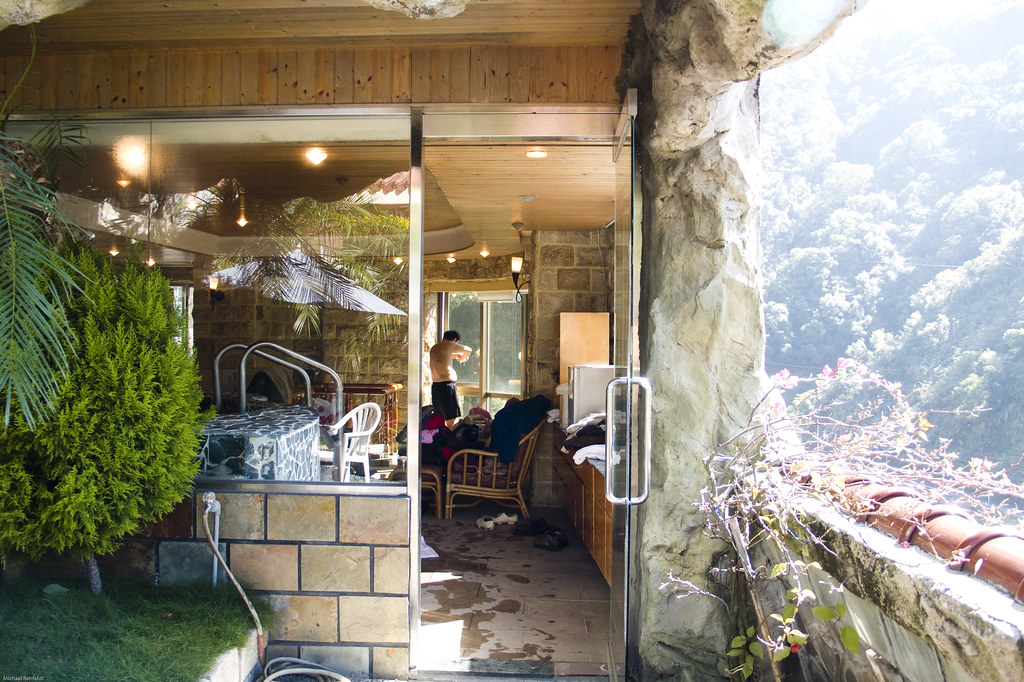 (Attribution: Michael Rehfeldt)
►Dream Works of the Plums
It's located in Xinyi Township and was a food processing industry before. Now it transforms to plum winery. The products combine also the stories of people living in the mountain. Packaging is delicate and cute, which is suitable for a souvenir. "馬拉桑" from a famous film "Cape No. 7" is also from here.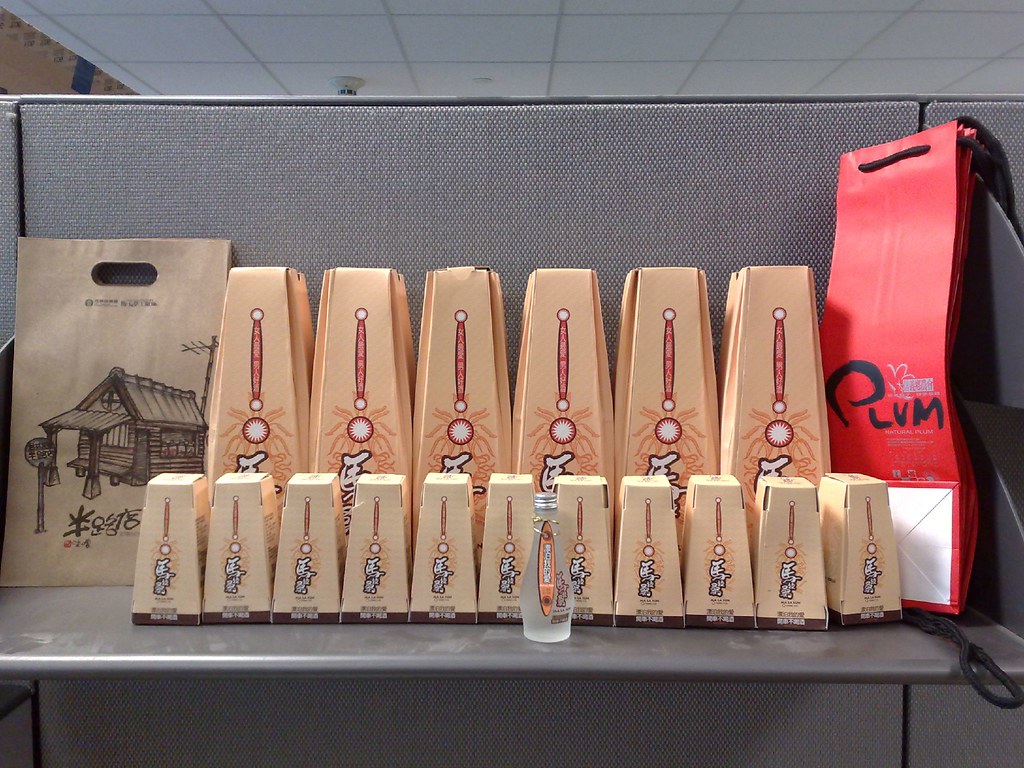 (Attribution: Scott Yu)
►Dongshi Fishing Harbor
It's famous for its rich and fresh seafood, providing for all the business in Taiwan and oyster is one of its feature. Now it transforms to tourist fishing harbor, in 2018, there're many huge installation art placed here, for example, a row of colorful houses are the most attractive. Besides, you could also take tourist fishing boat to the moving land and it's also a perfect spot to apprectiate the sunset.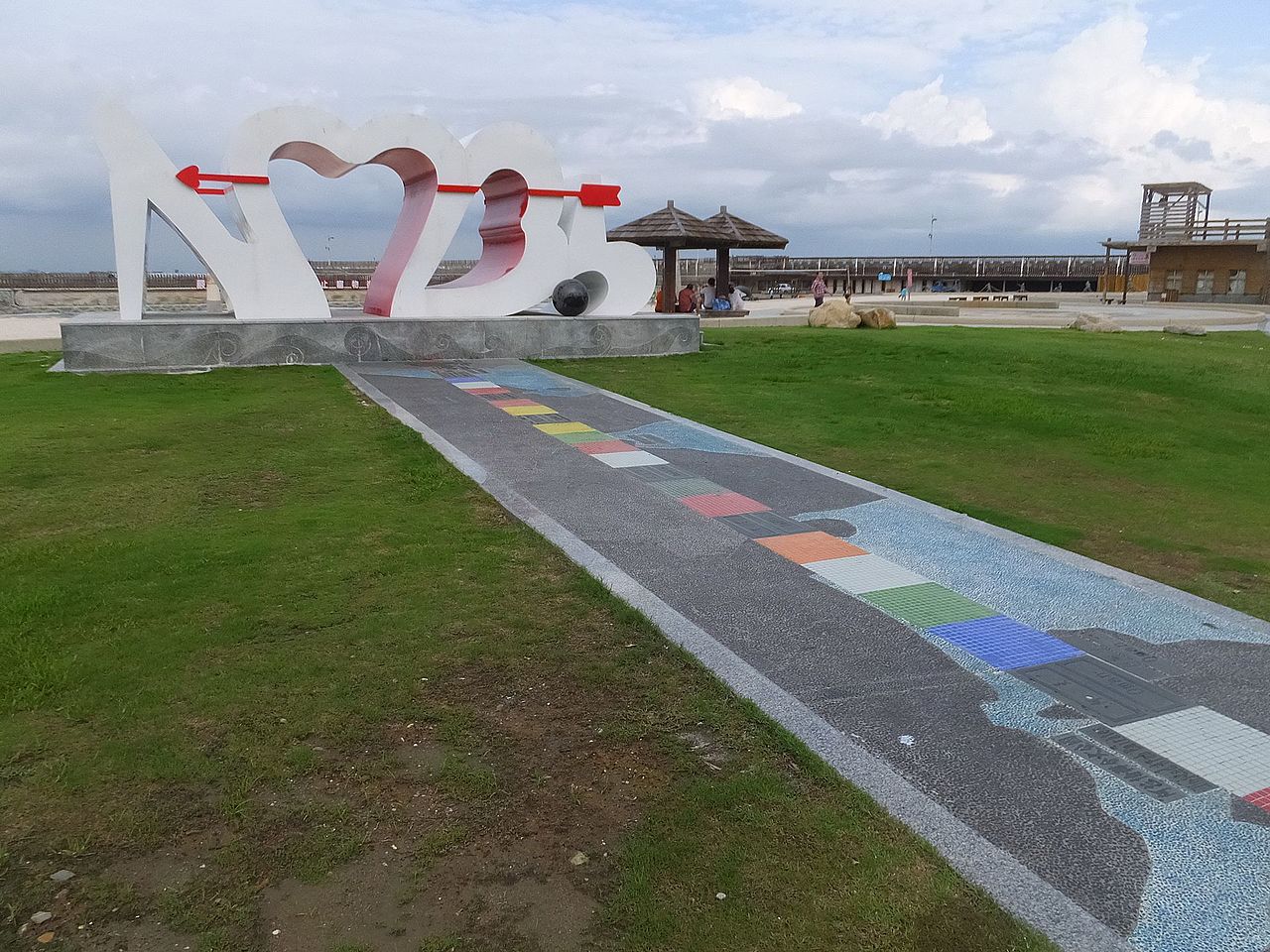 Attribution: lienyuan lee
Most Recently Reviews
(See More)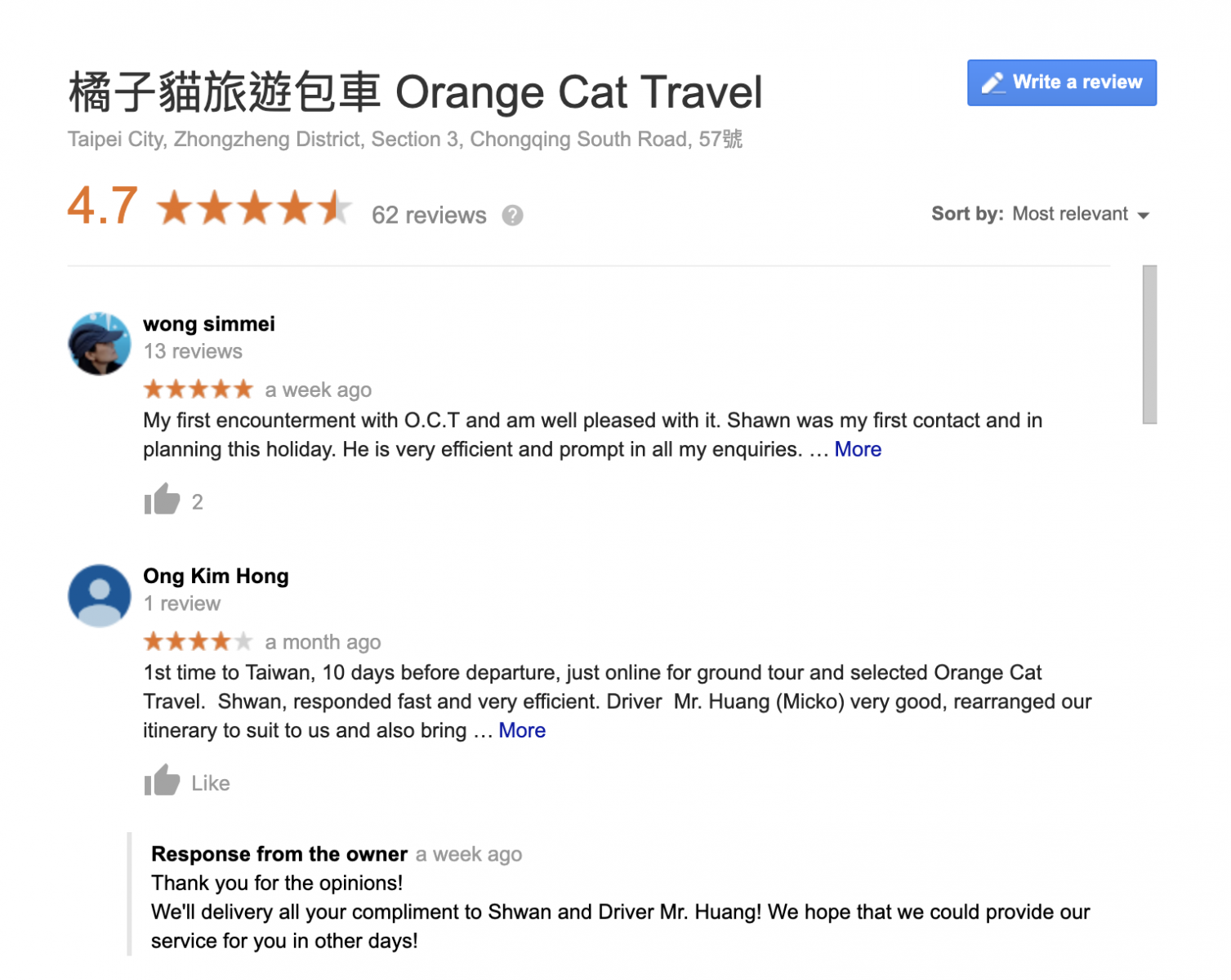 Price Detail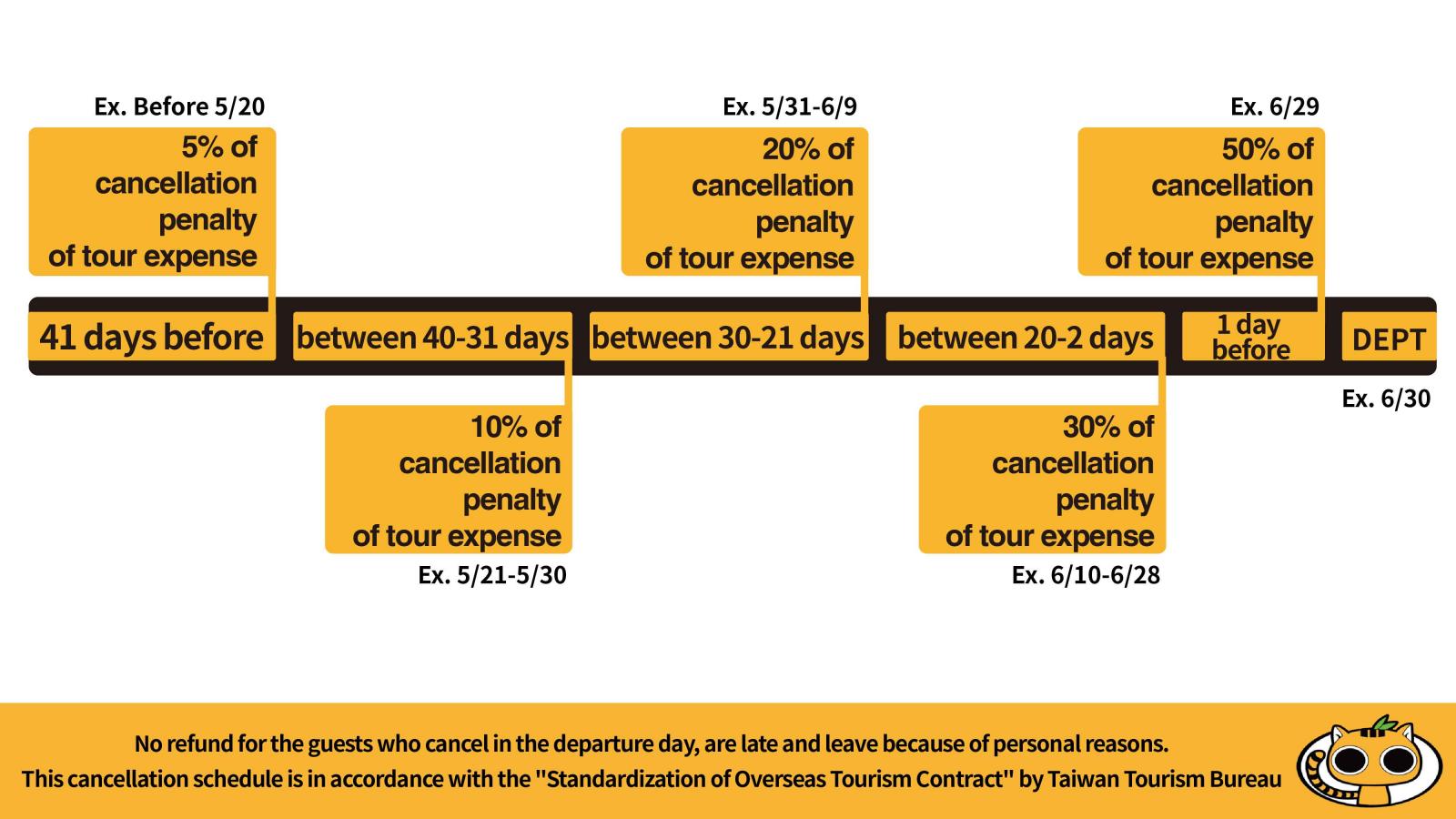 Cancellation Regulation