Itinerary
•Route A: multiple experiences :
Miaoli > Miaoli Hakka Round House > Matilda Reservoir > Lavender Forest > Shangrila Paradise > Haowanjaw Observatory > Miaoli

•Route B: for family:
Miaoli > Chocolate DIY > Dahu Strawberry Picking / Dahu Wineland Resort /Strawberry Culture Museum > Flower Home Leisure Farm > Vilavilla Magic Garden > Sheng Sing Station / Long Teng Bridge > Miaoli
►Duration:10 Hrs Duration
►Location:Miaoli
►Driver Language:Chinese / English
1.Miaoli one-day Private Custom Tour, Feel safe in the capable hands of qualified and experienced chauffeurs and a vehicle fleet maintained to the highest standards
2.Venture in Miaoli to destinations such as Miaoli Hakka Round House, Mingde Reservoir, 水榭樓臺(coffee shop) or 薰衣草森林(明德店)(lavender park) and Houlong Cape of Good Hope.
3.Experience the Hakka culture and beautiful natural landcape in Taiwan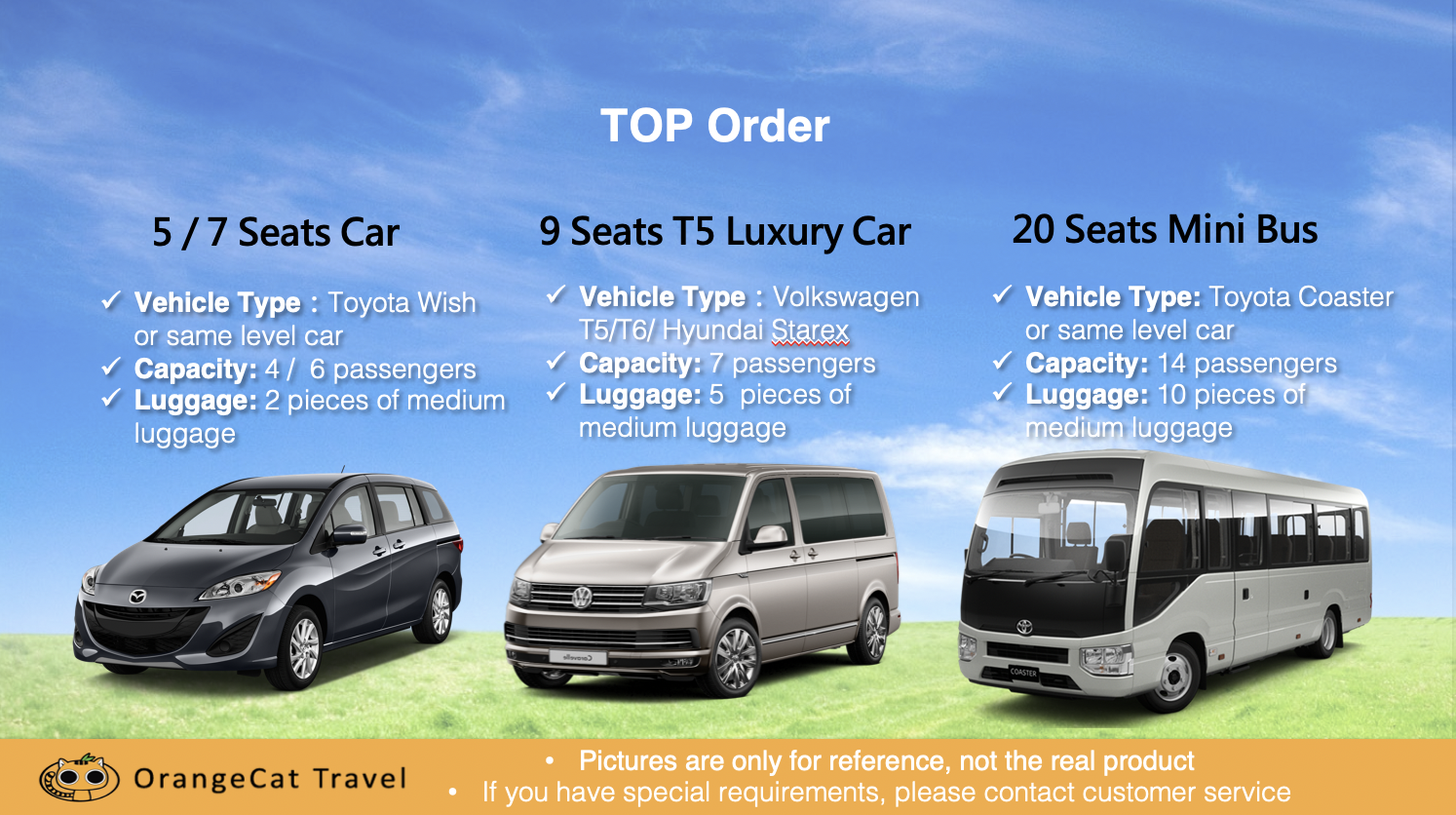 What You Can Expect
►Miaoli Hakka Round House
Miaoli Hakka Round House is located at Houlong Township in Miaoli County. It's ring structure in the view of the top and made with the model of "振成樓", which is Hakka tulou, a large-scale Chinese rural dwelling distributed in Fujian, and is considered the best representation building of Hakka culture as well as the world's cultural heritage.
There're four floors from B1 to the third floor. There're round show theater in the first floor, exhibition space including Hakka theater center and Hakka musical center in the second floor, DIY classroom and multimedia interaction area in the third floor. There're also restaurants, shops which sell Hakka cultural souvenirs.
It opend in October 25, became a popular tourist attraction soon and get the second place in "Top 5 tourist attraction in a hit" hold by flickr.
•Time: 09:00-17:00 from Tuesday to Sunday (day off on Monday)



(Picture rsource: Yuting Ji)

►Mingde Reservoir
Mingde Reservoir is located in Miaoli County. There're three small islands in the lake. If you want to board on the islands, you nees to pass suspension bridge. These three small island have their own different features: architectures with indigenous features in 鴛鴦島; "永春宮" historical temple in 海棠島; different kinds of fruits in 日新島.
If you want have a tour on these three islands, in addition to walking, you could also ride a bike enjoying the nature and the beautiful view.
•The entrance fee to 日新島 is $100 per person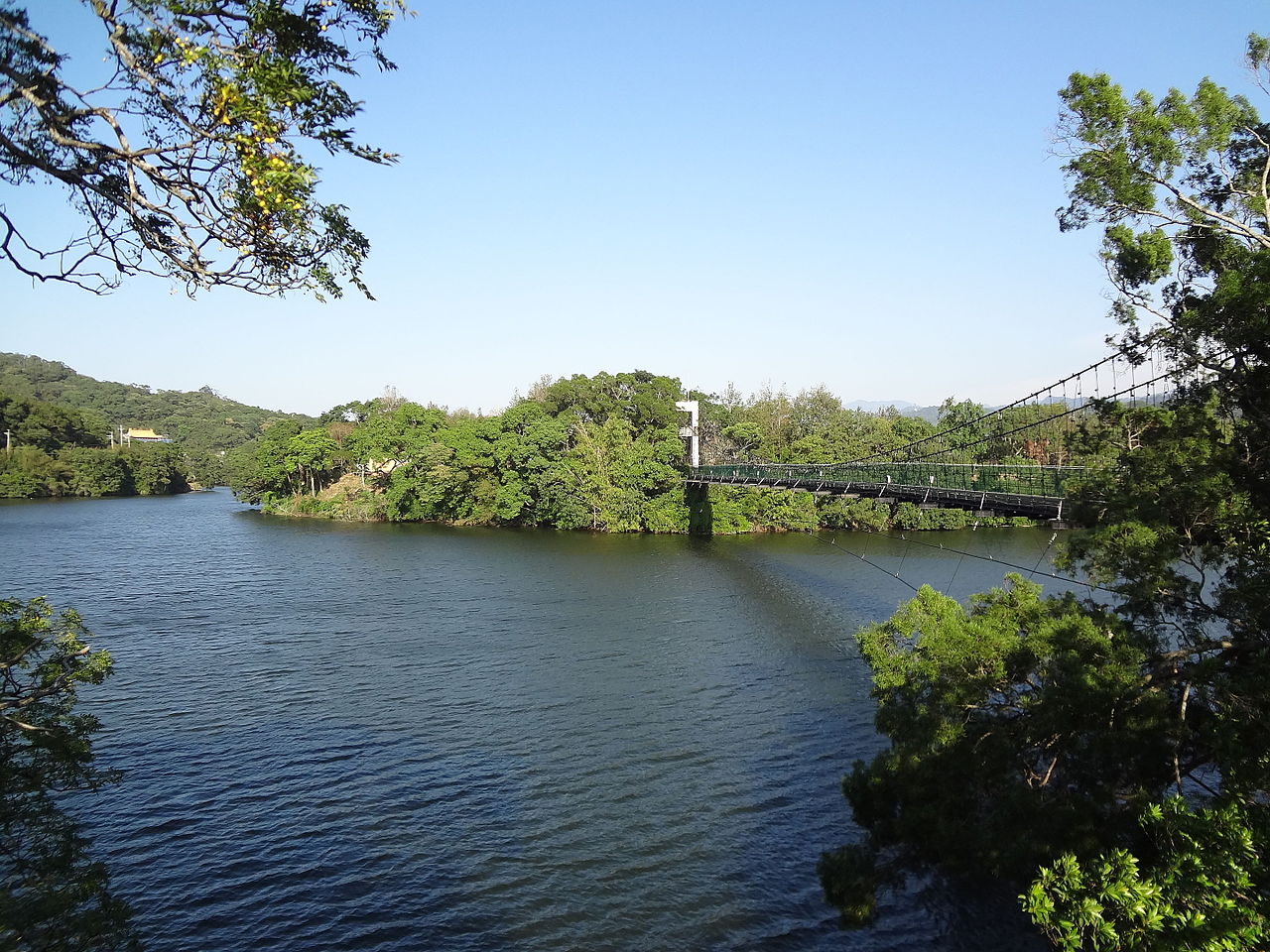 ►水榭樓臺/薰衣草森林(明德店)
水榭樓台is the only coffee shop in the island in the lake and is located in "新光島". The decoration is simple and the space is wide. It provides meals and drinks.
•Time: 9:00-6:00 from Monday to Friday, 8:30-7:00 in the weekend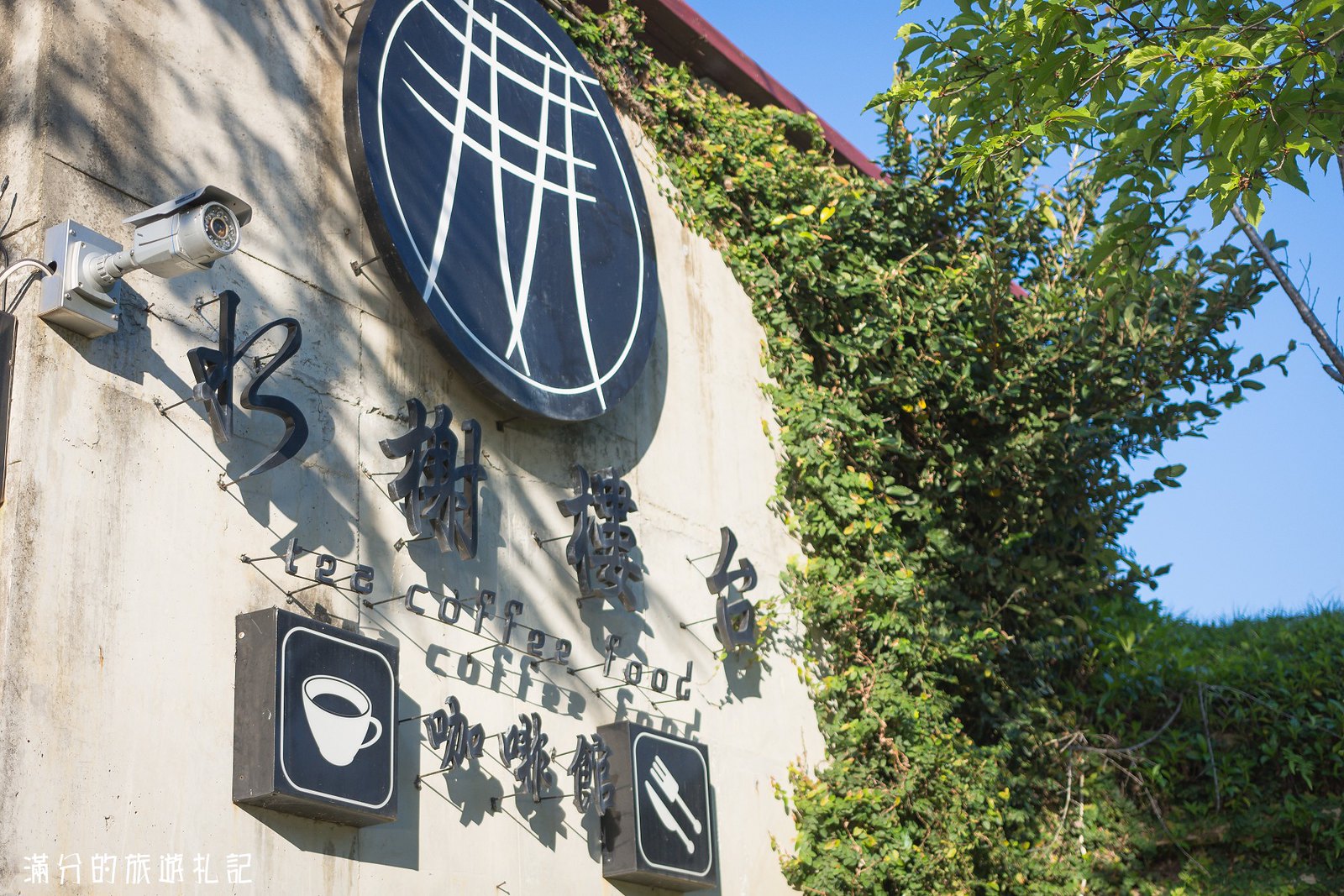 (Picture resource: 盈棻 吳)
薰衣草森林is founded by two girls who have a purple dream. There four branches in Taiwan now. In addition to the lavender garden, there're also different areas to explore. It's good to have plenty of time to stay.
•Time:10:30-18:30 from Monday to Friday, 10:00-18:30 in the weekend
•Ticket price: $150 (including a coin by which you could buy $100 products)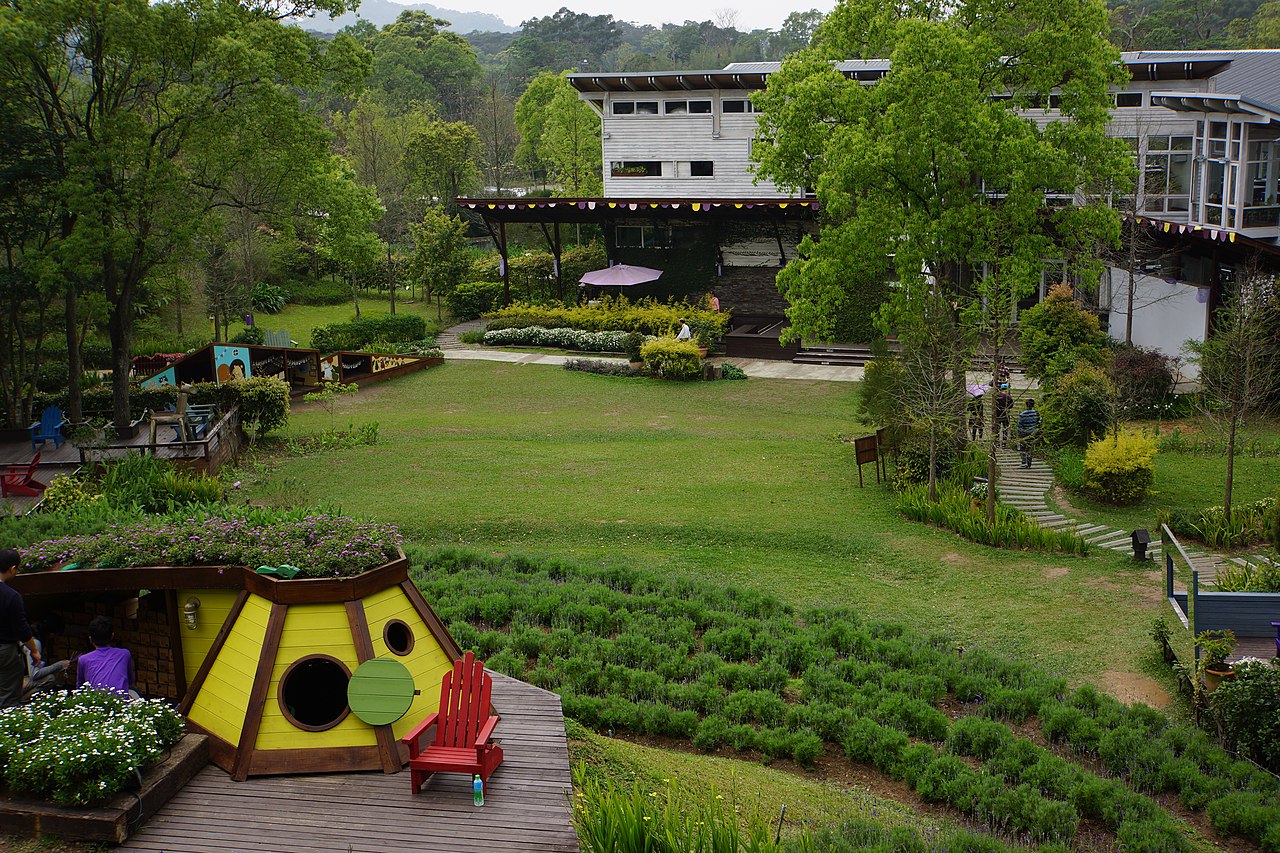 ►Houlong Cape of Good Hope
Houlong Cape of Good Hope is located at hill at Houlong Township. You could appreciate the beautiful view from the top and the windmill standing along the bank. This place is also famous for the sunrise and sunset, especially the sunset view is fantastic.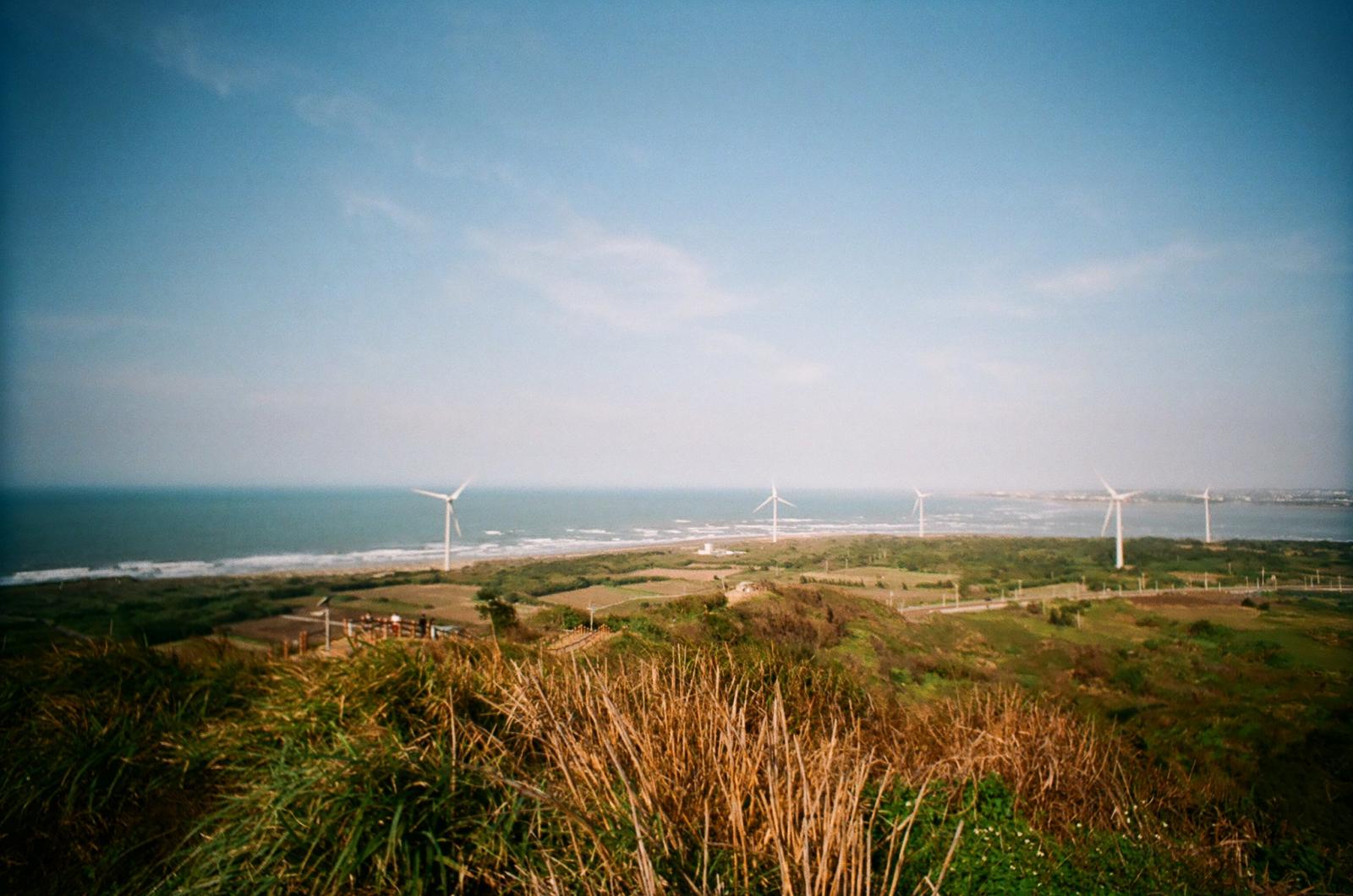 (Picture rosource: Blowing Puffer Fish)
►Straberries in Dahu
Because of the geographic condition and the import of special variety, Dahu became a famous place for straberries in Taiwan. There're also various of straberries' products like straberries ice, straberries jam and straberries wine. The season is between November and April. Here you could also experience the joyness of picking up straberries.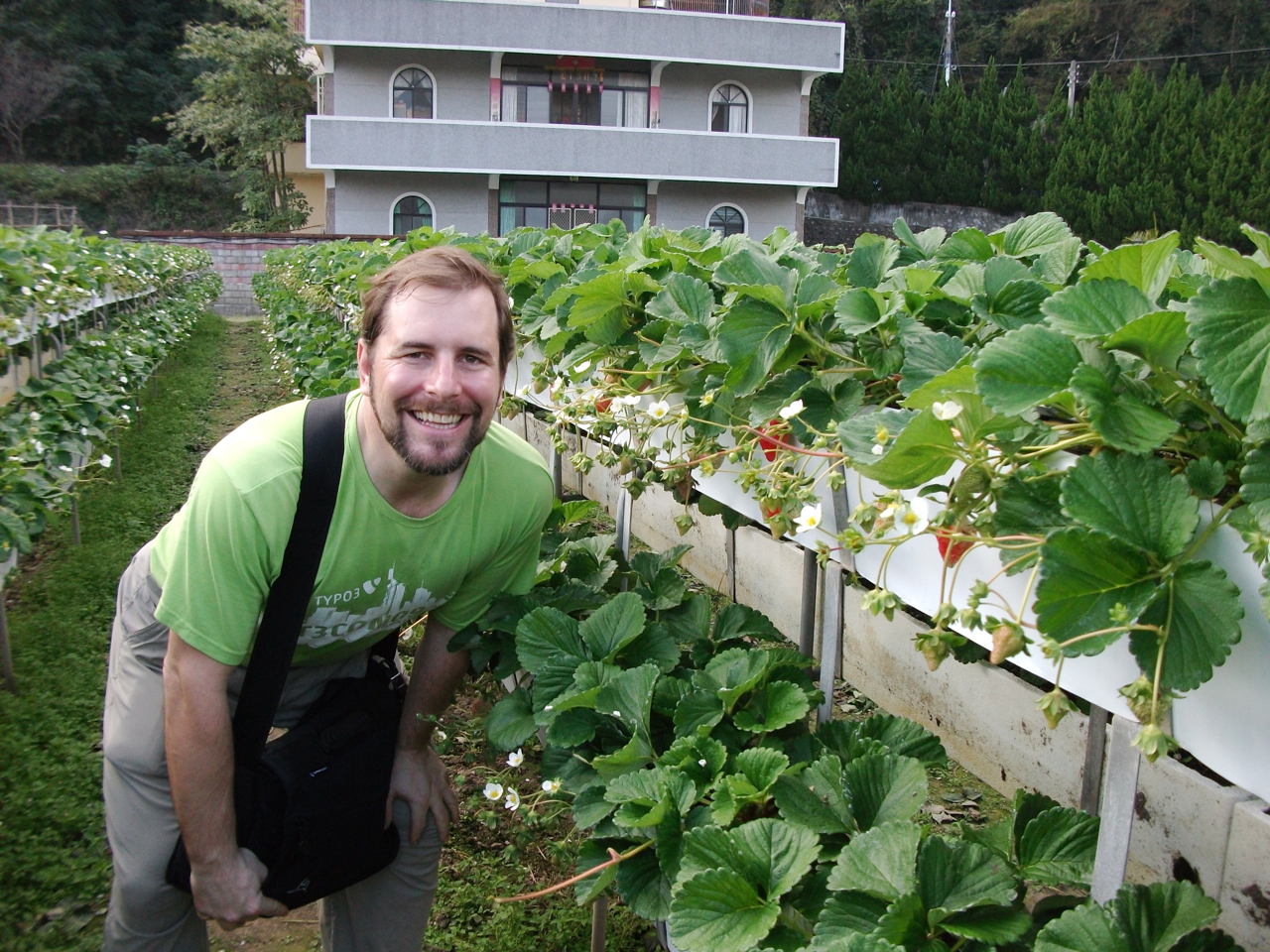 Attribution: Michael Cannon
►Remains of Longteng Bridge
This bridge witness two large earthquakes in Taiwan. The first on is in 1935, the bridge is destructed by the earthquake. The government build a new one and the old one became the "Remains of Longteng Bridge" now. The bridge standing in the field give a deep impression for the tourists.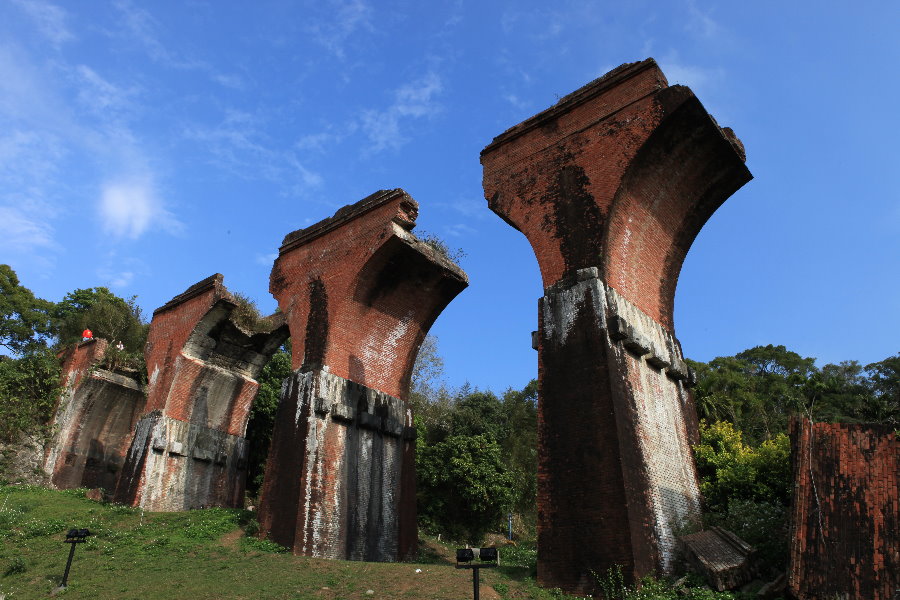 Attribution: y . l yeh
Most Recently Reviews
(See More)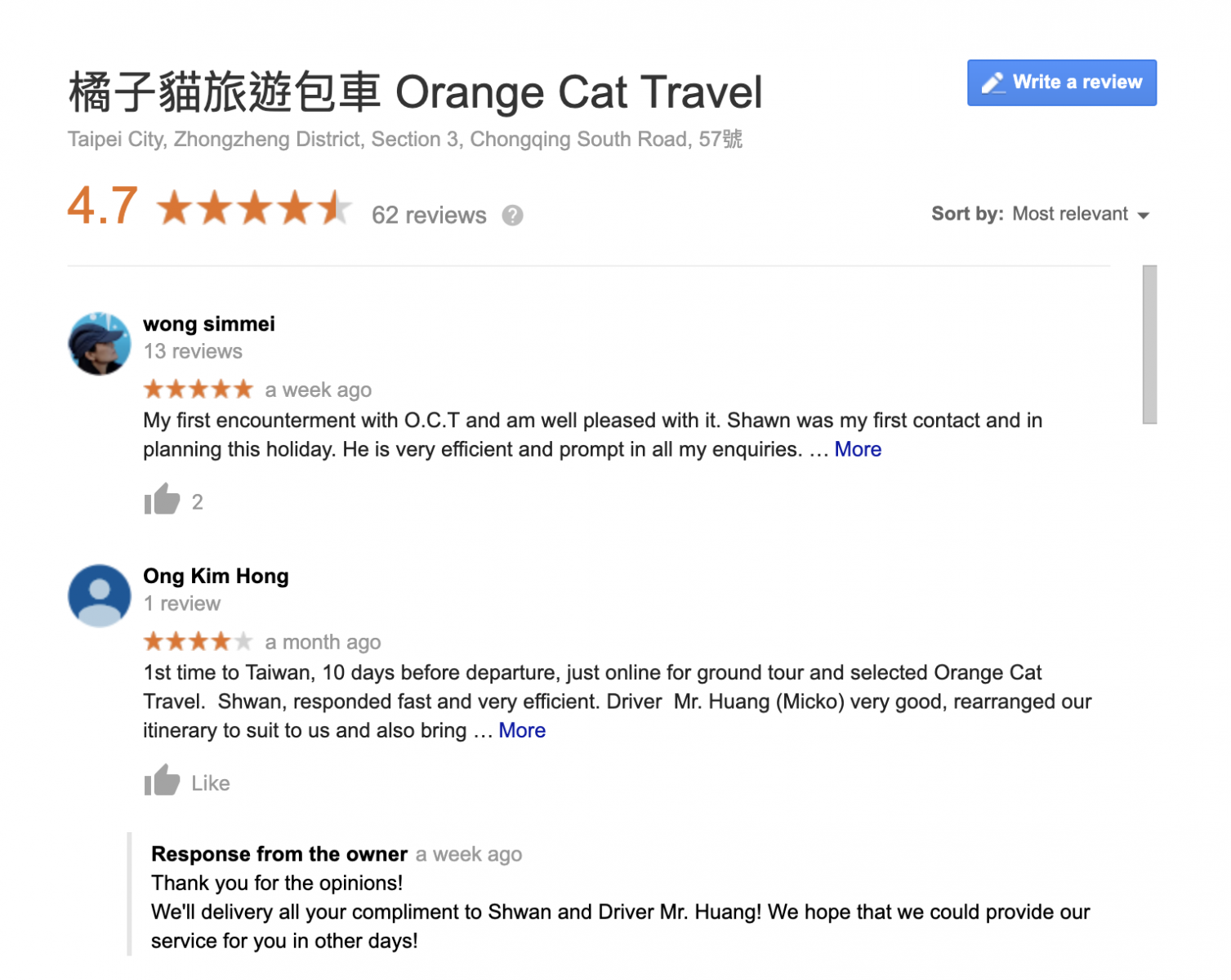 Price Detail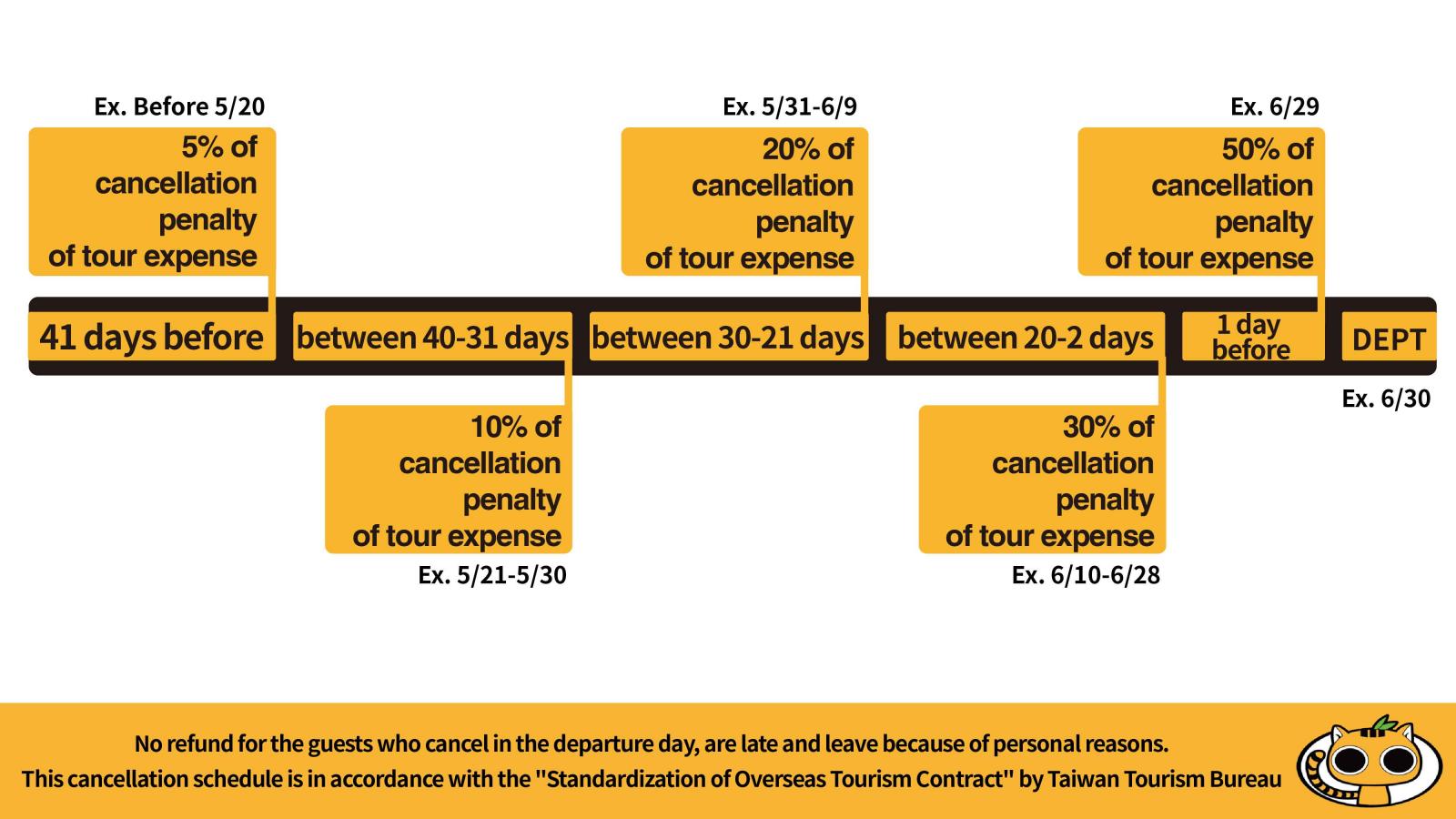 Cancellation Regulation