The cherry blossoms in Guanwu Villa have exploded! Sakura season flower status, accommodation in Guanwu Villa, introduction to hiking trails
The whole Taiwan is full of cherry blossoms. If you have not decided where to go to see the cherry blossoms this year, then your only and best choice is the "Guanwu National Forest Recreation Area", because the Wushe Sakura King in front of Guanwu Villa has exploded. ! Besides, the Guanguanwu National Forest Recreation Area is not only for viewing cherry blossoms on weekends, but also very suitable for planning one-day trips and two-day trips with hiking trails. Next, the orange editor will introduce you according to the flower conditions, accommodation and trails. !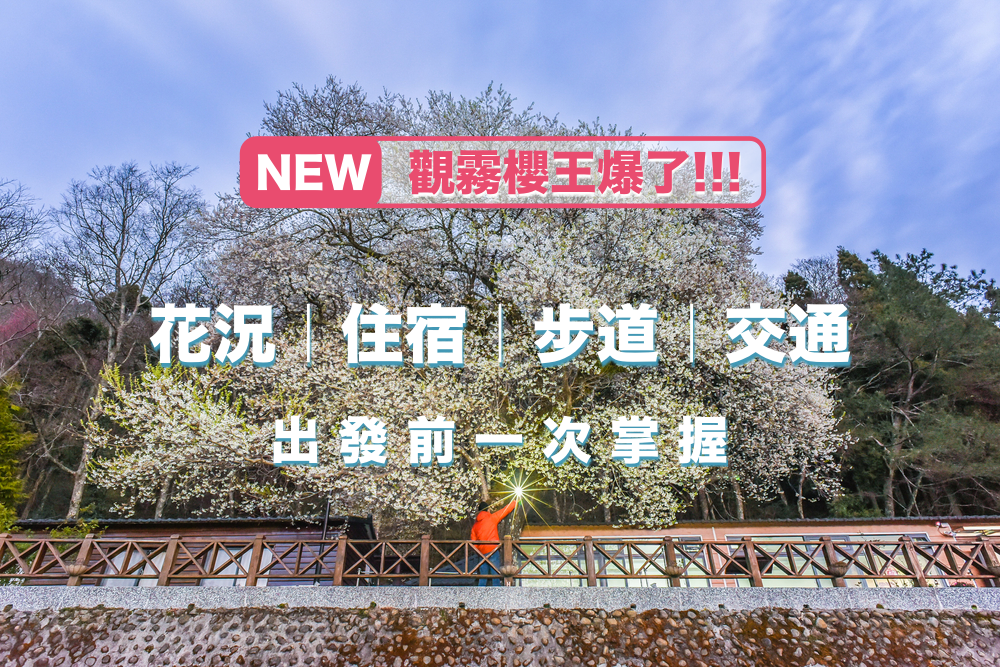 More Taiwan travel articles
The latest situation of the cherry blossom season (updated on March 11, 2020)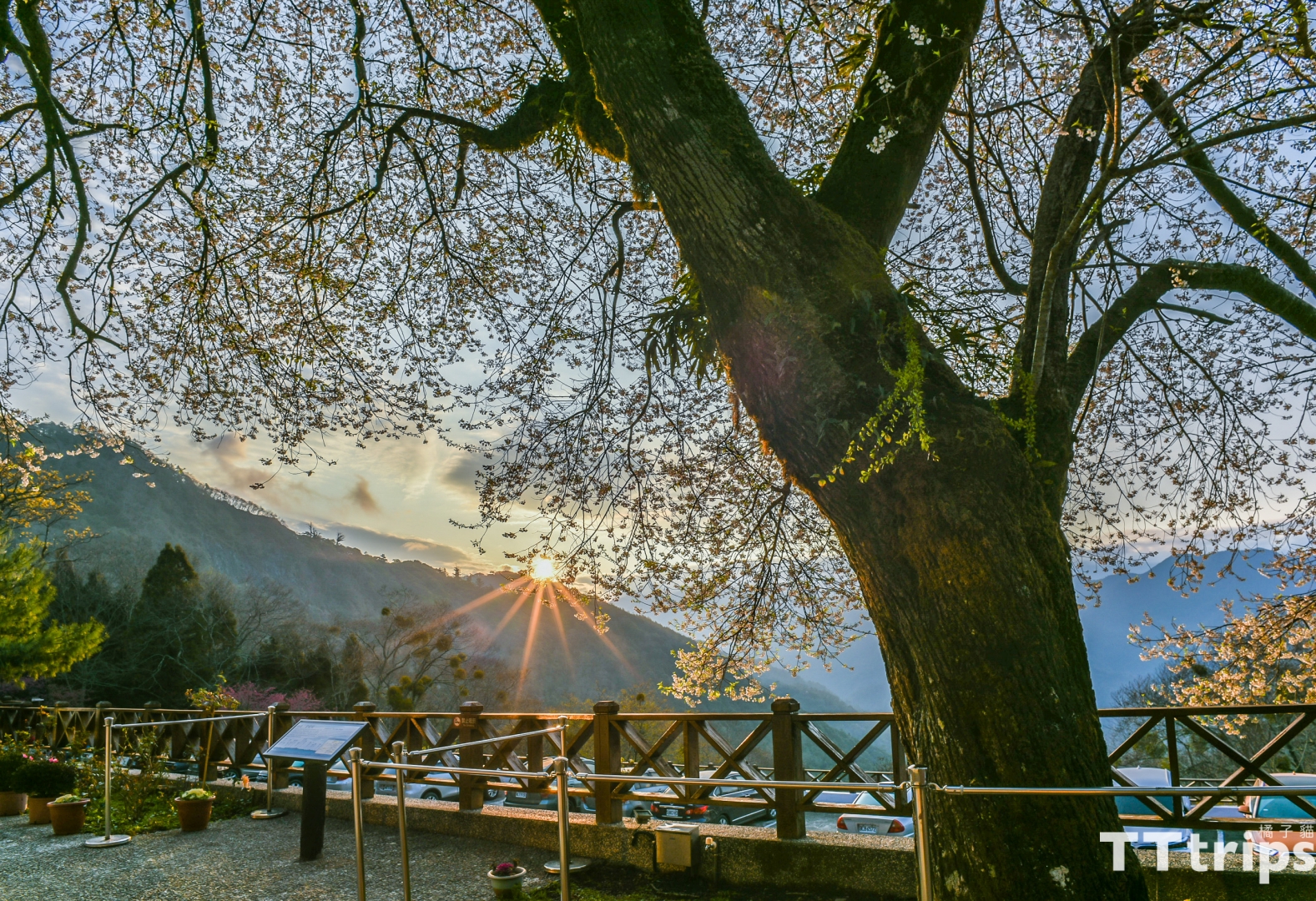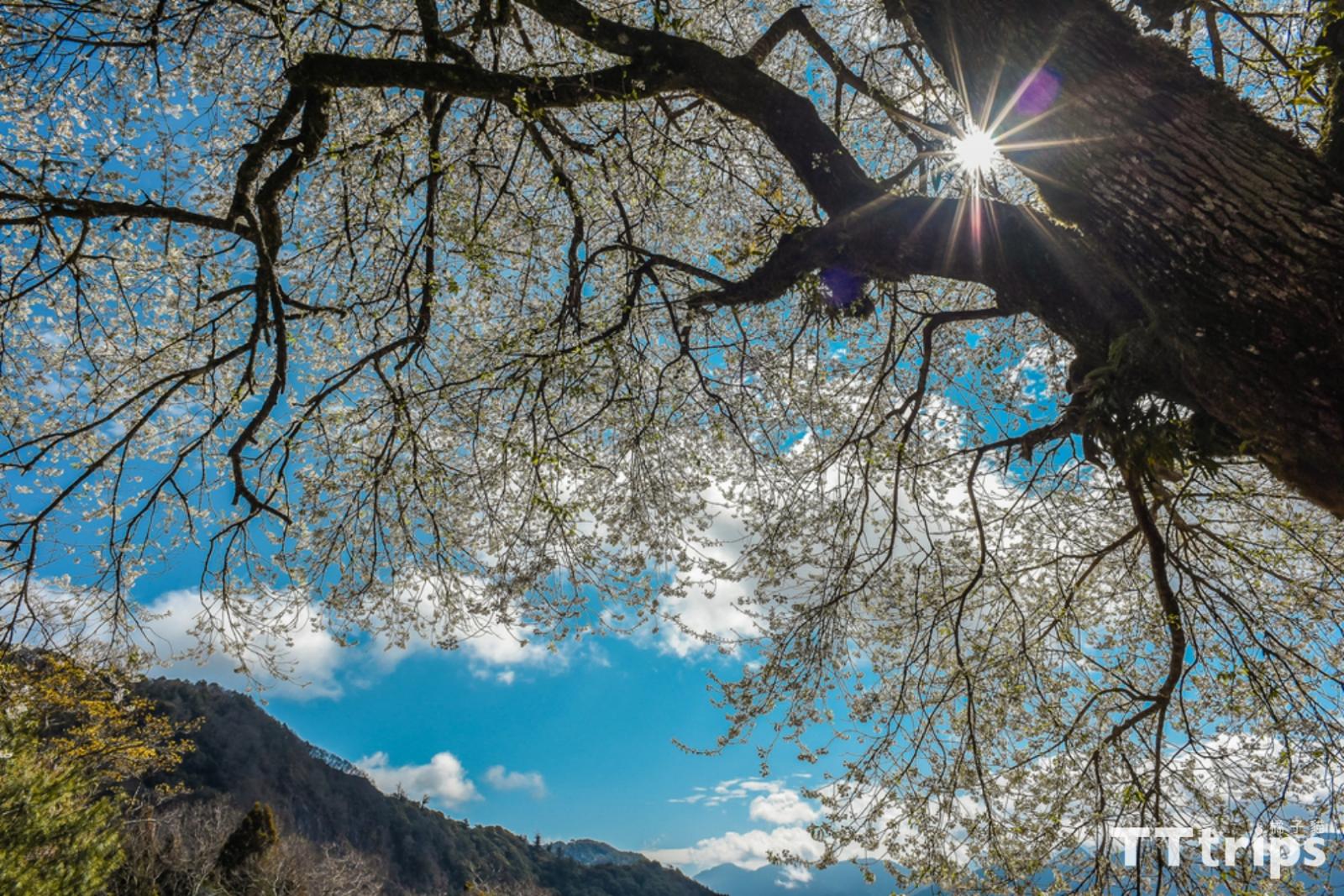 Last week, the editor of Orange went to the Guanwu National Forest Recreation Area and found that the cherry blossoms were blooming slightly faster than expected this year. However, I did not expect to see the sharing of the official fan page editor in the past two days. The flower status of the King Sakura in Wushanzhuang Former Wushe has reached full bloom. Simply put, the cherry blossoms have burst!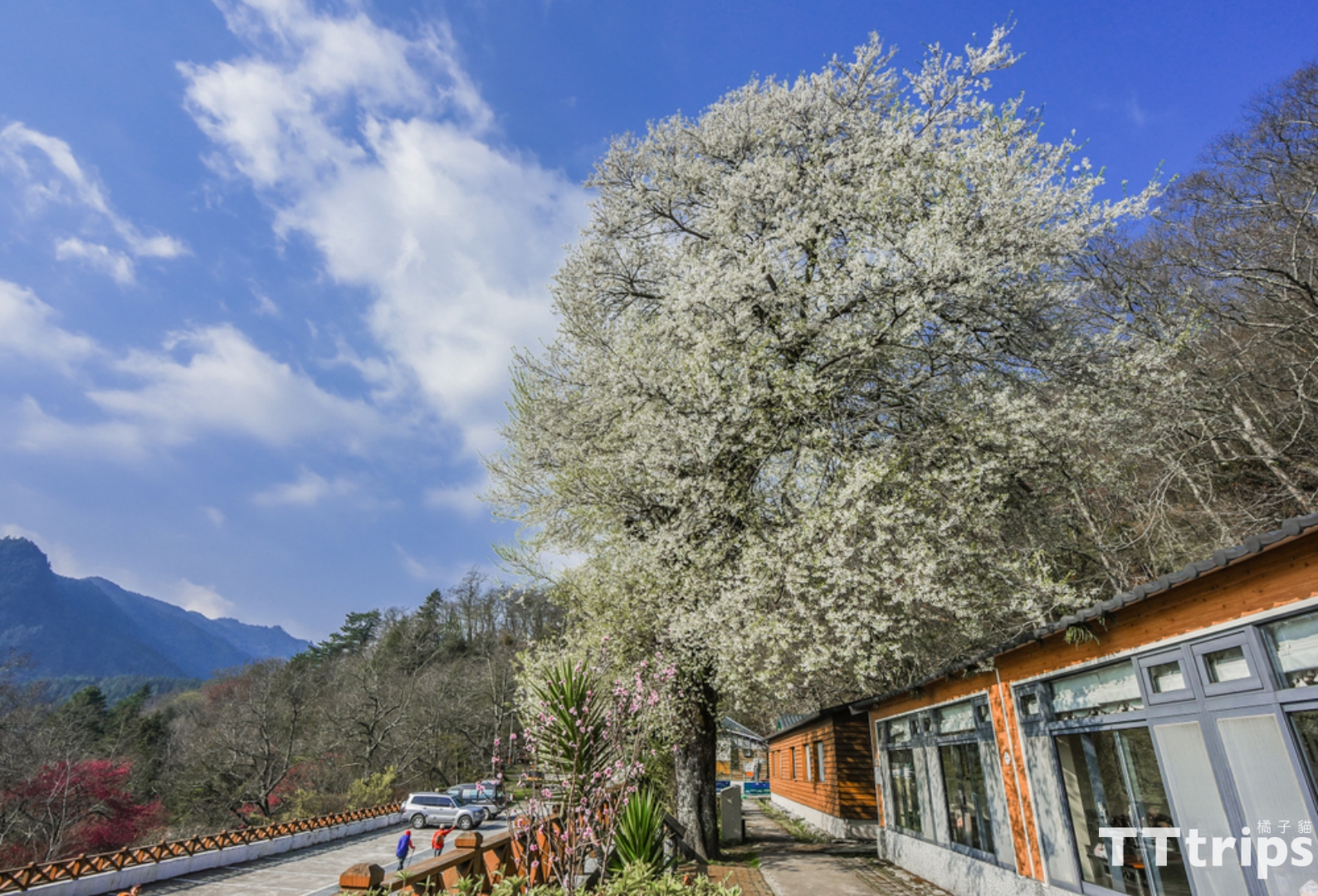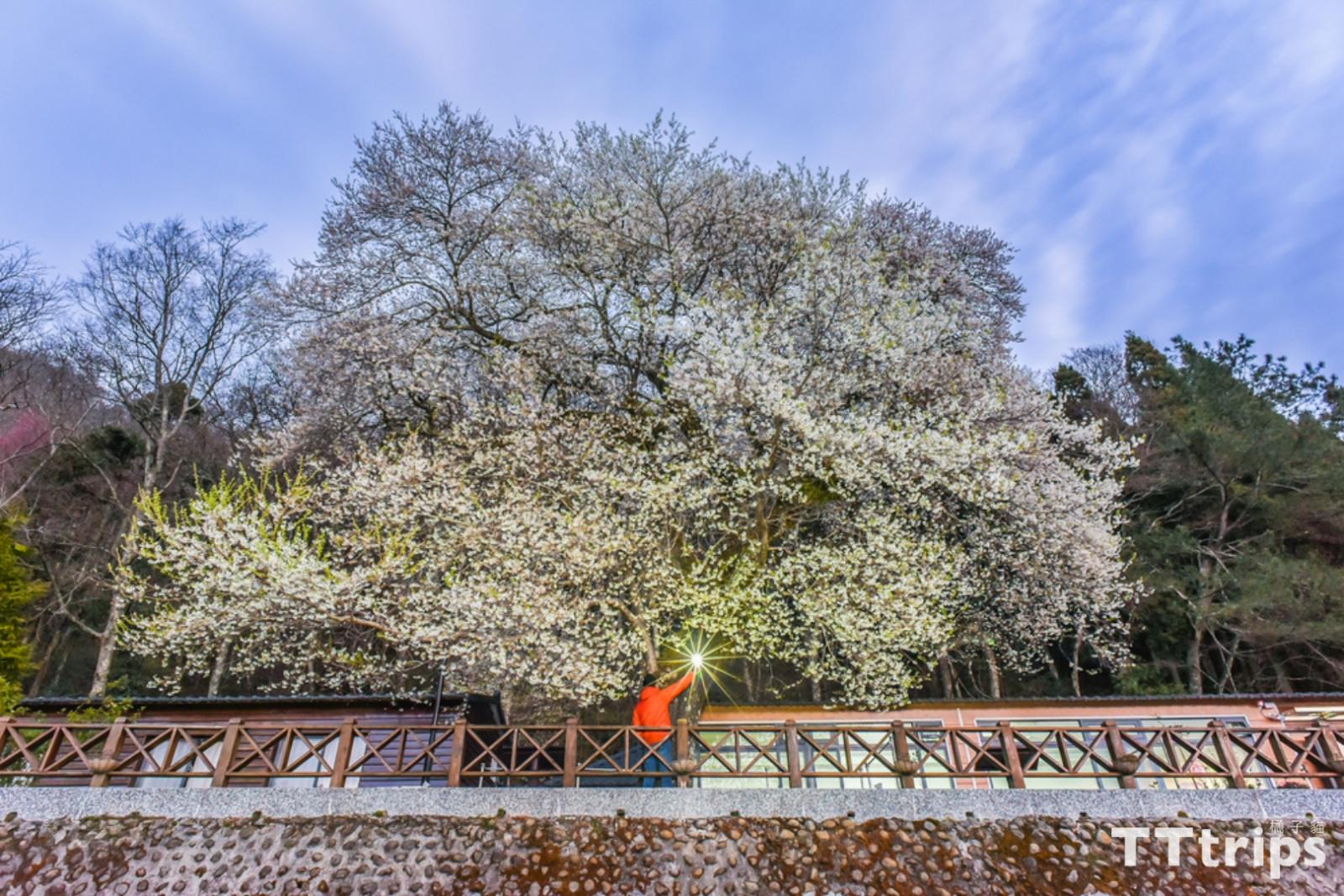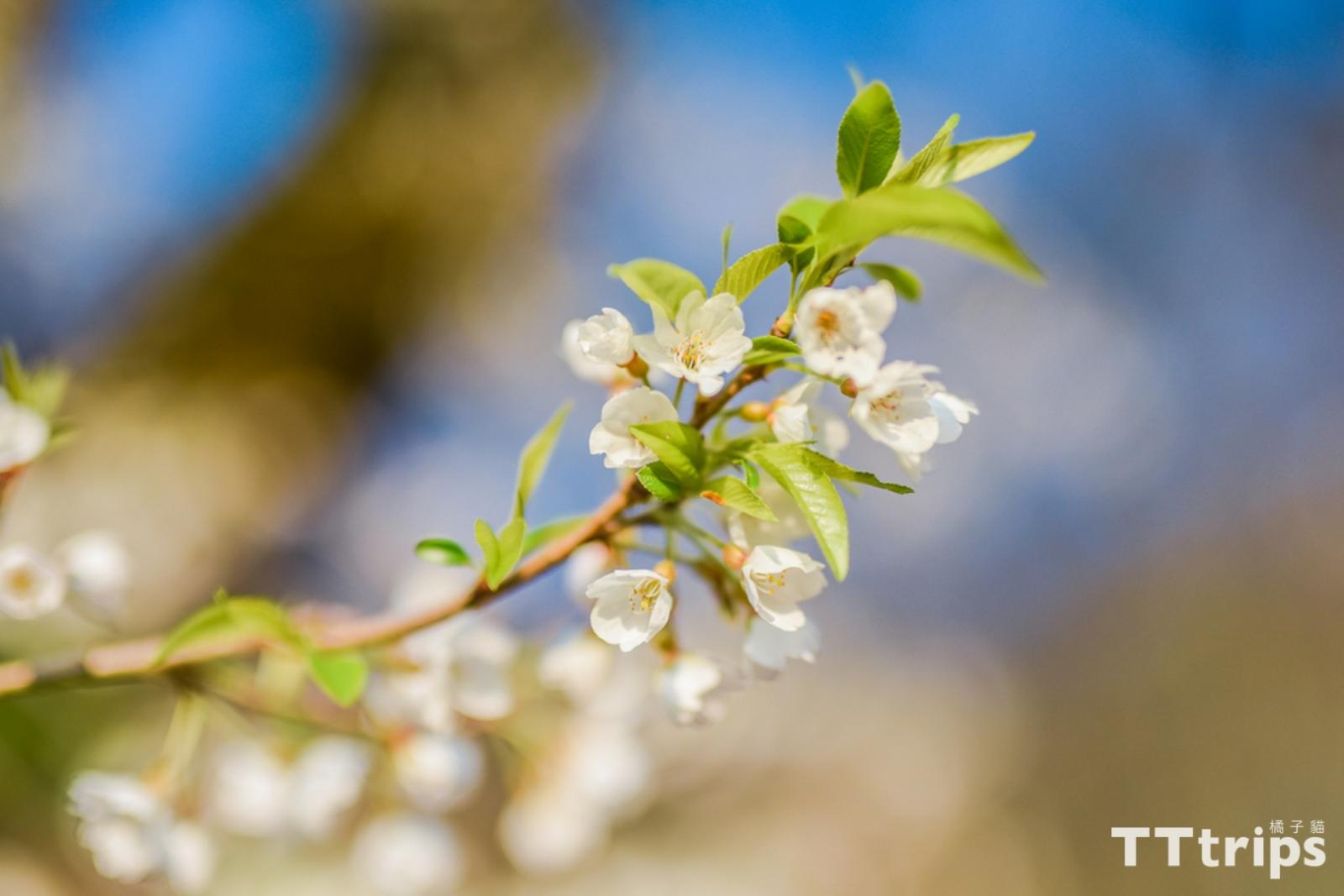 So this year's flowering period may be shortened, but if the weather conditions are good, the Wushe Sakura King Flowering Period in Guanwu Mountain Villa is expected to be enjoyed in early April. Although there were no cherry blossoms in bloom at that time, there were also unforgettable "spring" "Sakura Snow" can be captured, so if you want to see cherry blossoms, it is recommended to plan your itinerary before the beginning of April!
Guanwu Villa Accommodation Introduction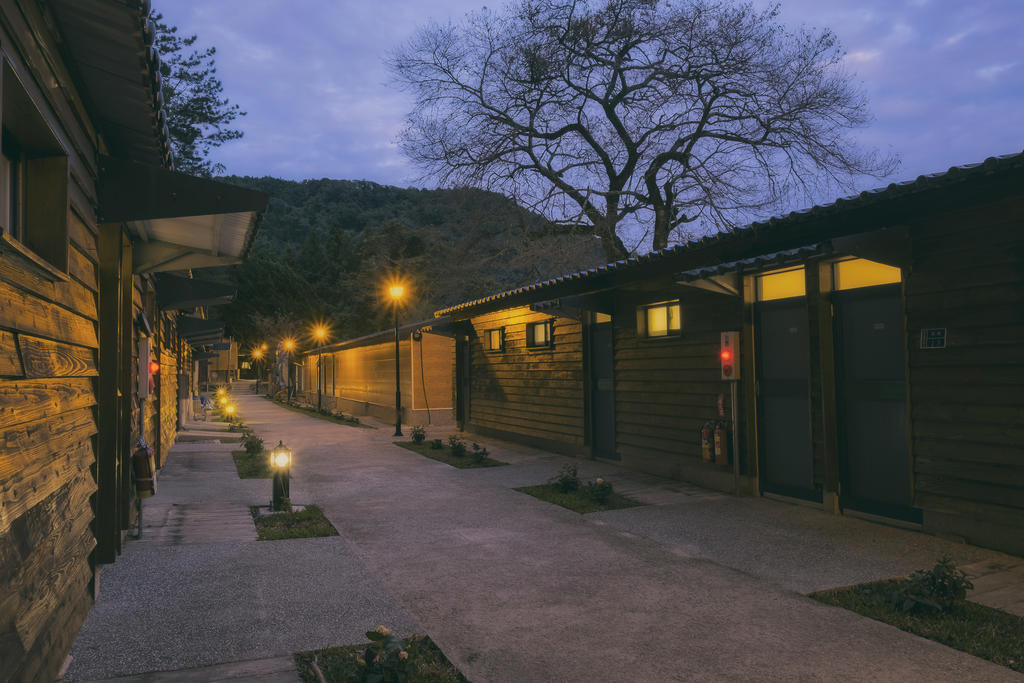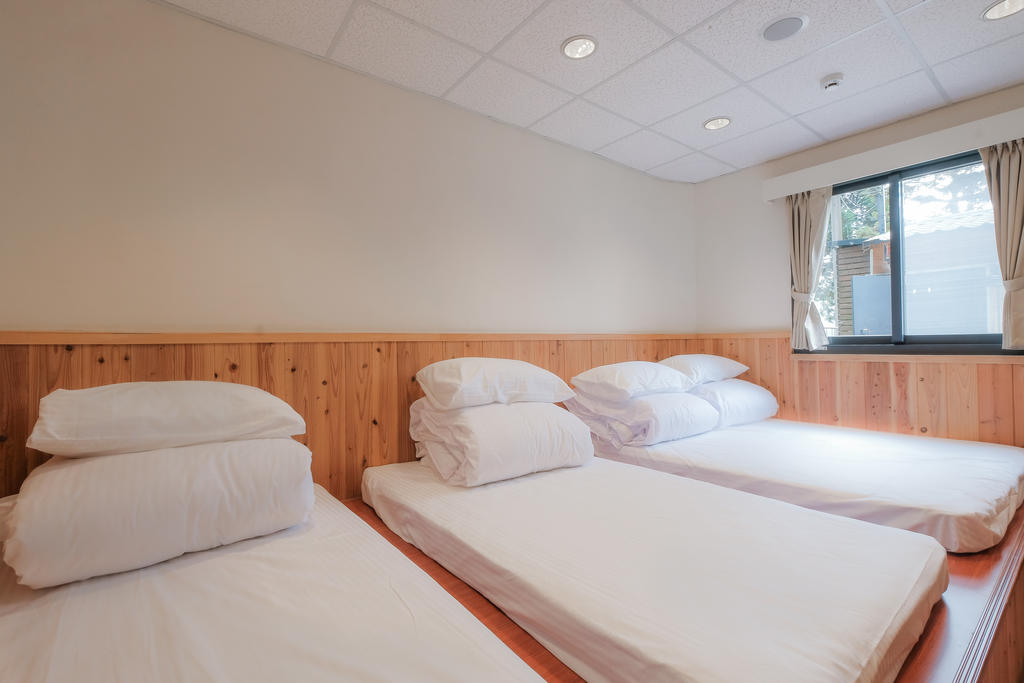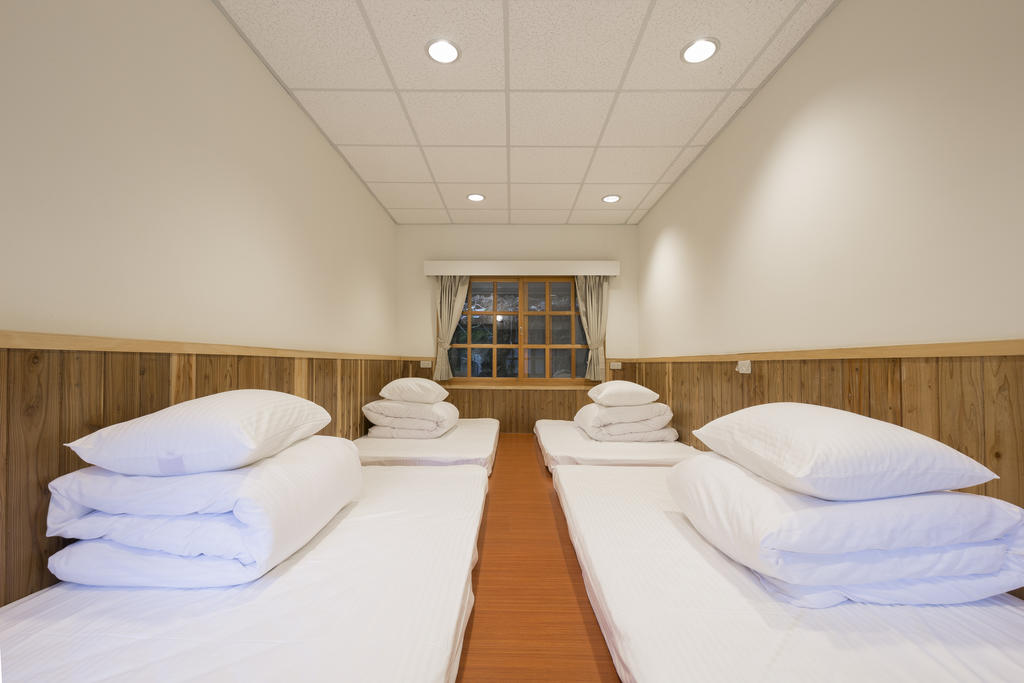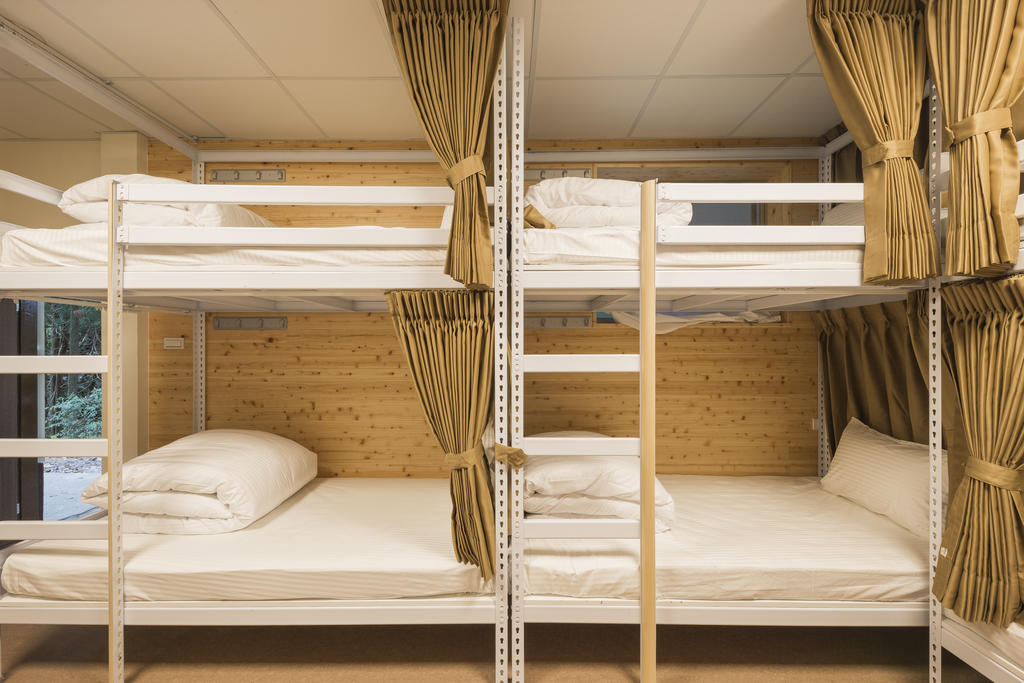 Photo by 觀霧山莊 Guanwu Villa https://www.guanwuvilla.com/
In addition to the well-known hiking trails, Guanwu Forest Recreation Area also provides accommodation and meals. Accommodation includes individual beds for backpackers, landscape cabins, cozy cabins, and family-style villa six-person rooms (three beds). The cost starts from $800. It ranges from $13,000, and now each room type has a discount plan that provides one night, one meal or two meals, which can save up to $6,000. Whether you are traveling for families, couples or a group of friends, you can choose a suitable room type according to their travel needs. (Please contact Orange Cat customer service for inquiries about accommodation)
Guanwu National Forest Recreation Area
Guanwu National Forest Recreation Area, located at the junction of Wufeng Township in Hsinchu County and Tai'an Township in Miaoli County, is about 2000 meters above sea level. In addition to the cherry blossom season in March and April every day, it is also the first choice for many Taiwanese weekend trips because of the rich ecology Environment, there are many hiking trails in the park that look like a fairyland, among which the most popular include: the giant wood trail, the Zhenshan trail, etc.:
Big Wood Group Trail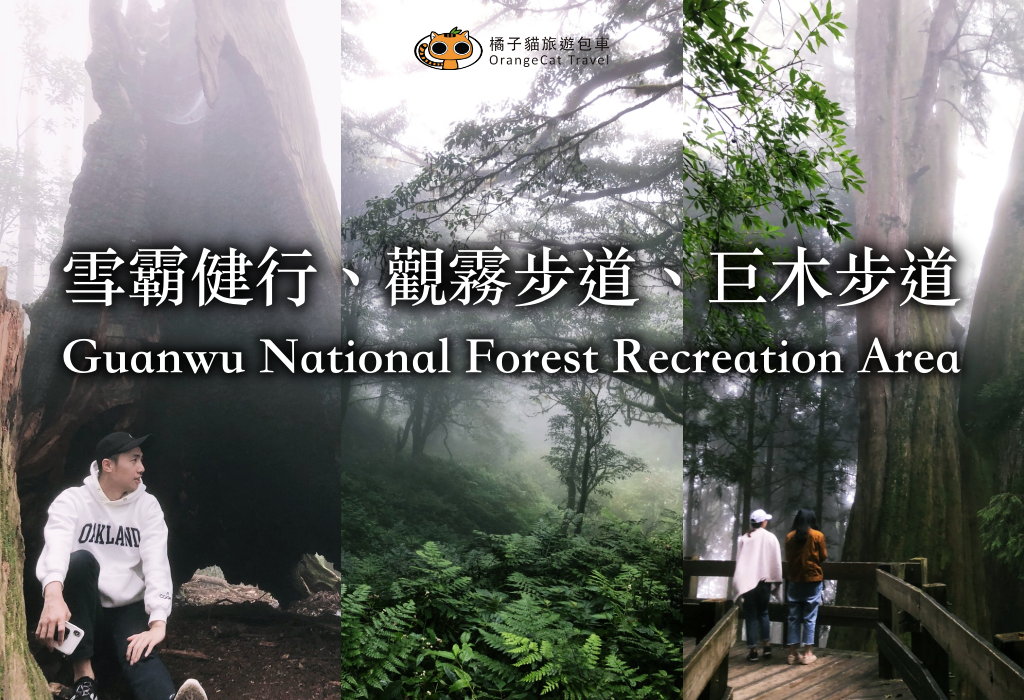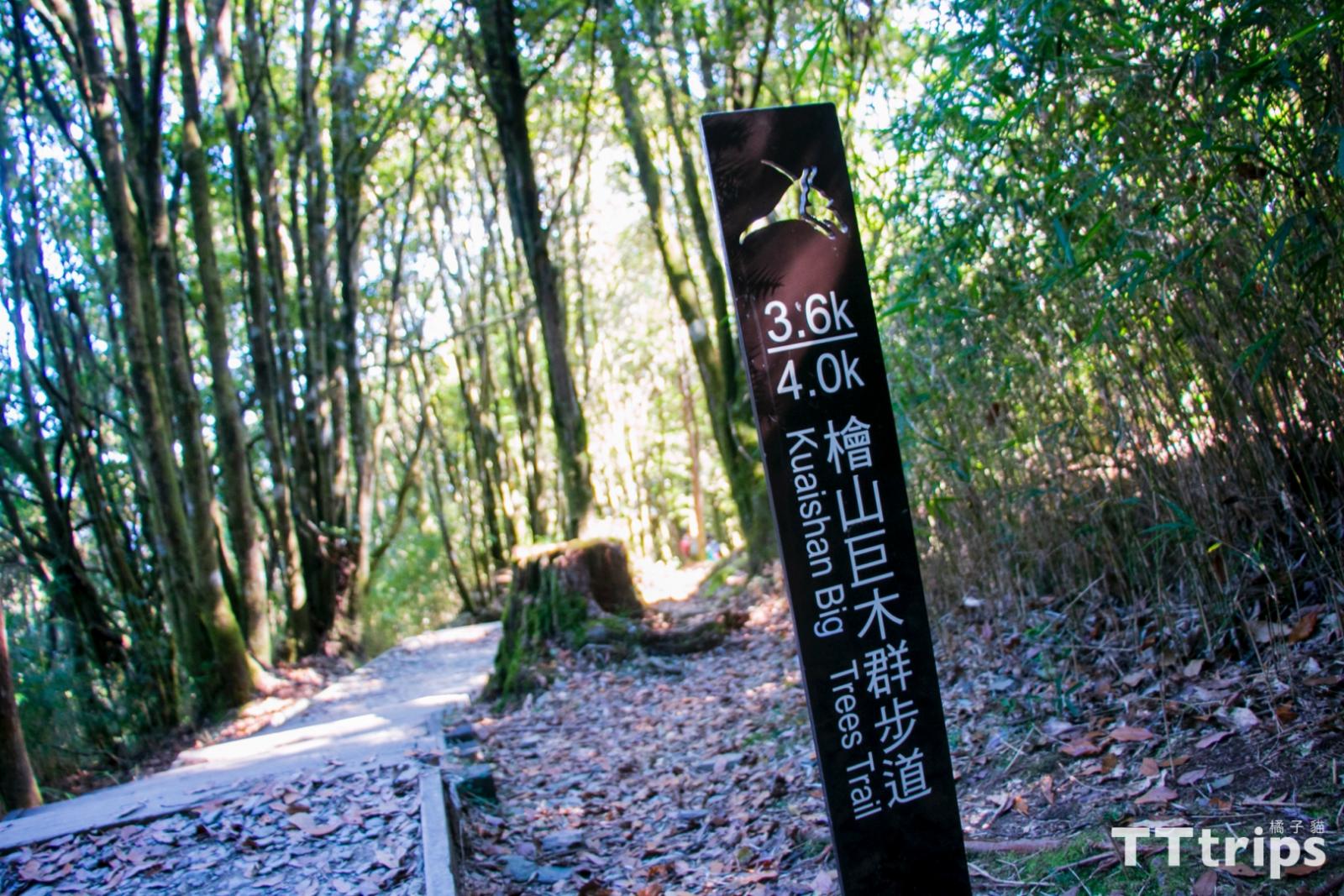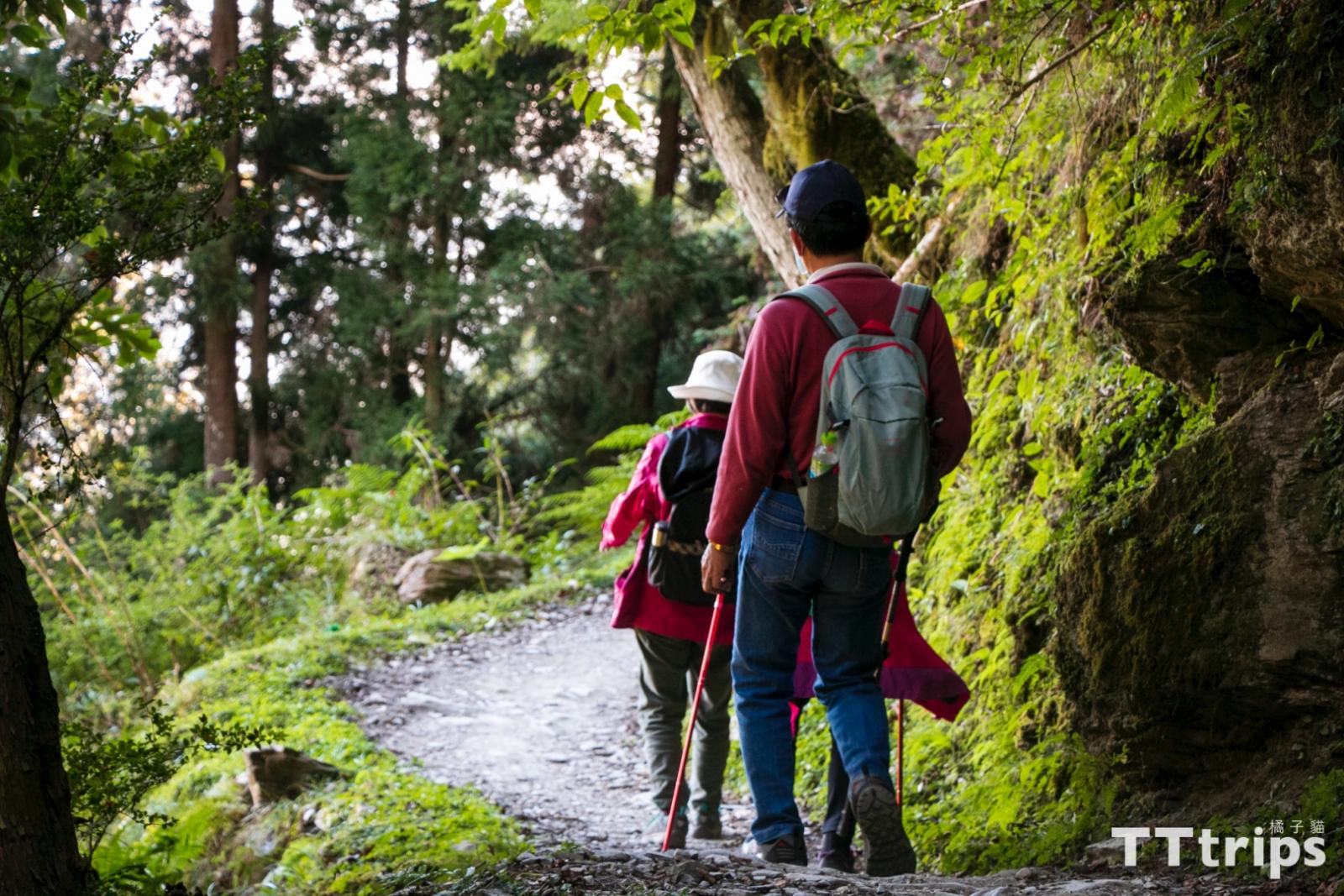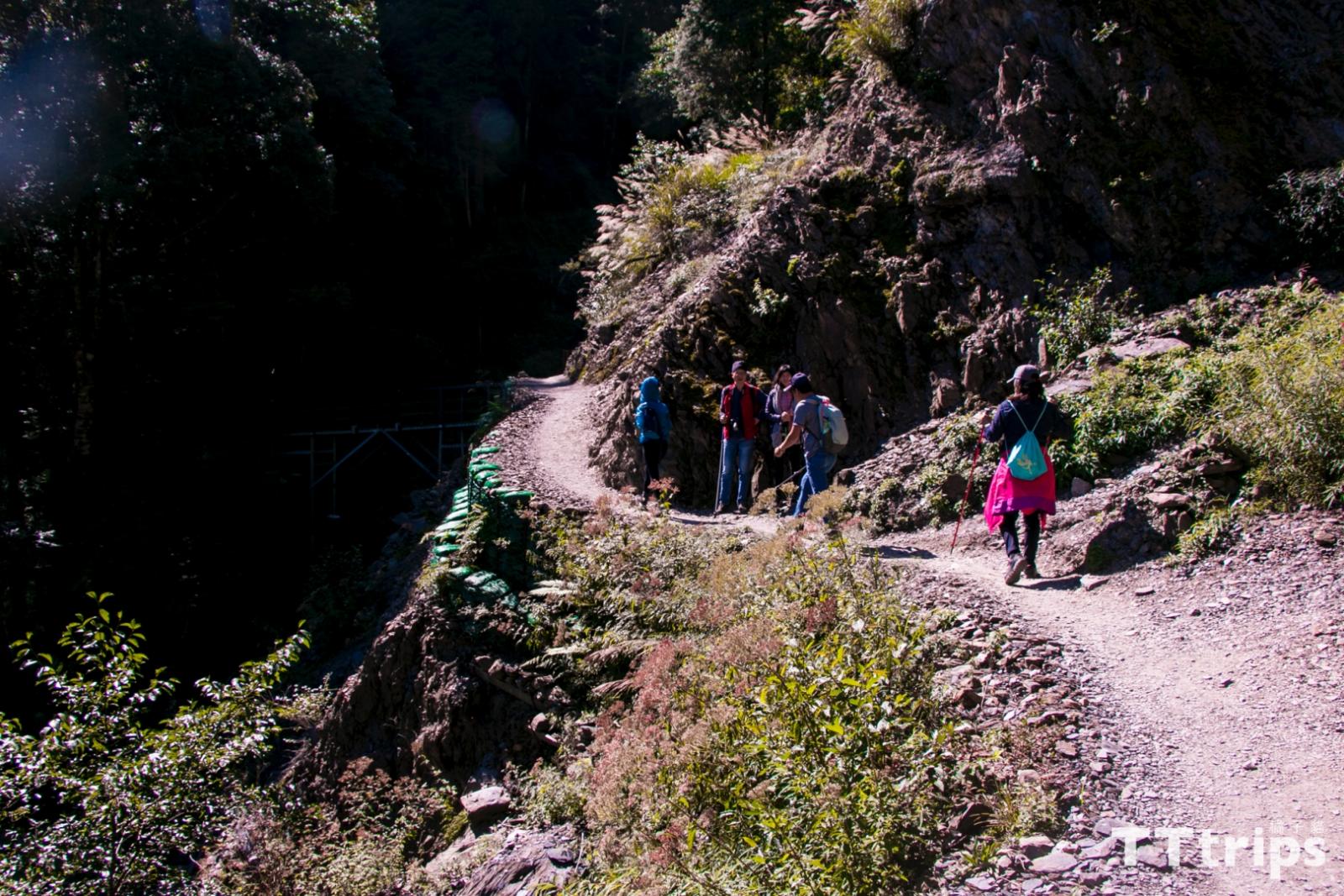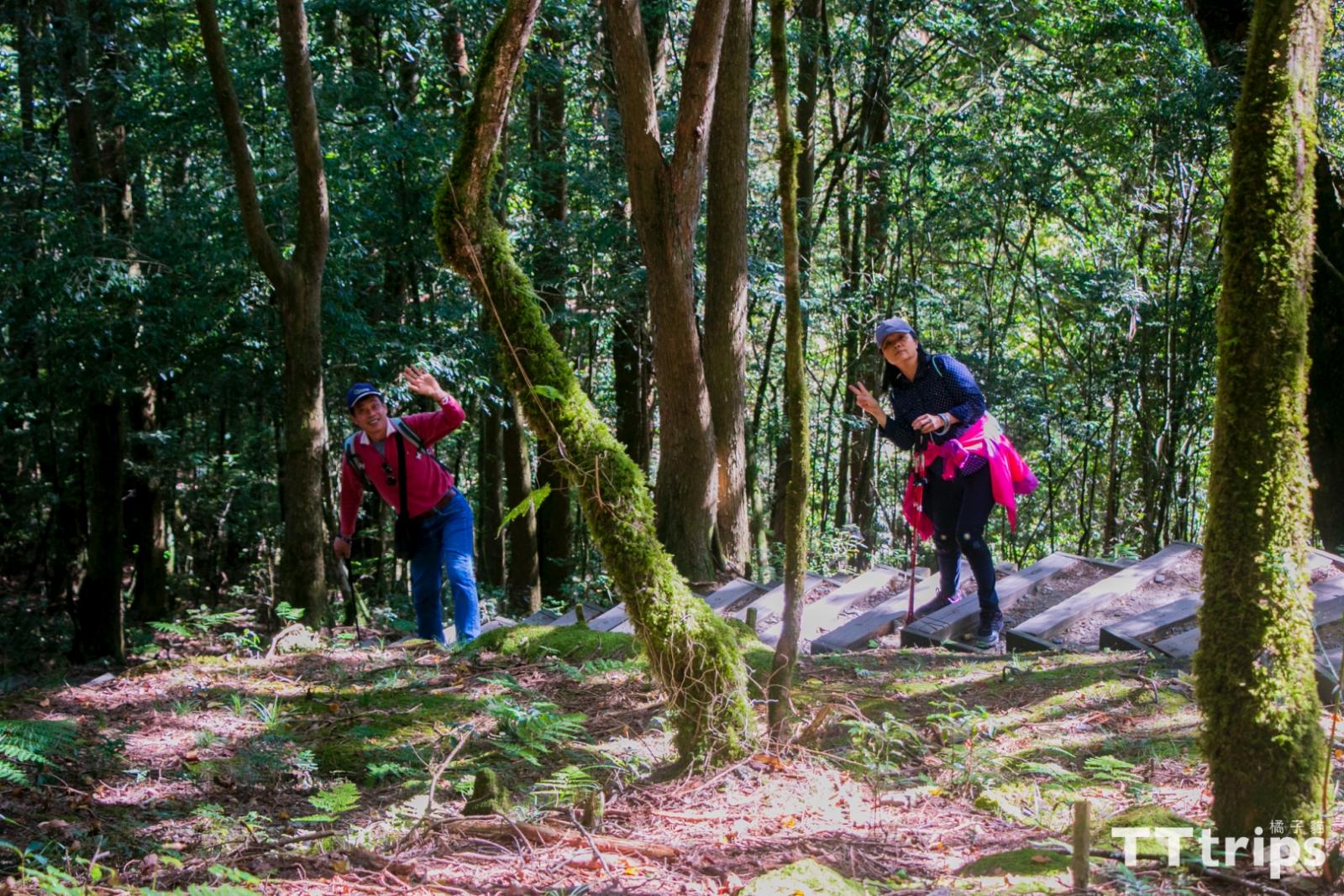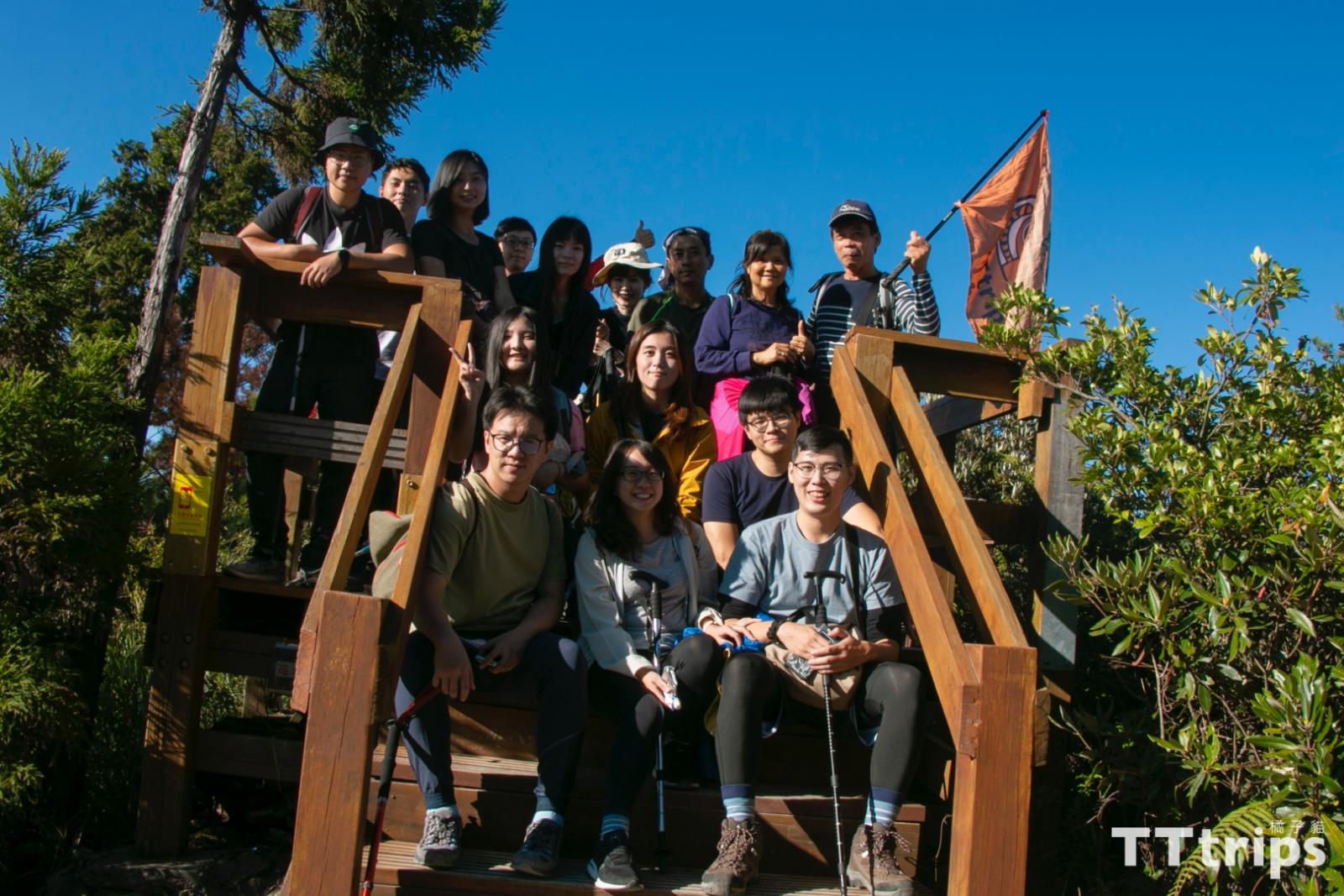 Altitude: 2170 meters | Approximately 2.8 kilometers in total length
Difficulty: ●○○○○ | Round trip about 3 hours
There are many hiking trails in the Guanwu National Forest Recreation Area. It must be the most representative non-giant wood trail, because the most famous one in Guanwu is the giant wood group, which is only 2.8 kilometers away. You can enjoy it on this trail Going to many giant trees, a hidden wonderland suspension bridge, and a view of the Xueba Shenglin, plus this route can be easily controlled by people who don't have the habit of hiking. It is very suitable for elders and children to challenge together!
Related Articles: Giant Wood Trail in Guanwu National Forest Recreation Area|Climber's favorite climbing route in central China
Zhenshan Trail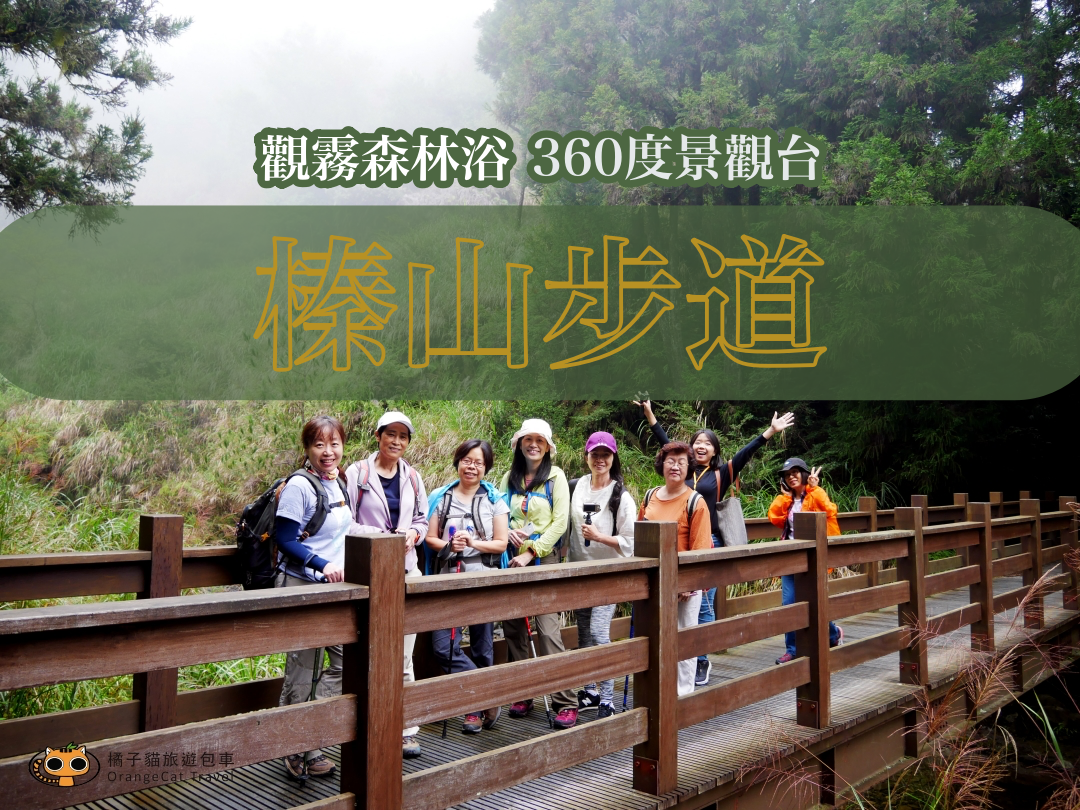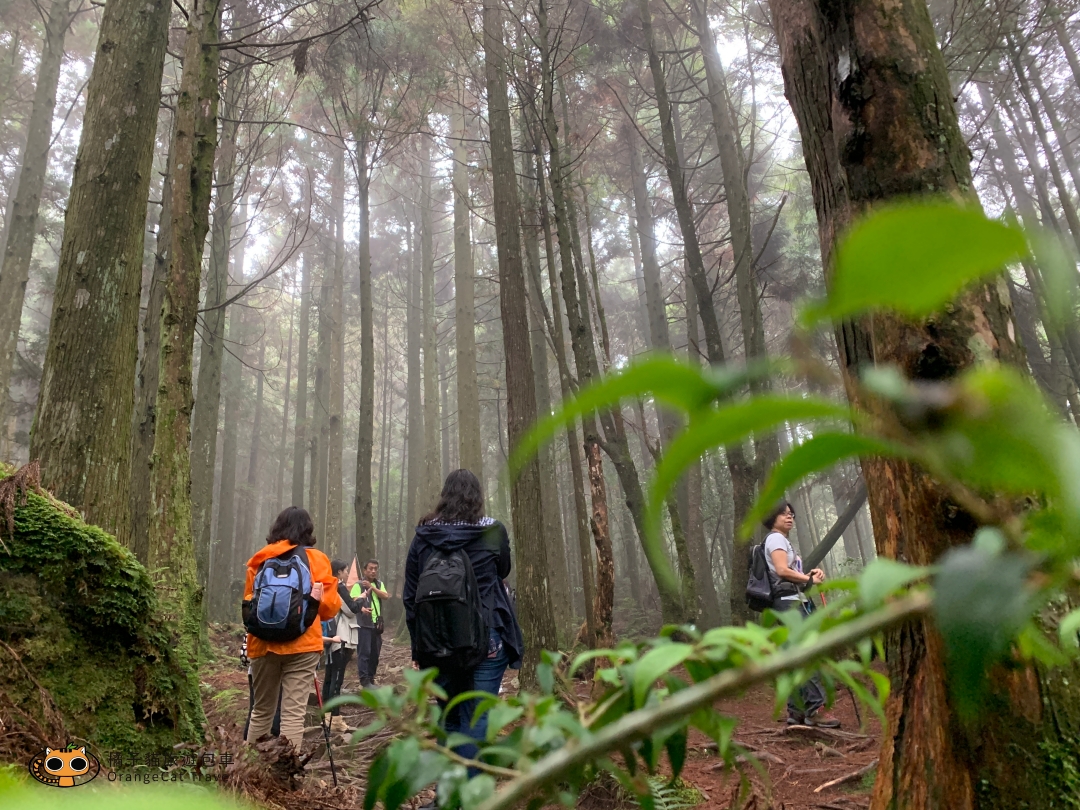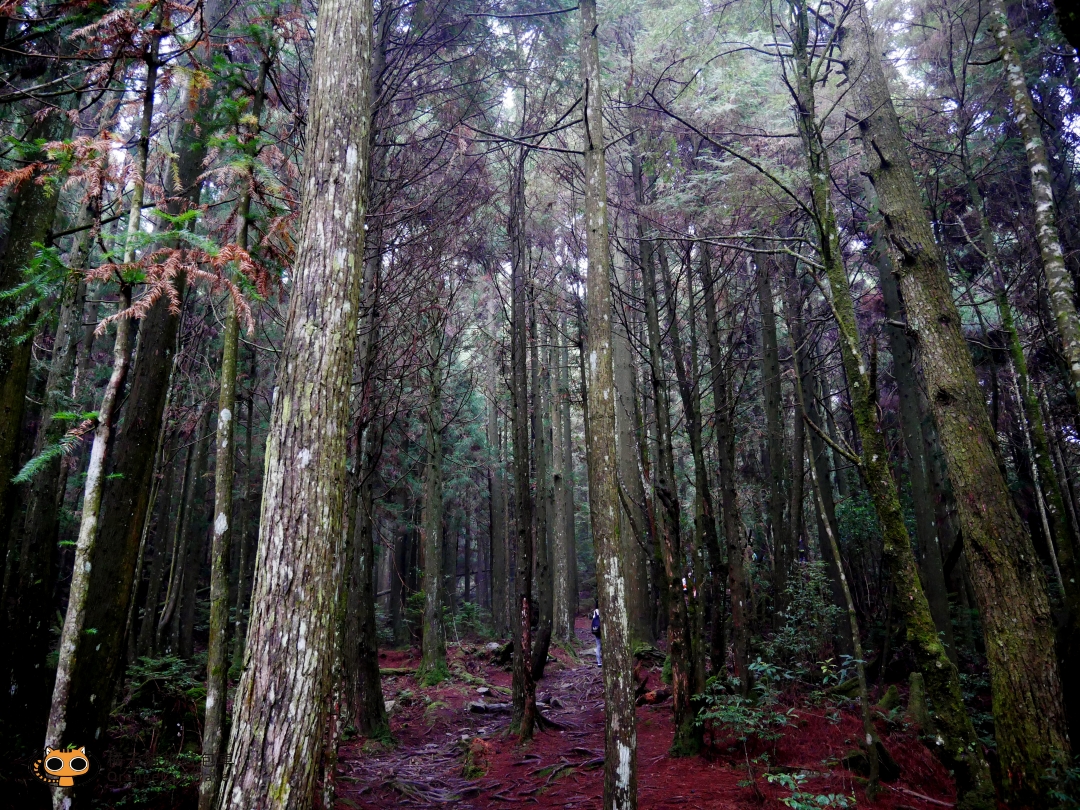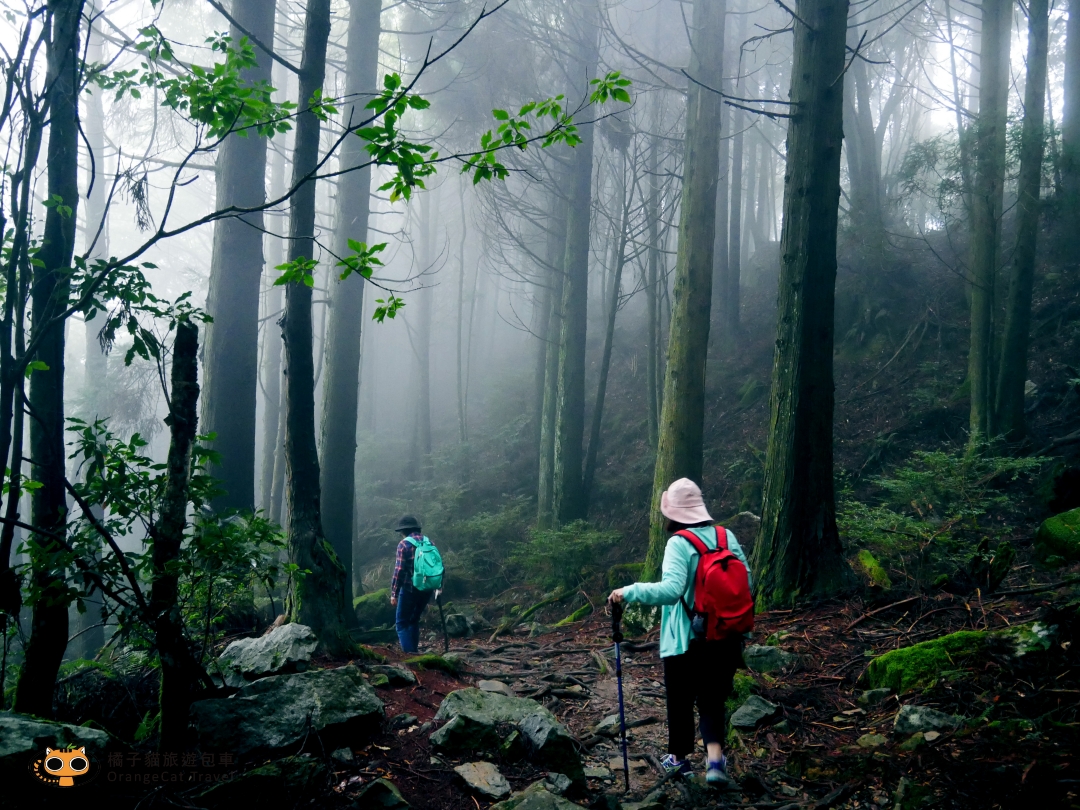 Altitude: 2489 meters | Approximately 4.1 kilometers in length
Difficulty: ●●○○○ | Round trip about 4 hours
There are many hiking trails in the Guanwu National Forest Recreation Area. This Zhenshan trail is one of them. It is a circular trail with an excellent view. In addition to the rich flora and fauna, it is a good place for viewing flowers and birds! The trail entrance is located next to Guanwu Mountain Villa. It is about 4 kilometers for the O-shaped trail. If you add the Dalulin Road west line to the trail, the whole journey is about 8 kilometers, but the forest road is gentle and easy to walk. It is not difficult.
Related articles: Guanwu Forest Bathing Zhenshan Trail, a 360-degree view of the holy ridge line from the landscape platform!
Guanwu National Forest Recreation Area
1. By car (from Taipei): After taking National Highway No. 3 and Taiwan No. 68 to Zhudong Town, continue along Nanqing Highway/122 County Highway to Qingshi Road in Wufeng Township to reach the "Zhang Xueliang Cultural Park".
2. Chartered car (departing from residence): order a car charter service on the official website of Orange Cat Travel Charter before departure, and you can depart from your residence at the designated time and reach your destination directly.
3. Cherry Blossom Walking Tour (including transportation + accommodation at Guanwu Mountain Villa): [Snow White Fantasy Cherry Blossom] Two-day Cherry Blossom Viewing Tour in Xueba National Park, Hsinchu | Guanwu Mountain Villa (confirmed)
Tangerine Cat's Intimate Suggestions
Although this time I mainly want to introduce the cherry blossom season in Guanwu National Forest Recreation Area, I personally recommend that you go to Guanwu. It can be arranged for two days and one night. In addition to the limited period of cherry blossoms, it also has the best eight scenic spots for viewing the fog. : Fog, sea of ​​clouds, sunset, sunrise, forest, giant trees, starry sky, holy ridge line all at once!
I want to go with the orange cat to climb the hiking trail of the giant trees in the Cypress Mountains and enjoy the cherry blossoms (

portal

)