Itinerary
Taman Mountain, also known as the "Magic Forest", has even been described as the hometown of elves, especially in dense fog and rain. Taman Mountain is a country where cypress and fir species are bred. Fallen trees occupy the forest horizontally and vertically. Ferns are full of vegetation, and sometimes there is the scent of cypress that floats from time to time. When you are tired, you can pass through the Taman Mountain. While walking in the forest, calm down, let yourself be immersed in nature, and feel the sacredness, mystery, and tranquility of each tree group that has stood for thousands of years, which continues the length, depth, and form of life. The invisible power refreshes one's own thinking, and instantly understands that the most beautiful, true, and best matter comes from nature.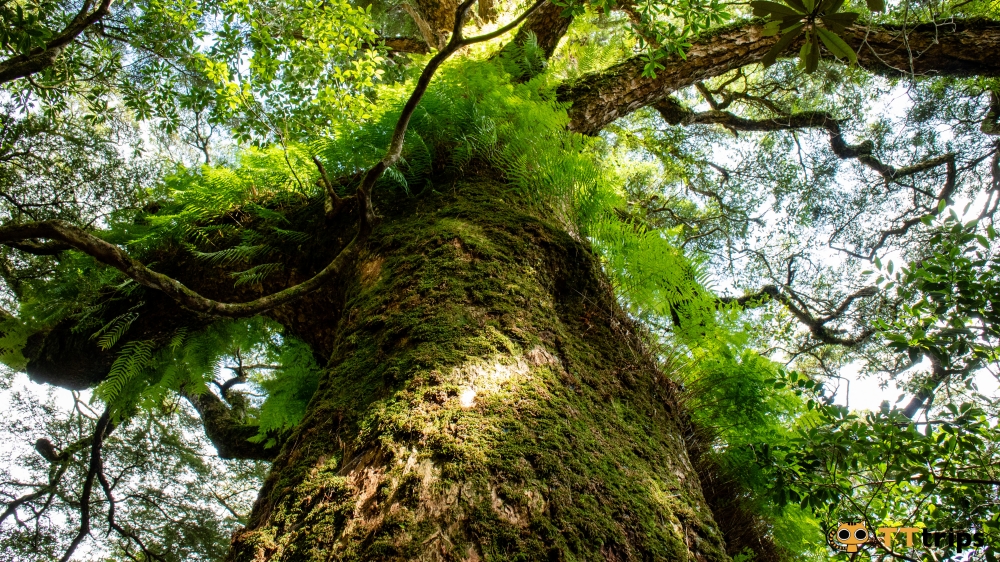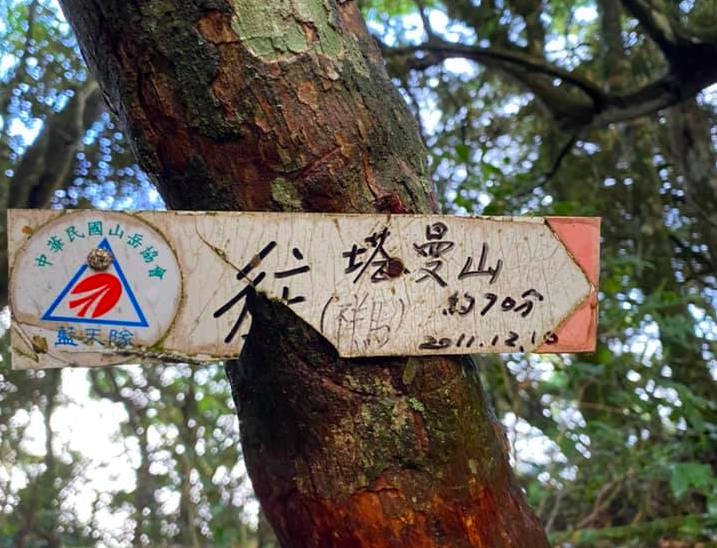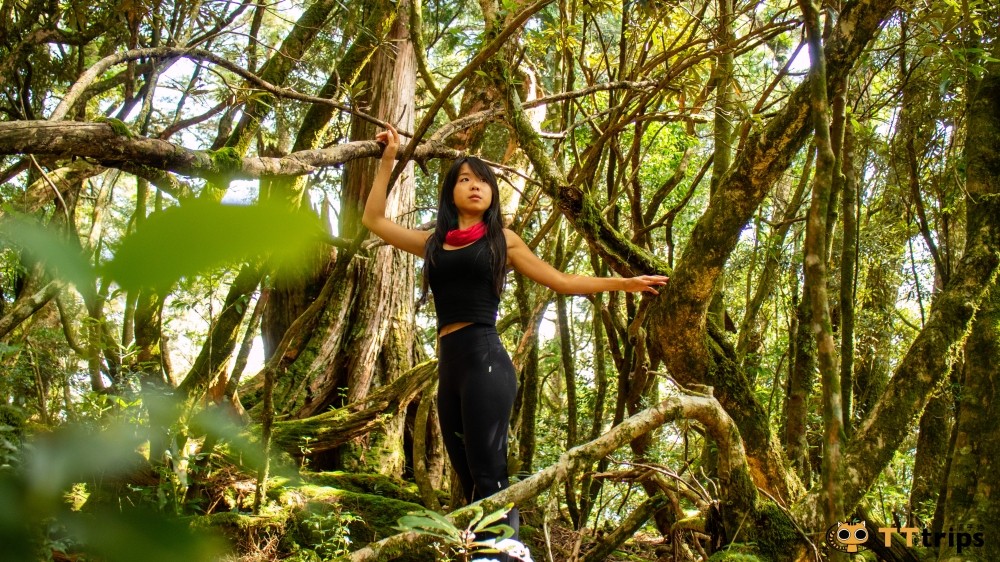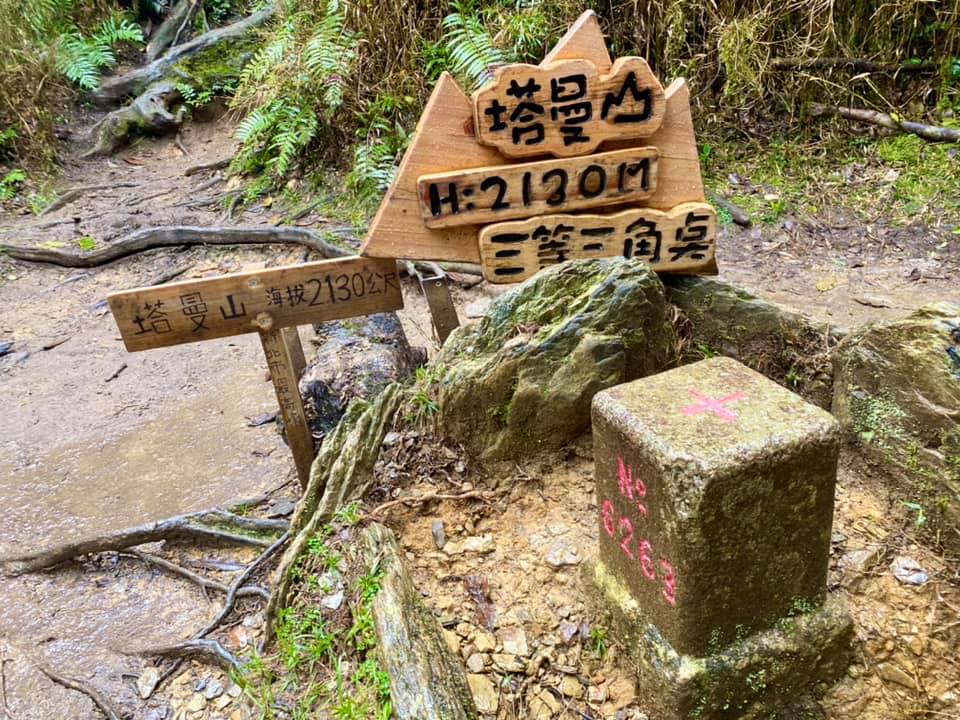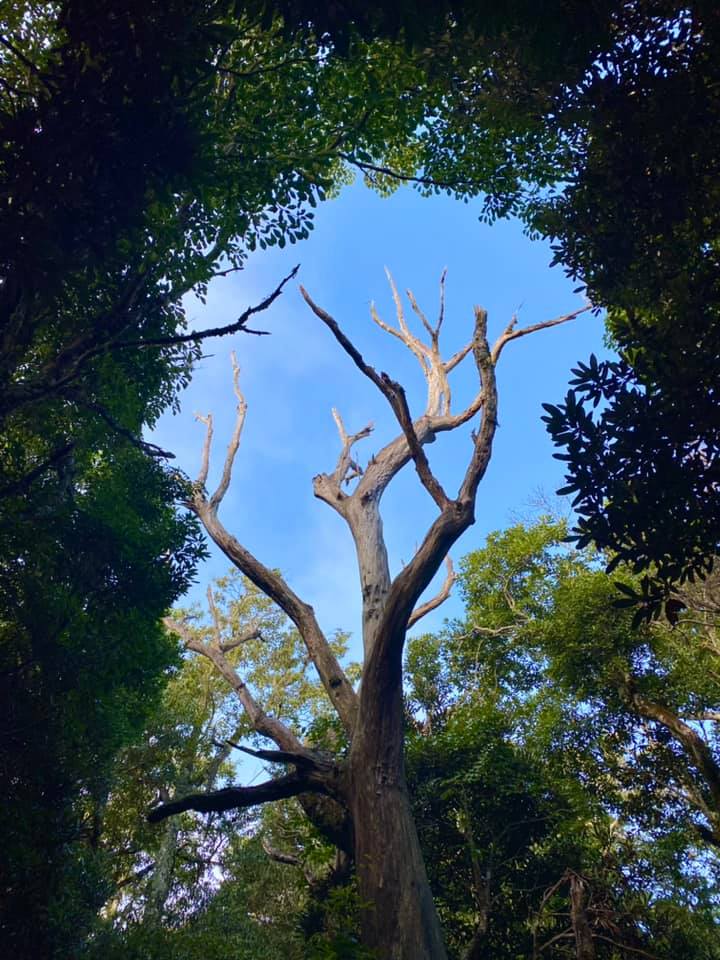 1D Taman Shan Trail Tour | Book Now
Date

Status

Price/Pax

12/26(Sat)

Available




NTD 1,800

1/3(Sun)

1/10(Sun)

1/23(Sat)

2/20(Sat)

3/6(Sat)
Fees included : Hiking tour guide、Insurance(Travel Agency Liability Insurance) 、transportation service
Itinerary route
06:30 Taipei Guting MRT Station Exit 2
07:10 Familymart- Sanxia District(Check the location)
09:30 Arrive at the entrance of Taman Mountain Water Tower (6 hours walk)
15:30 Back to the mountain trail
19:00 Return to Exit 2 of Taipei Guting MRT Station
▎Breakfast: take care of yourself
▎Lunch: Forest lunch (self-care)
▎Dinner: take care of yourself
Purchase process
Click "Quote" to sign up, and the service staff will contact you within 24 hours to confirm the itinerary
Common Q&A
Q1:What is the Climate situation?
The weather conditions in mountainous areas are relatively unstable, and the altitude of Hehuan Mountain is more than 3000m. The temperature during the day (in sunny days) can reach 20°C or more, and the temperature at night can be as low as 10°C or more, and it may rain. You need to bring your own rain gear
Q2: I rarely climb mountains. Is it suitable to join this trip?
It is suitable for people who usually have the habit of hiking or exercising. If you rarely exercise and haven't climbed the mountain, you should definitely do physical and walking training before departure.
Q3: After ordering, is it guaranteed to be out of the group?
if the trip is not possible due to insufficient number of people, you can switch to another session or choose a full refund
Q4: If the itinerary must be cancelled due to personal reasons, can I get a refund?
The guest cancels the itinerary due to personal reasons, and the fee is handled in accordance with the "Domestic Tourism Stylized Contract" issued by the Tourism Bureau
l If the order is cancelled 41 days before departure, a 5% handling fee of the full travel fee will be charged
l If you cancel your order 31-40 days before departure, a 10% handling fee will be charged for the full travel fee
l If you cancel your order 21 to 30 days before departure, a 20% handling fee of the full travel fee will be charged
l If you cancel your order 2-20 days before departure, a 30% handling fee of the full travel fee will be charged
l If you cancel the order 1 day before departure, you will be charged 50% of the total travel fee
l Cancellation of orders on the day of departure, collection timeout, unauthorised departure due to personal factors, and non-participants without notice will not be refunded
l If the itinerary is cancelled due to force majeure (for example: typhoon, earthquake and other natural disasters), the balance will be refunded after deducting 5% of the total travel expenses of necessary fees and administrative expenses
Q5: When is the latest registration time?
Two weeks before the designated departure date (e.g.: 12/12 Saturday for departure, 11/28 Saturday 13:00, registration and payment must be completed)

Terms And Conditions
------Please Note Before your Resisrer------
l Remind you that mountaineering is a high-risk activity, please be sure to purchase additional travel safety mountaineering insurance by yourself, our travel liability insurance is basic liability insurance
l Mountain climbing or hiking activities are potentially dangerous. Registration means that you have understood the unforeseeable emergencies in the course and are responsible for yourself (including personal valuables). Please take the initiative to inform family members, relatives, and the relevant itinerary and attention of this activity matter
l Pay attention to safety during the itinerary and follow the arrangements of the leader or guide. It is strictly forbidden to take risks and leave the team without authorization. Due to the danger and unpredictability of outdoor sports, participants should be fully responsible for their actions and consequences
l In case of bad weather or irresistible factors, the company reserves the right to cancel or change the itinerary. When the leader decides to retreat based on safety reasons during the journey, all group members should comply with the retreat
l During the itinerary, if a partner has a situation that threatens the safety of life, the whole team shall advance and retreat together, and no objection is allowed, and since the climbing team is a legal "dangerous community", the whole team should advance and retreat together
l Participants need to carefully evaluate their physical fitness and health status. The Hehuan Mountain and Ocean Trail is more than 3,000 meters, and the oxygen content is only 60% of that of the flat land. Please do not sign up for the following conditions: poor physical fitness, surgery in the past six months, panting, heart attack History of vascular disease, fear of heights, pregnancy, and other health factors that can cause danger. It is recommended that you assess your physical condition before signing up
l Participants need to bring their own rain gear and wear hiking shoes or sports shoes. If the equipment is not complete, the coach or guide has the right to refuse to lead, and there is no refund
l The guide will do everything possible to maintain the safety of the participants, but if the participant is still injured or killed due to personal negligence (such as a sudden trip, fall, hit a tree, slip, leave the team, conceal physical problems, etc.), it is not allowed Blame the orange cat
l If participants retreat due to personal factors (such as temporary accidents, physical insufficiency, mountain sickness, etc.), the expenses (such as board and lodging, transportation, etc.) incurred must be borne by themselves, and part of the unfinished activities cannot be refunded
l It rains for one third of the day in Taiwan, and the outdoor environment is always cloudy, sunny and changeable. If it rains, it is normal, so raincoat and rain pants are essential equipment for climbing. Participants agree not to request to cancel the trip on the grounds of rain. If they cancel by themselves, there will be no refund
l If natural disasters (such as earthquakes, typhoons, heavy rains), road interruptions, or other emergencies affect the safety of the trip before departure, Orange Cat has the right to decide to cancel or postpone, and participants can choose to refund ( Deduct the part already spent) or postpone (deduct the part already spent), but cannot apply for any compensation. However, if the participant decides to cancel by one-sided judgment before departure, Orange Cat is not obliged to refund and does not agree to the extension
YouTube | TTtrips