Itinerary
Hualien > Chi-An Chinghisu Temple > Pine Garden > Hualien Farglory Ocean Park > Hualien Tungtamen Night Market > Hualien
►Duration:10 Hrs Duration
►Location:Hualien
►Driver Language:Chinese / English
1. Hualien Custom Tour, Feel safe in the capable hands of qualified and experienced chauffeurs and a vehicle fleet maintained to the highest standards
2.Venture beyond the city for the most convenient day trip to destinations such as Chi-An Chinghisu Temple, Pine Garden, Hualien Farglory Ocean Park and Hualien Tungtamen Night Market
3.Experience the most representative night market culture in Taiwan
4. Explore more in Hualien and Taitung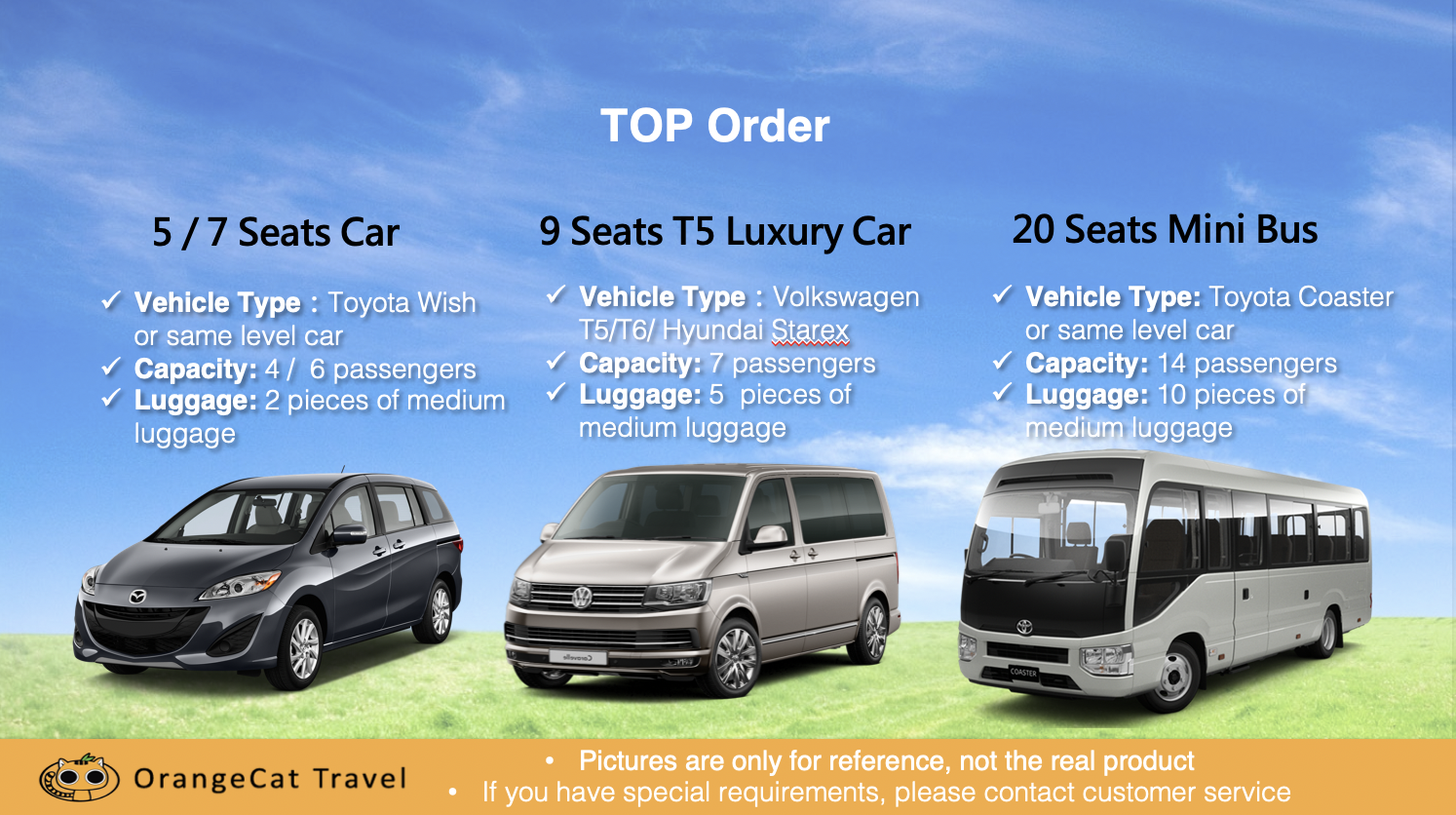 What You Can Expect
►Chi-An Chinghisu Temple
During Japanese-Occupied Period, japanese built an immigrant village here. The immigrants were most from the riverside of Yoshino river in Japan, so they named this place Yoshino. Along with the japanese, japanese buddhism also came in for consoling the heart and they built "Ji Ye Bu Jiao Suo". After Taiwan's recovery, "Ji Ye Bu Jiao Suo" is renamed as " Chinghisu Temple" and Yoshino is renamed as "Chi-An". Now it becomes level three ancient monument.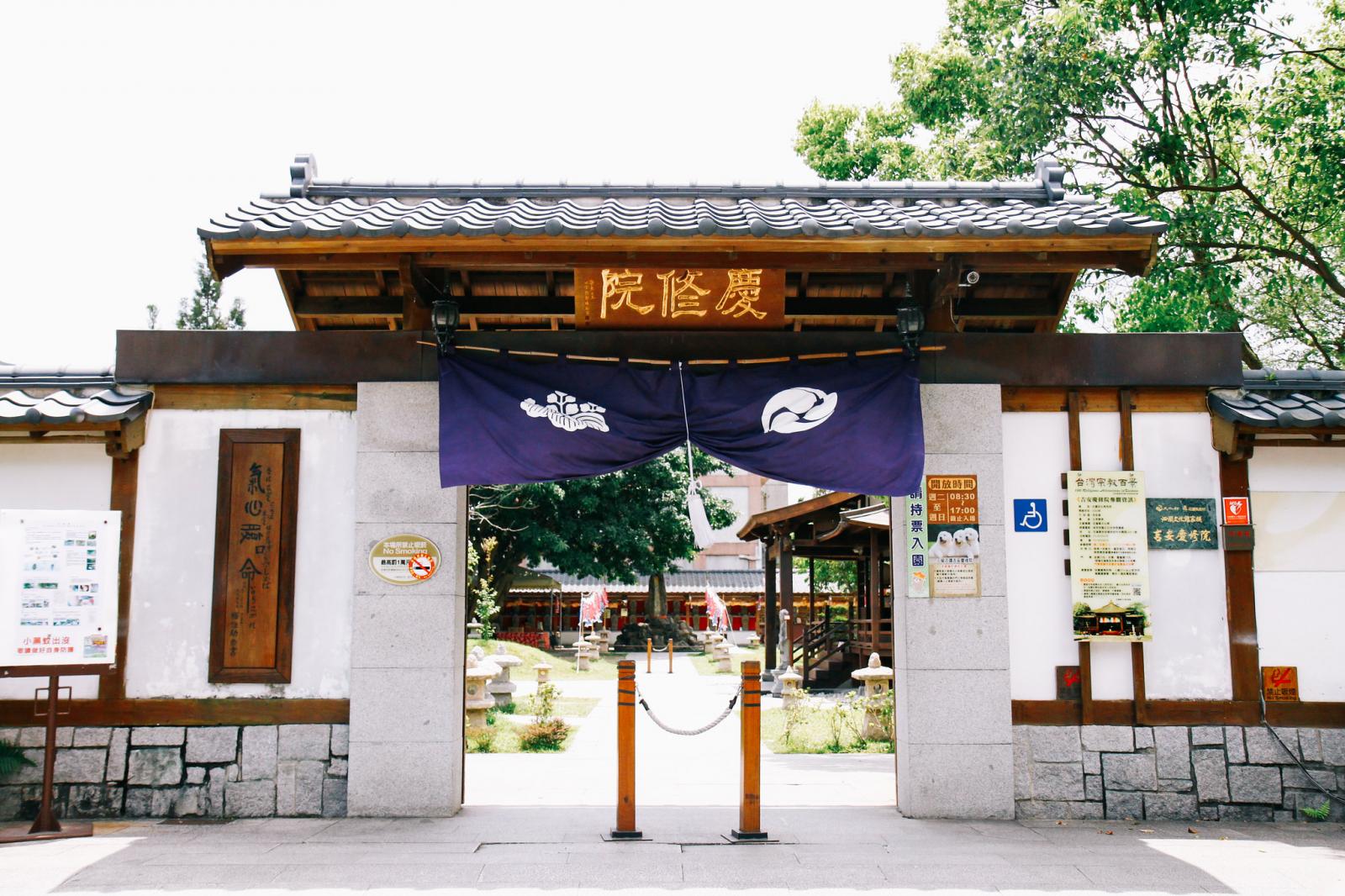 (Attribution: Yen(yenlife007))
►Pine Garden
Pine Garden is built in late World War II. It faces to Beibin beach and is able to overlook pacific ocean view. This place is surround by trees and the building is climbed by the vine, which makes it perfect for taking pictures.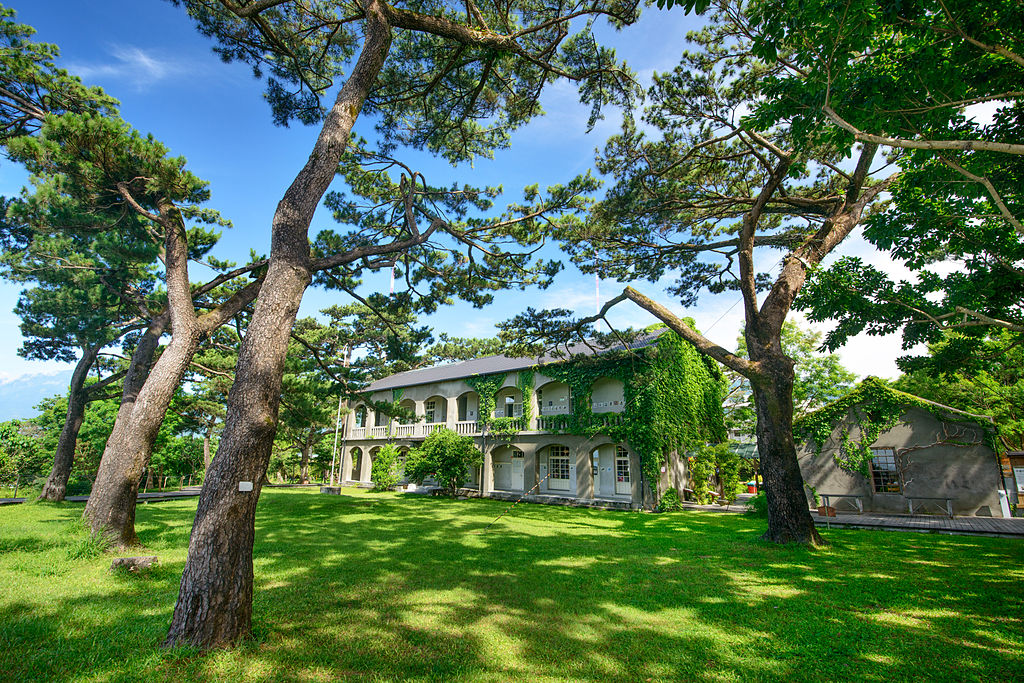 (Attribution: 王嘉新)
►Hualien Farglory Ocean Park
Hualien Farglory Ocean Park combines entertainment and education. There're eight main areas four main show in which the dolphine and sea lion show is the most famous. Besides, there're also rich sea animals.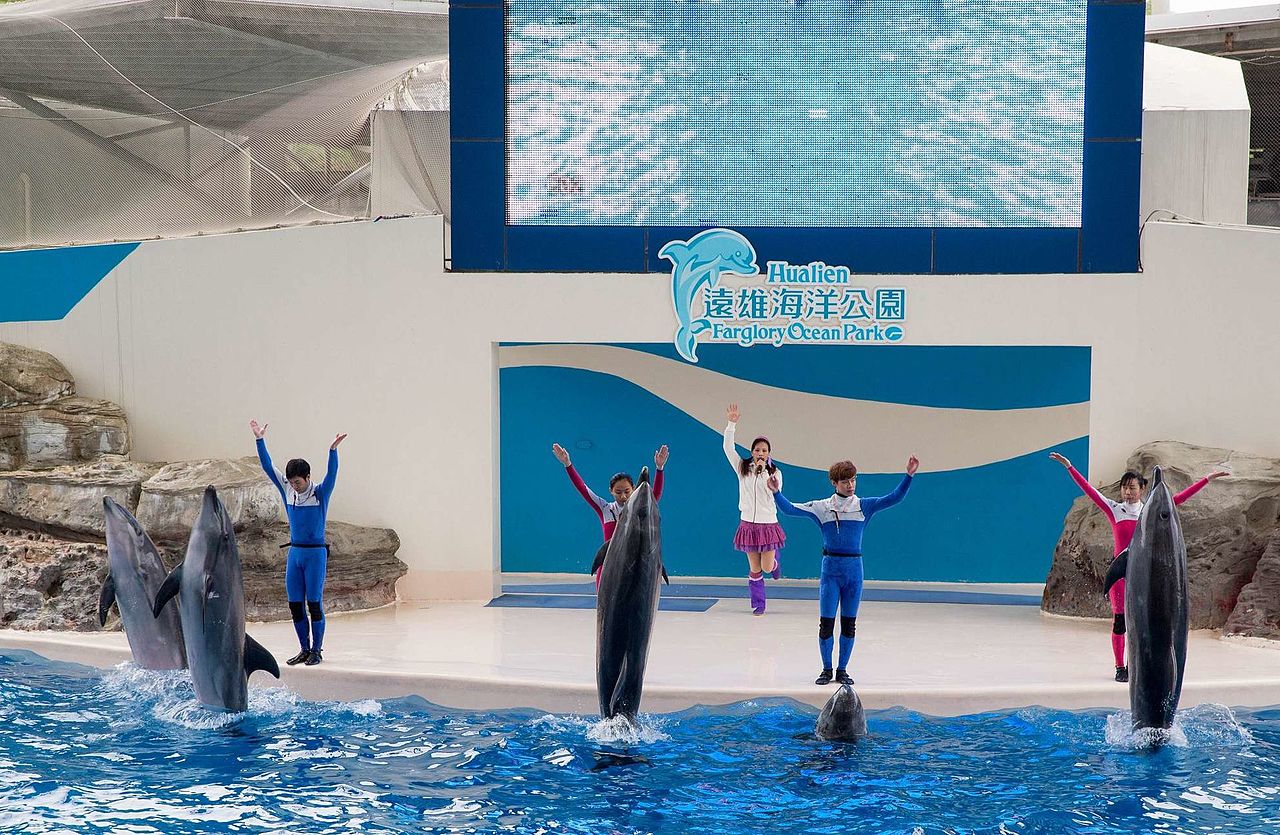 (Attribution: 何等幸福平面攝影工作室)
►Hualien Tungtamen Night Market
It's a really famous night market in Hualien. In 2015, a new area of Ziqiang night market was added, bring lots of old brand stand here. This made Hualien Tungtamen Night Market becomes more and more popular, attracting lots of loyal customers.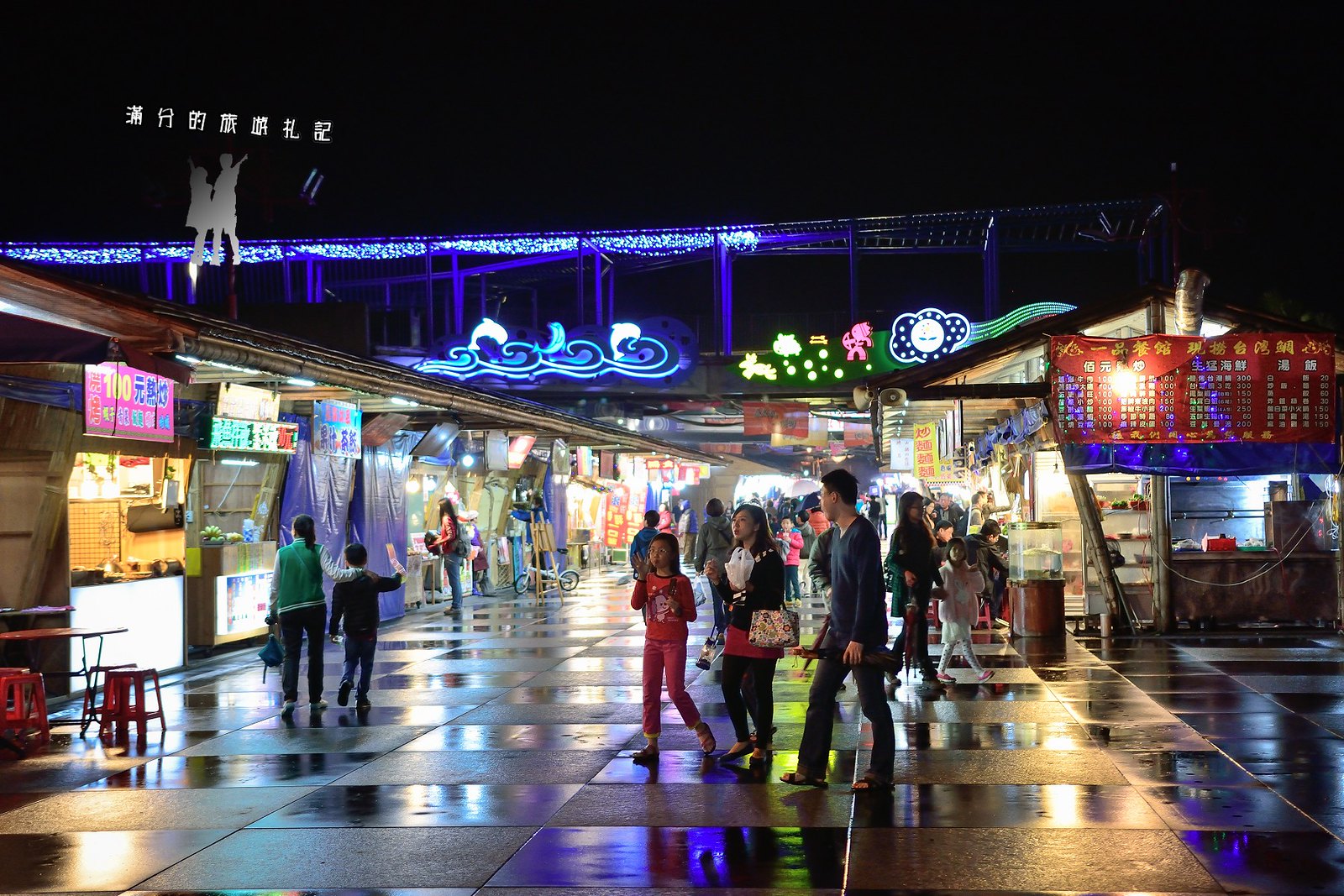 (Attribution: 盈棻 吳)
►六十石山金針花(Orange daylily)
"六十石山" is located in the altitude of 800 meters, is one of the three biggest orange daylily planting area. In August and September every year, it attracts lots of tourists appreciating the orange daylily here. The endless rural scenery with the golden orange daylily becomes a picturesque landscape. If you have chance to stay until the night, you could also appreciate the starry sky and the galaxy.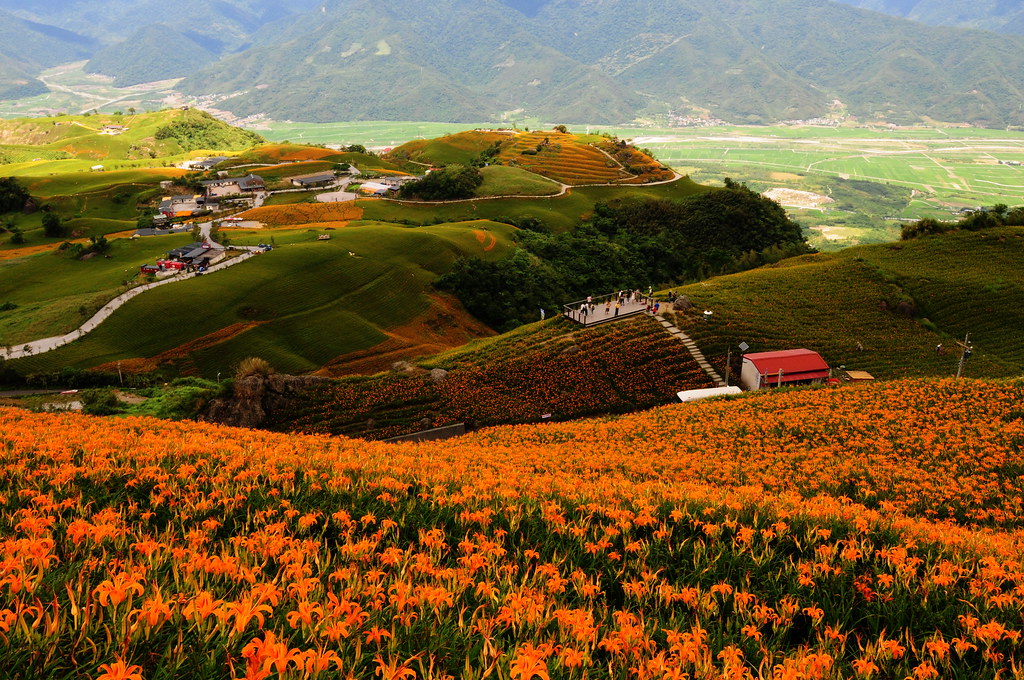 Attribution: Chih-yen Hu
►Shitiping
With the sculpture of wind and sea, the erosion terrain develop well. There're alos abundant natural resources in this intertidal zone: crab, starfish, sea cucumber, hermit crab and colorful fish, making this place be a wonder place for diving. Tourists could walk along the circle trail or climb up to the mountain which is 17 meters tall, seeing the magnificent landscape of pacific ocean.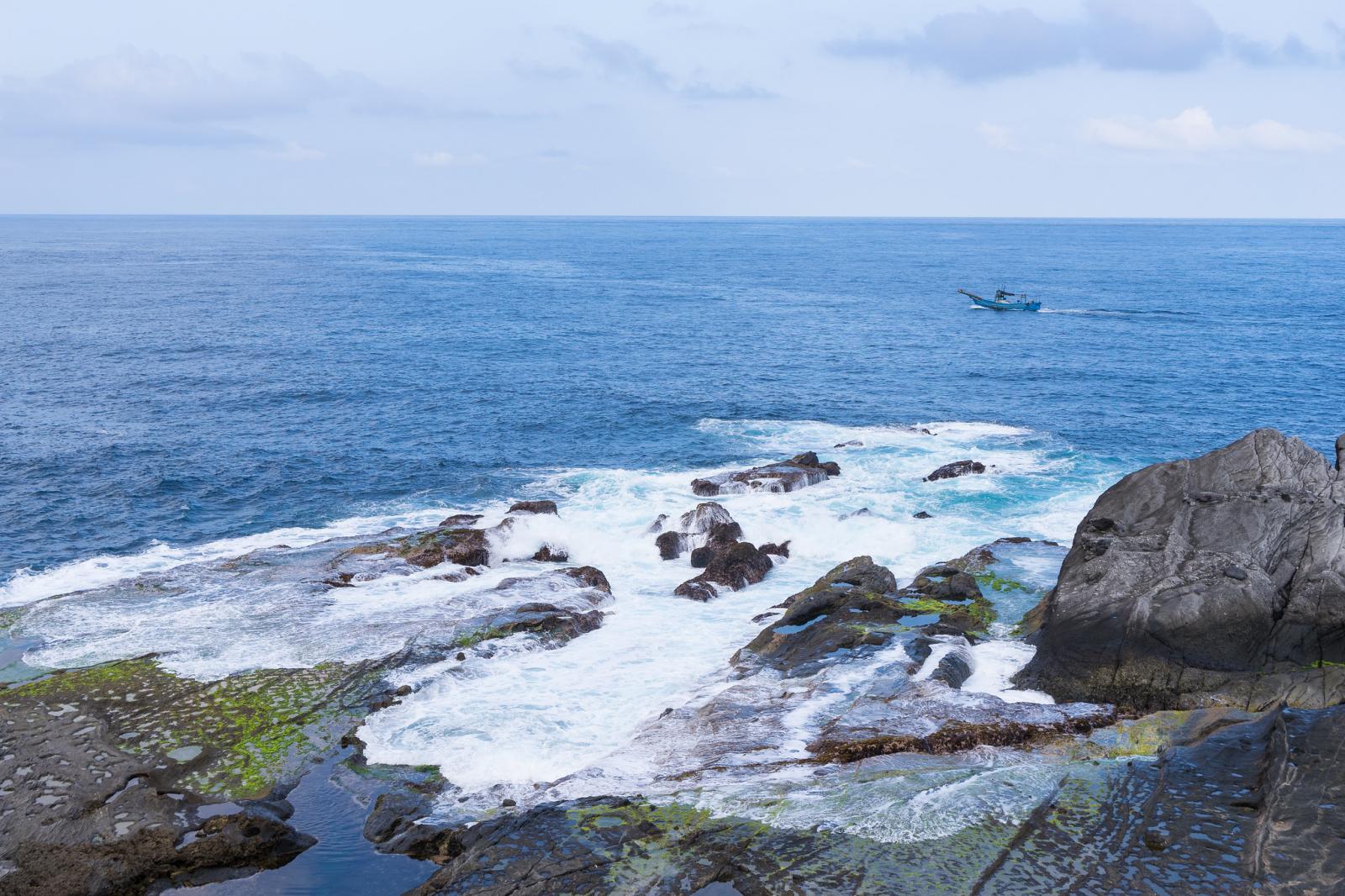 Attribution: Wei-Te Wong
►Community garden
There're two secret spots in community garden which are "romantic lake" and "bald cypress forest", making it become one of the must-visit spot in Hualien. In the garden, there're delicious food, coffee and afternoon tea. The blue "romantic lake" is 4 hectare and is decorated with green plantscaping. If you want to go to "bald cypress forest", you need to go through a one-person-wide brick trail. The forest and the dam make many people like to take pictures here.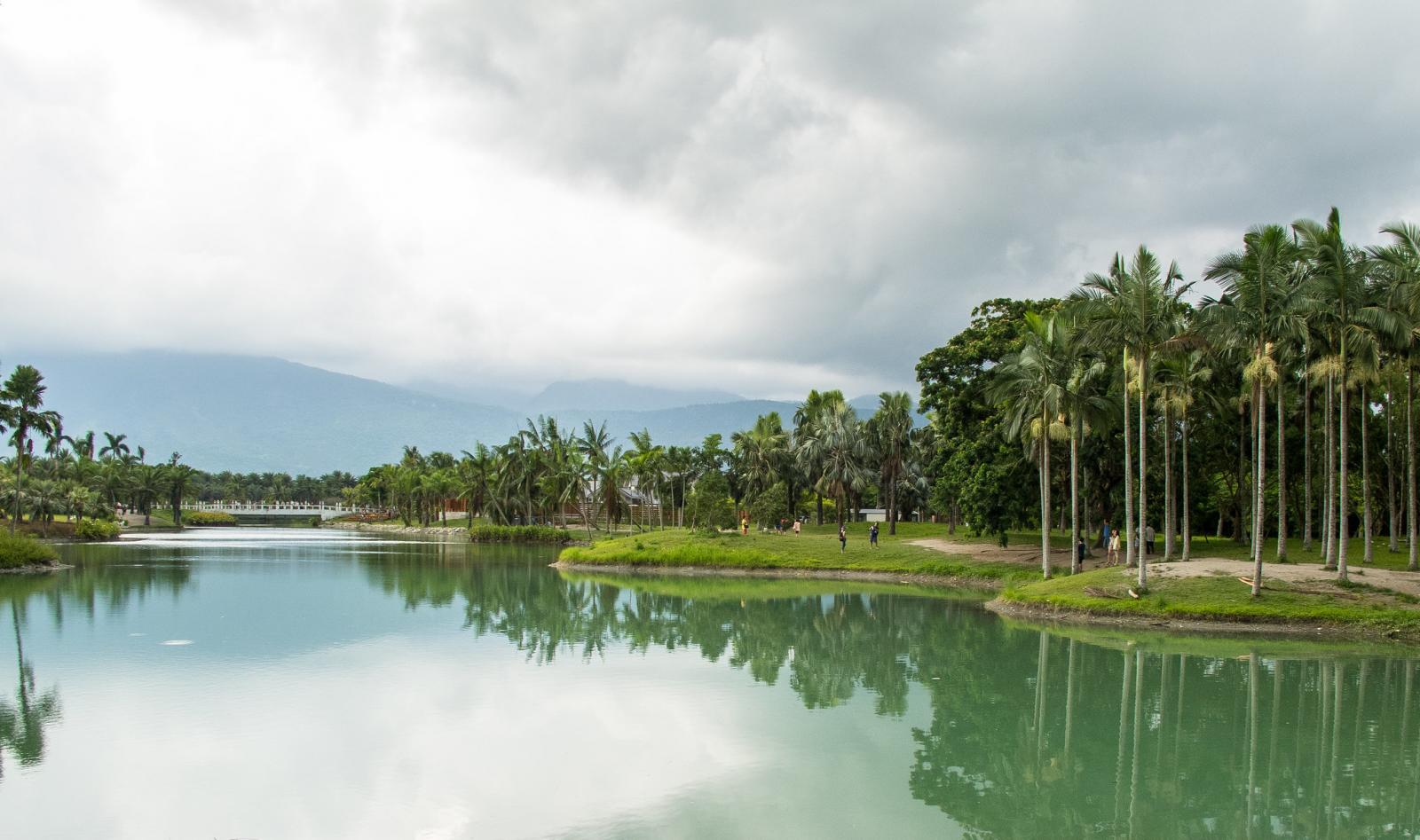 Attribution: Jason
Most Recently Reviews
(See More)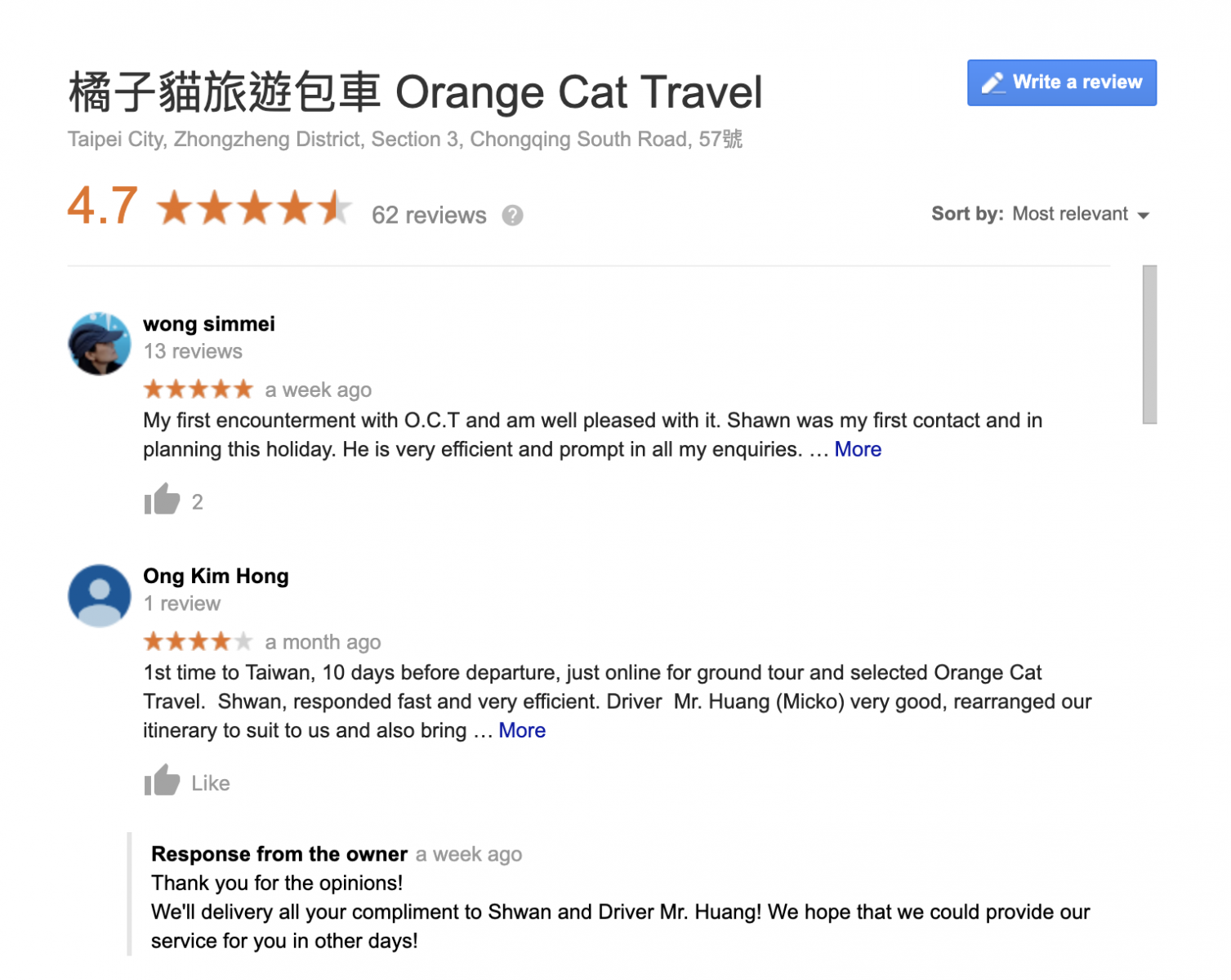 Price Detail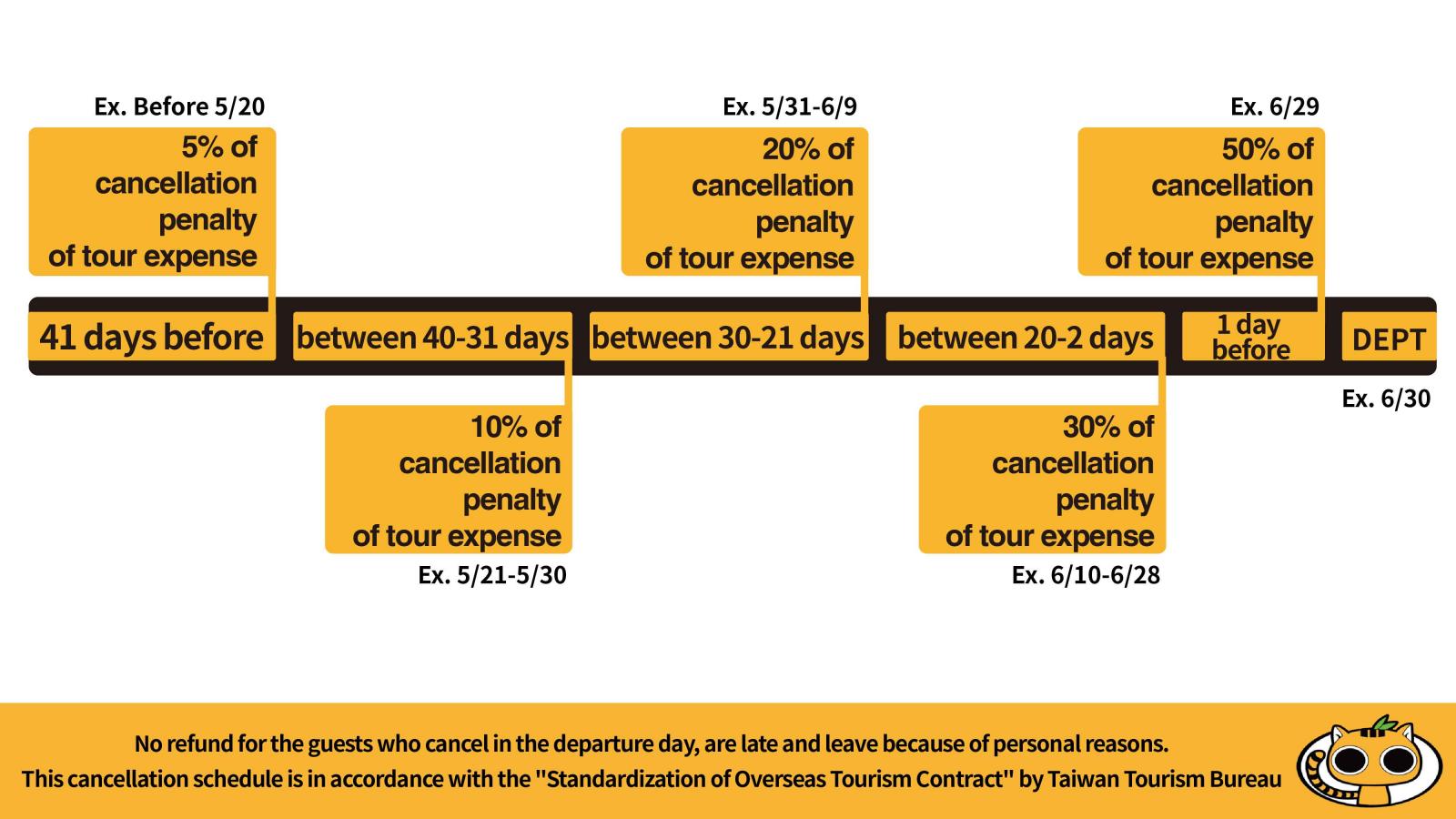 Cancellation Regulation