Itinerary
Enjoying the slow progress of the sailing boat.
Listen to the sound of the waves tapping on the water.
Smell the sea breeze in Tamsui.



Start a journey of freedom at sea.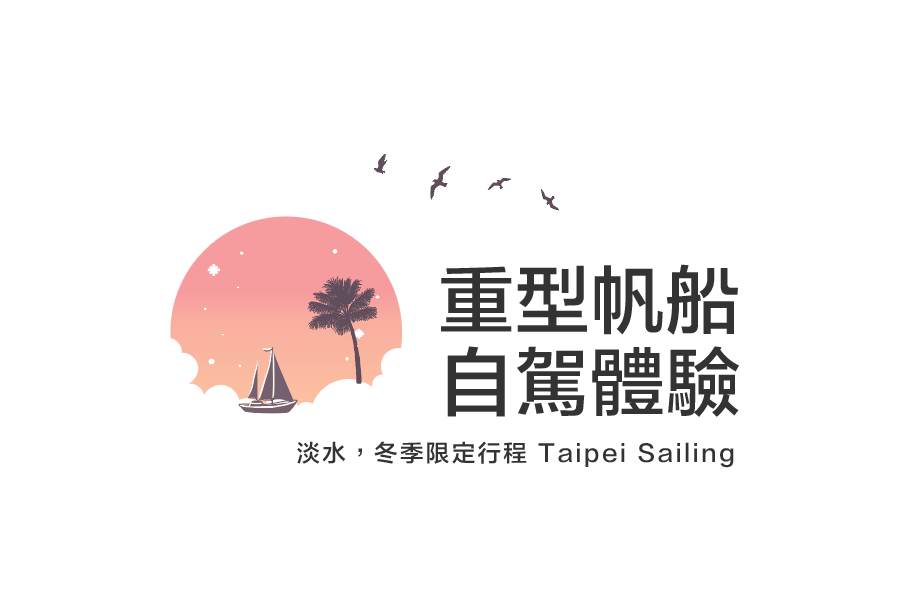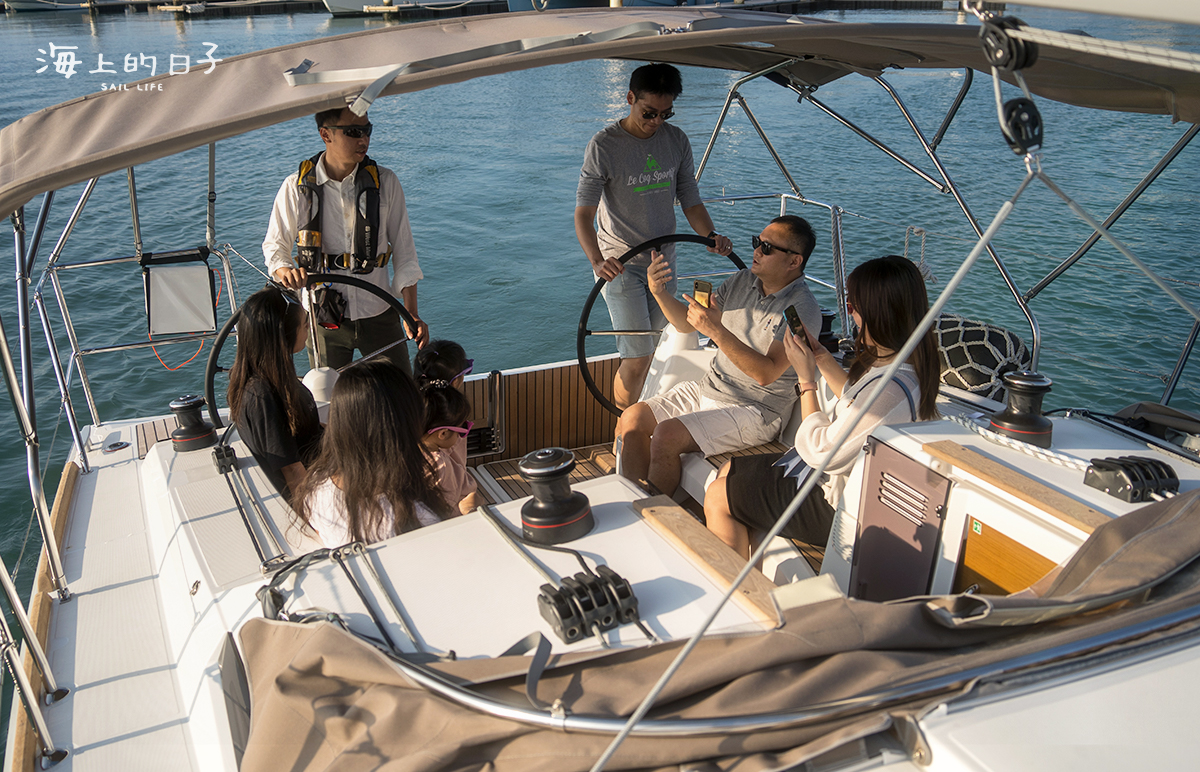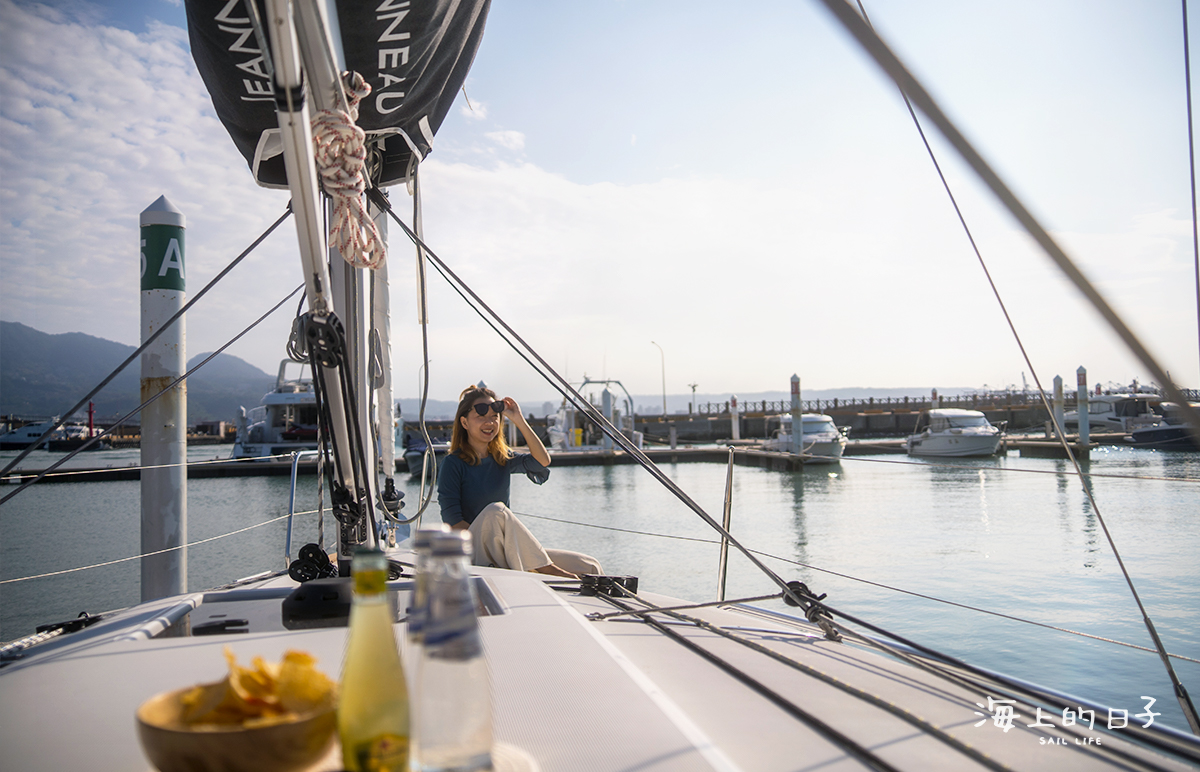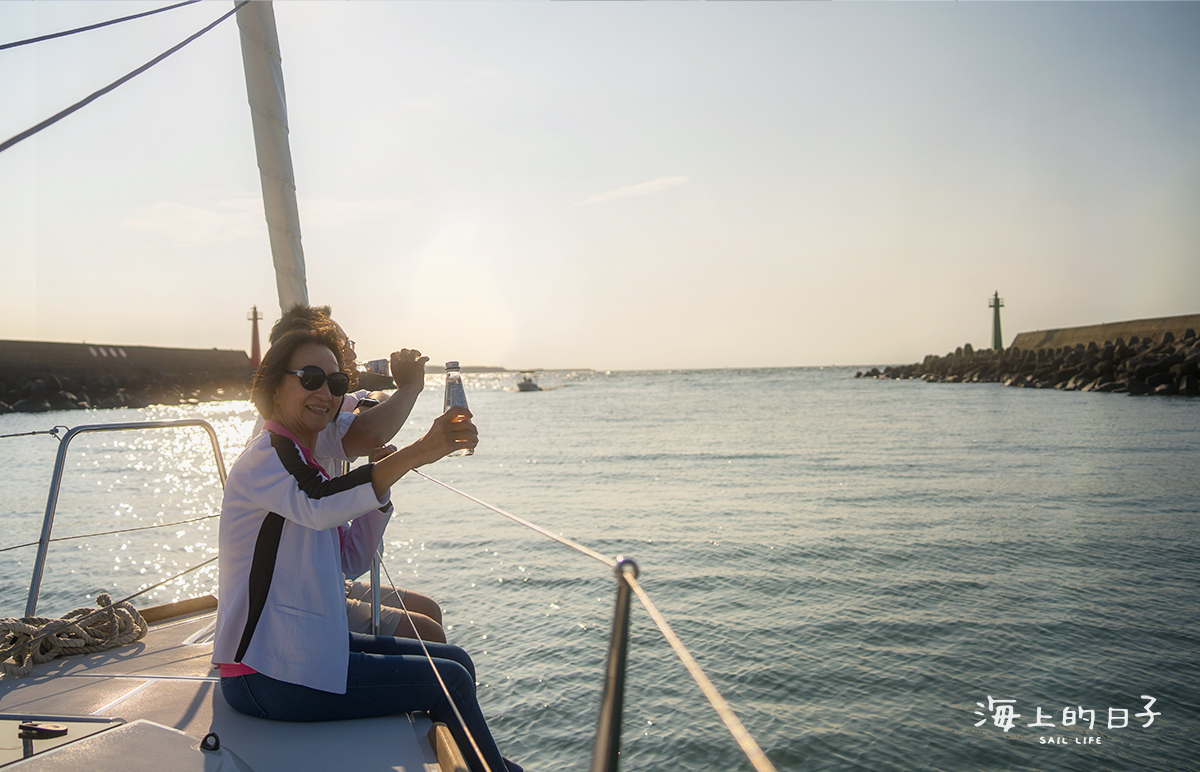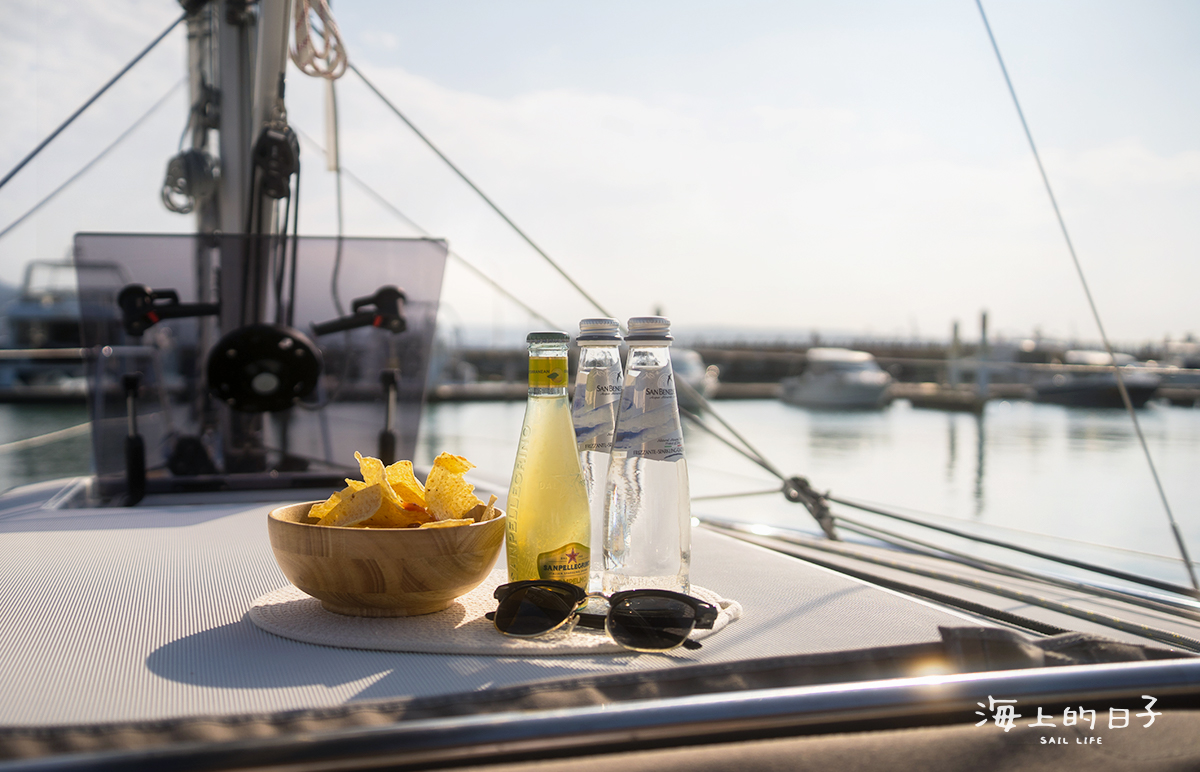 Itinerary
Basic navigation concepts
Etiquette on board
Experience the fun of driving a heavy sailing boat
Travel time: 09:00-12:00/13:00-16:00 (choose 1 from 2 of the sessions)
Participation fee: NT 1,800 yuan per person during the promotion period
The cost includes: sailing experience, trip insurance, San Benedetto sparkling water.
**Remarks: There is no Water Activities in this itinerary**
Meeting place
Terms And Conditions
● If the itinerary is cancelled due to personal reasons, the cancellation will be refunded 7 days before departure; a 50% handling fee will be charged for cancellation 2-7 days before departure, and no refund will be given for cancellation on the same day.
● In the event of typhoon warnings, strong winds and waves and other weather factors, the Orange Cat will make the final confirmation 3 days before departure. According to the forecast of the Central Meteorological Bureau, the waves are higher than 1.5 meters or a gust of 6 or more. You have the right to reschedule or cancel the itinerary and refund after deducting 5% administrative fee. Whether to sail or not depends on the wind direction and current of the day.
Purchase process
Click "Quote" to sign up or the link of whatsapp below, Our staff will contact you within 24 hours to confirm the itinerary