Itinerary
Nantou Hotel/B&B
Garden Education Culture Hotel
Kaohsiung Zheyuan School of Literature and Culture Church / Lili Sightseeing Chain 2018 INBOUND Quote

Room type

bed type

Weekday

Exquisite double room

Two single beds

$2,000

Deluxe double room

Two queen beds

$2,400

Deluxe triple room

Three single beds

$2,400

Deluxe family room

queen bed

$2,800

Japanese-style family room

Two queen beds

$3,100

Zheyuan Suite

a queen size bed

$3,800

Room difference ※ (Saturday) one night for one room, plus NTD300.-

Large holiday rates, according to the original price of the official website

Room facilities:

Electronic card door lock, wet and dry separation shower, LCD TV, cable TV, central air conditioning, hair dryer, electric hot water, exclusive personal safe and refrigerator.

Free ADSL broadband Internet access, free WiFi, direct dial telephone, 110V outlet, bath amenities, coffee, tea and mineral water are provided free of charge

◎The above preferential prices are subject to breakfast according to the room type.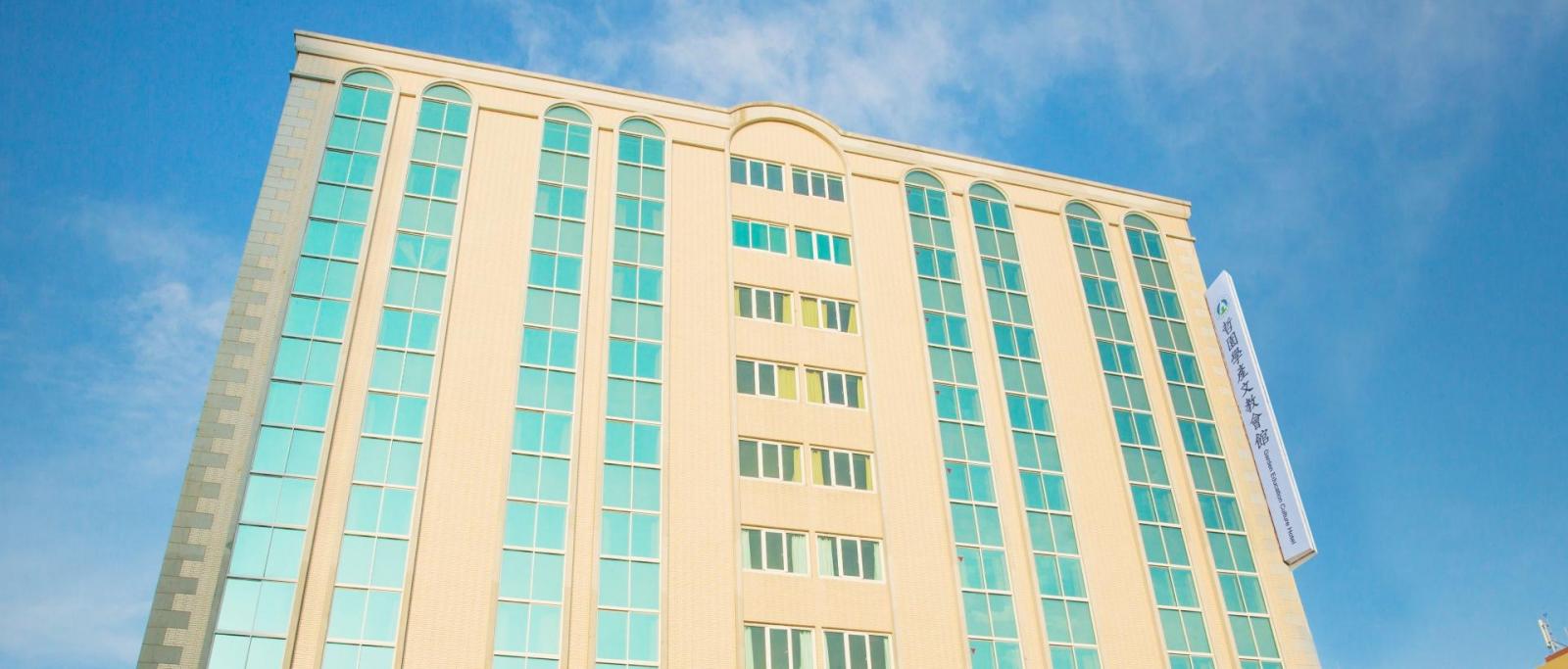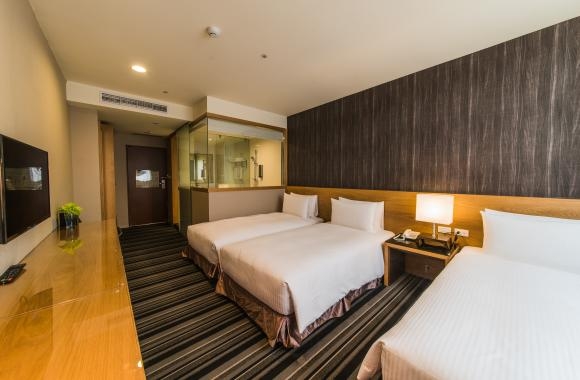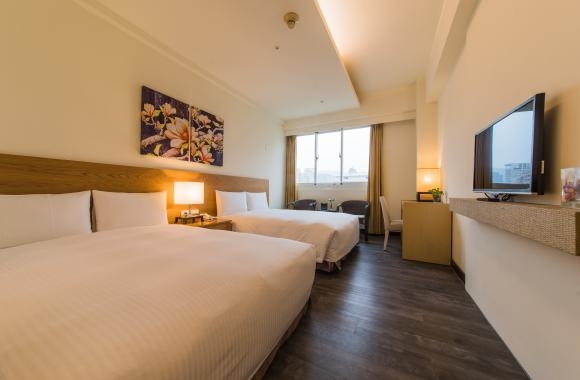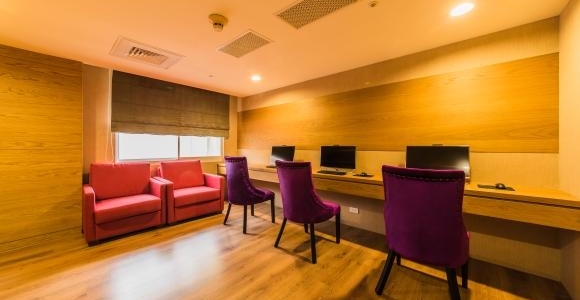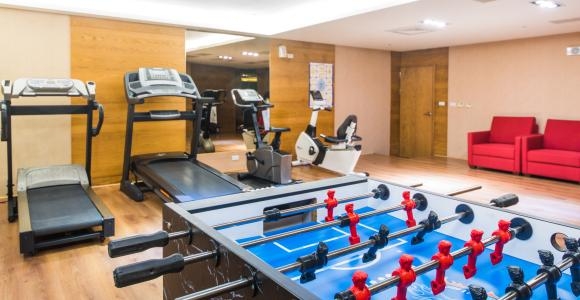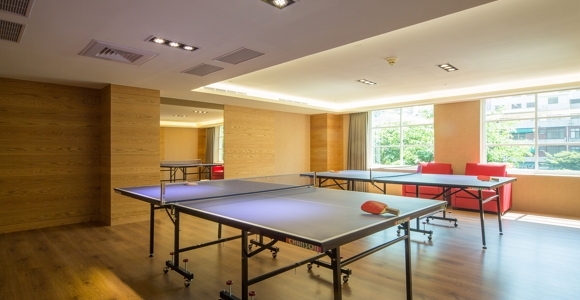 --------------------------------------------------------------------------------------------------------------------------------------
Location: Kaohsiung
Accommodation Name: Wenbin Hotel

2 person room (1 double bed) $1980 / Saturday and holiday, plus 800
4 person room (2 double beds) $3500 / Saturday and holiday, plus 800

Accommodation content:
1. Free breakfast
2. Broadband wireless internet access in the hall
3.
Weekdays are defined as: week to five
Holidays are defined as: Saturday and the country continuously; the date of the holiday is based on the calendar set by the hotel. The calendar is set based on the calendar.
Website: http://web.wenpin.com.tw/