Itinerary
Charter Fees | Details
| | |
| --- | --- |
| Meeting Place | Meet at Kaohsiung Port at 09:30 |
| Charter fee/Pax | NT 77,000 / max 8 pax |
| Fees included | Boat rental fees, berthing fees, captain and sailor service fees, personnel insurance fees, equipment rental (life jackets, snorkeling supplies) |
Itinerary
Xiaoliuqiu, near Pingtung, Taiwan, has high temperatures throughout the year. Although it does not feel cold in winter, it is not affected by the northeast monsoon on the southwest side of Taiwan, so it is suitable for sailing to experience SUP, snorkeling, and free diving in any season. , Can also meet the sea turtles, the big star on the seabed, lie on the sail when tired, enjoy the breeze gently blowing across the cheeks, and take away all worries
DAY1
09:30 Depart from Kaohsiung Port
12:30-17:00 Arrive at Xiaoliuqiu, the hometown of sea turtles | Sailing around the island, water activities
17:00~ Back to Xiaoliuqiu Port | Free time in the evening
DAY2
10:30 Gathering at Xiaoliuqiu Port
11:00-13:00 Arrive at Beauty Cave | Water activities
13:00-17:00 Return to Kaohsiung | Watch the sunset on the boat
17:00 Arrive at Kaohsiung Port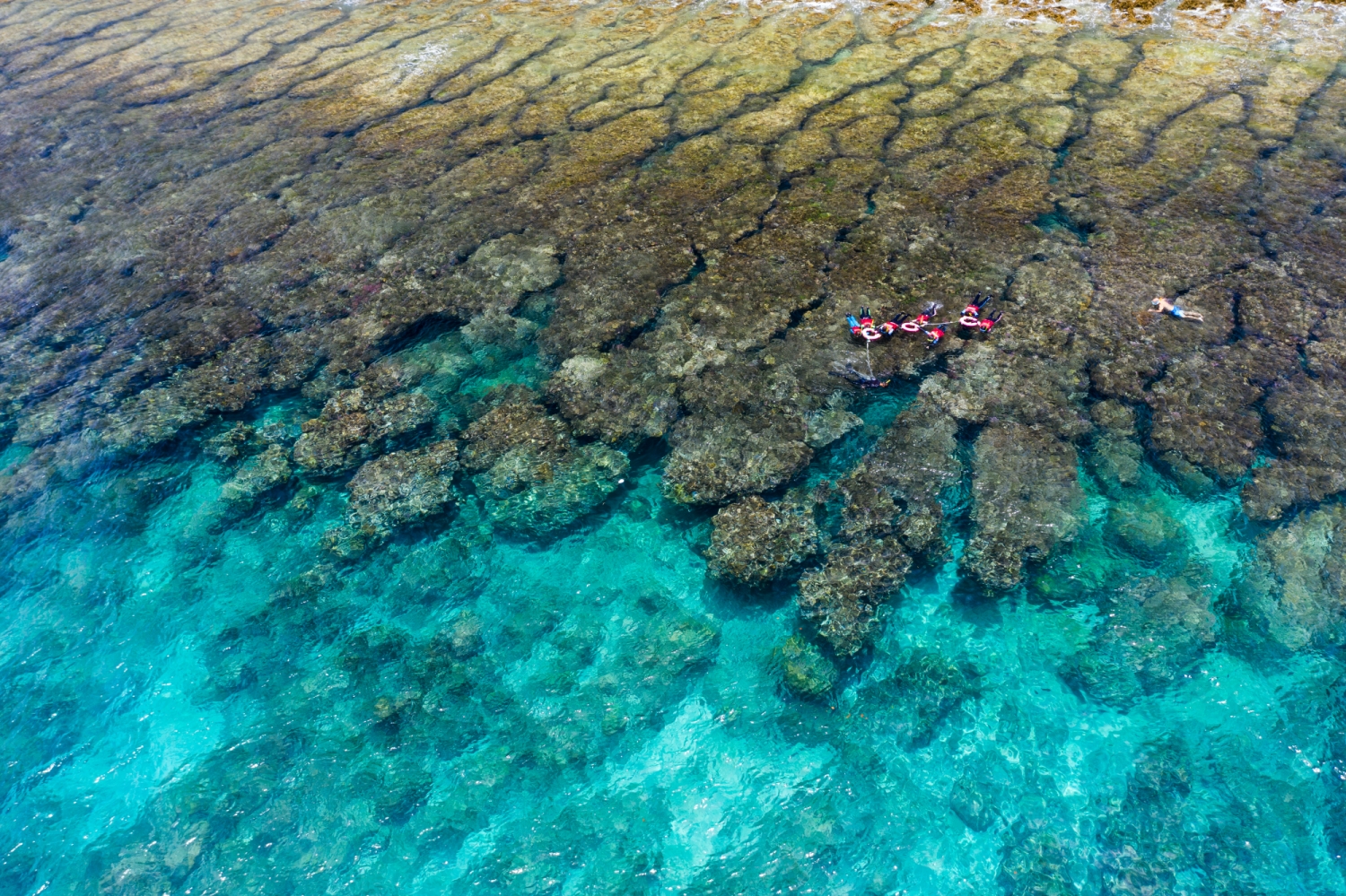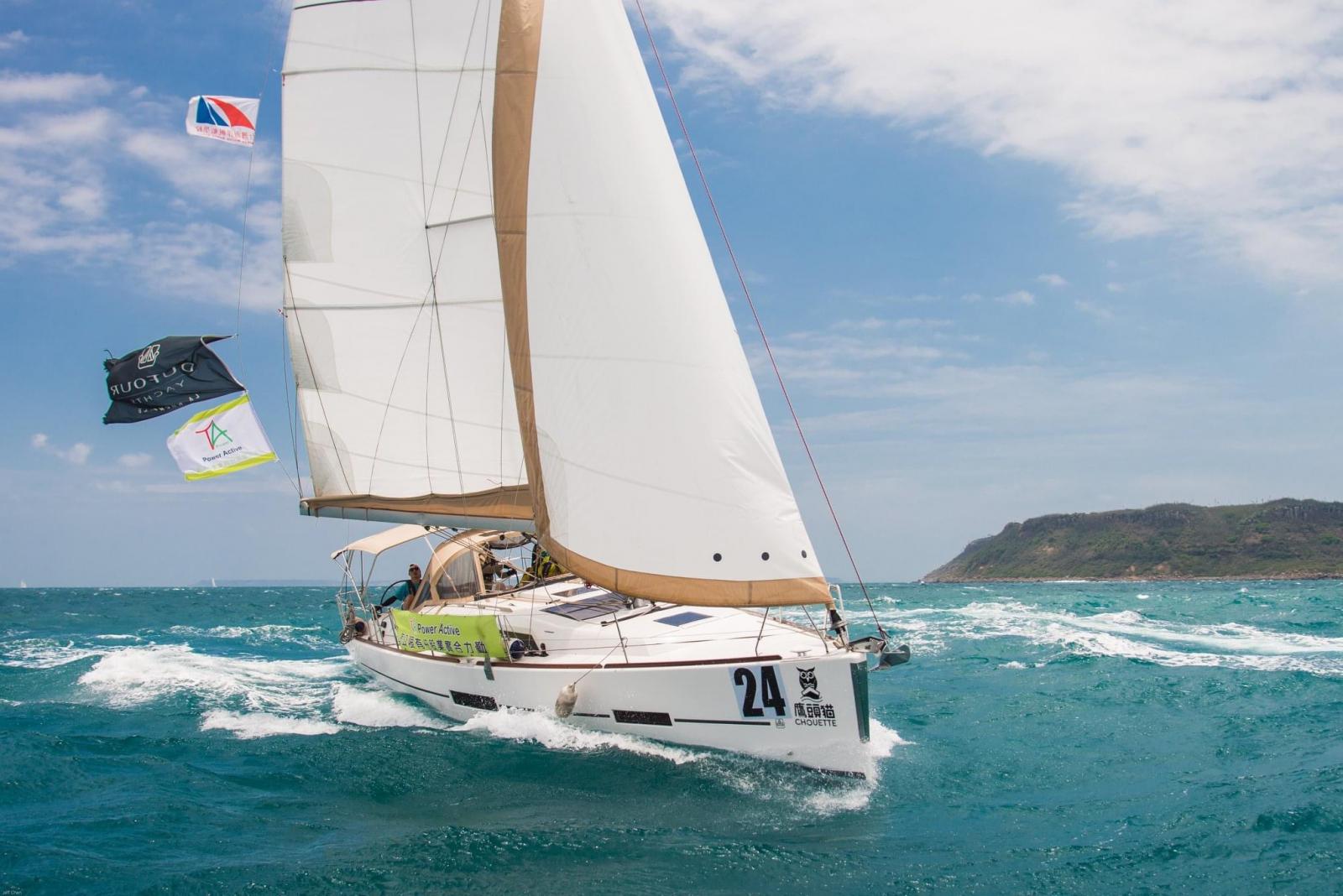 Q&A
1. How many people will be on board each time?
This itinerary will be served by a captain, a sailor and a receptionist. If you need a professional coach to teach the operation of the sup, you can hire a professional coach NT: 6500/person
2. Can passengers without any water sports experience also participate in this itinerary?
Generally you can participate if you are exercising and are not afraid of water
3 Is the visibility in the Xiaoliuqiu waters high? Can you see sea turtles every time?
The actual situation depends on the current flow of the day. There is a Kuroshio tributary flowing through Xiaoliuqiu, usually 30 meters long. Basically, you can see the creatures on the seabed, and there is a great chance to spot turtles!
4. How many degrees is the sailing temperature in winter, will the water be cold?
The average sea temperature of Xiaoliuqiu remains above 25°C all year round, which is higher than that of other parts of Taiwan. Therefore, it is one of the most suitable spots for diving and other water activities in winter. The average sea temperature of Xiaoliuqiu in winter is about 23.5°C. So in winter, snorkeling in the water is also warm
5. How long should I make a reservation?
Complete payment two weeks before departure
Activity notice
1. Participants who are under the age of 20 must have permission from their parents or guardians.
2. During the activity, please follow the coach's instructions. Please do not leave the team and row by yourself. Wear a life jacket during the whole process.
3. Due to the ups and downs of wind conditions at sea due to yachting (single voyage time is 6 hours), participants need to carefully assess their physical fitness and health conditions, such as asthma, a history of cardiovascular disease, fear of heights, pregnancy, etc. Dangerous health factors, not suitable for participation.
4. If you are seasick, please bring your own seasickness medicine, please take it half an hour before boarding!
5. The captain will reduce the risk of climate and sea conditions based on professional and accumulated experience and judgment. Please trust their judgment.
6. To participate in the sailing experience, you need to prepare an identity certificate or passport for random inspection by marine patrol officers.
7. If the Xiaoliuqiu sailing experience damages the equipment on the boat, you need to pay for the related parts and installation costs.
8. If you wear sunglasses and hats, please try to choose straps to avoid flying away. Please keep your mobile phones, cameras and personal 3C products by yourself!
9. Children under 12 are not suitable to experience this activity
10. For your safety, you must wear a life jacket when entering the water! Those who do not listen will return home
11. Confirm whether the sailing boat can sail 3 days in advance. According to the standards of the Central Meteorological Bureau, the wave height is more than 3 meters and the positive wind is more than 20 knots. If it does not go to sea, it will be postponed to another day (mainly the sailing schedule can be arranged). Cancellations can be made if they cannot match the schedule. For rules, please refer to the cancellation policy at the bottom of the page.
Purchase process
Click "Quote" to sign up, and the service staff will contact you within 24 hours to confirm the itinerary
Cancellation and refund
The guest cancels the itinerary due to personal reasons, and the fee will be handled in accordance with the "Domestic Tourism Stylized Contract" issued by the Tourism Bureau (Click me)